Auto insurance from
HONDA CIVIC DX 4DR • 27 year old Male

Aviva
Compare Rates
Mortgages from
Fixed Closed • 1 Year term

CanWise Financial
Compare Rates
Credit cards from
Interest Rate on Balance Transfers
MBNA
Compare Cards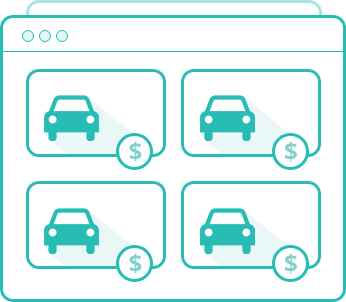 Compare auto insurance
Find the best rates on auto insurance, fast. We compare the cheapest auto insurance plans from all the top providers in your area. Save hundreds, or even thousands, of dollars per year on your policy as insurers compete for your business.
Compare Now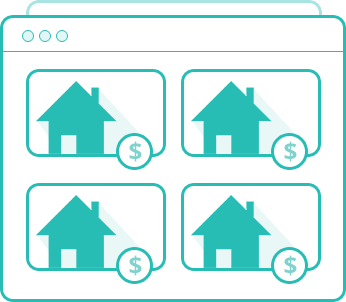 Compare mortgage rates
Get the best mortgage rates from over 30 banks and brokers in just seconds. See the lowest rates currently offered in your area and access special deals available exclusively at LowestRates.ca. You can save huge money on interest and skip all the negotiating with our free, no obligation service.
Compare Now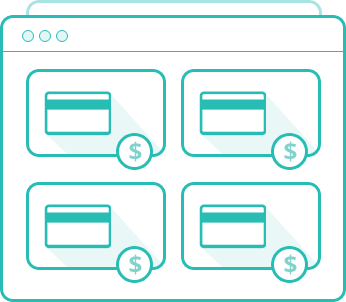 Compare credit cards
Get the right credit card the first time. Compare offers from Canada's leading credit card providers and find the perfect card in just minutes.
Compare Now