Compare mortgage offers and save time and money!
The New Way to Shop for a Mortgage
Compare mortgage rates from over 30 banks and brokers in seconds
Fixed rates from 2.49% and variable rates from 2.34%
FREE, no obligation service
Save thousands of dollars per year by finding the best mortgage possible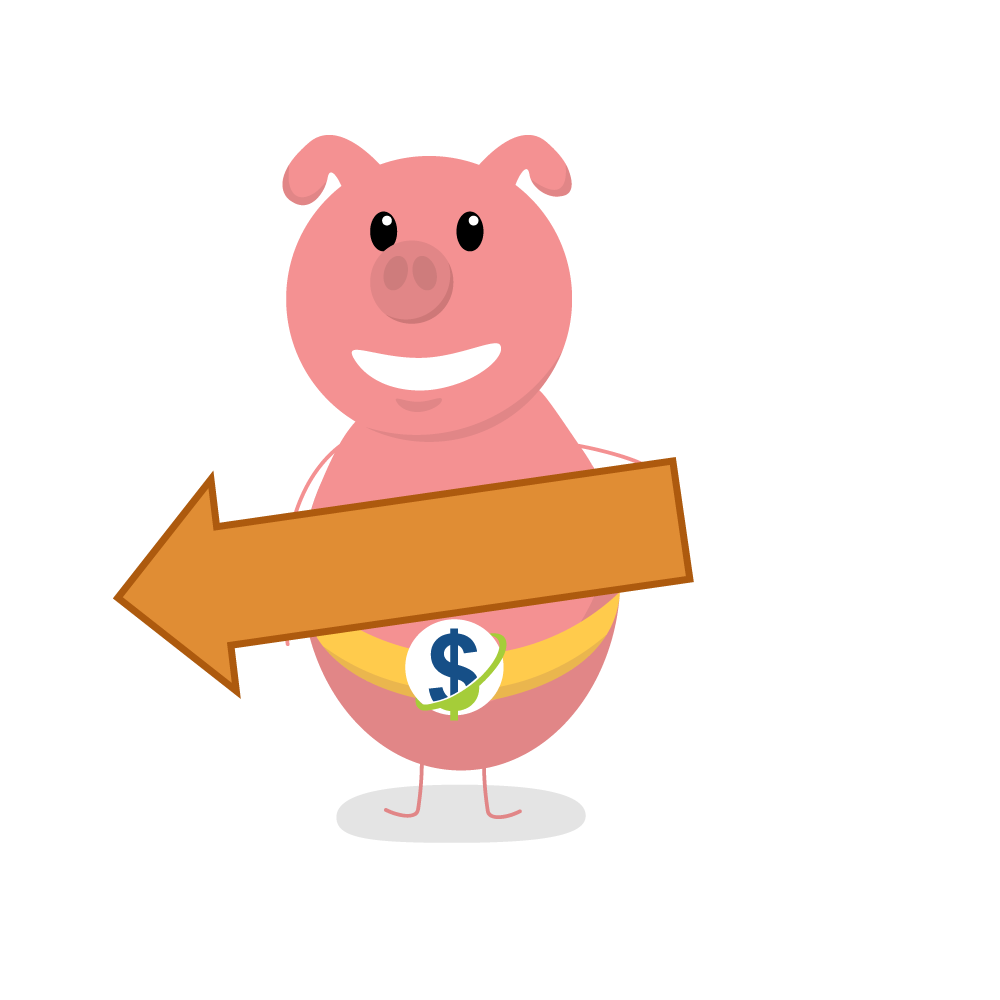 We Compare Mortgage Rates From Over 30 Banks and Brokers
Finding You the Best and Lowest Mortgage Rates
Buying a house is probably the most significant financial decision you'll ever make. That's why it's so important to choose a mortgage that suits your unique needs and minimizes the amount of interest you pay. No matter where you live, it's easy to find the best mortgage rates with LowestRates.ca. We work with the top banks and brokers in the country to provide you with the most competitive mortgage offers in Canada. From Prince Edward Island to Vancouver Island, and everywhere in between, with LowestRates.ca you'll be able to find the best mortgage rates in your area in just a few quick clicks, saving you time and money.
Mortgage Rates by Province
Mortgage Rates by City
Mortgage Rates by Type