Who We Are
Based in Toronto, Canada, and founded in 2012, Lowest Rates Inc., through its websites LowestRates.ca and LowestRates.com, provides a free independent online service helping consumers compare personal financial products offered by North America's leading financial institutions.
We help people save time and money by allowing them to compare mortgage, insurance, and credit card offers all in one place. We also provide consumers with the tools and unbiased information they need to find the right personal financial products for their unique needs and make better financial decisions.
Our Mission
Have you ever felt overwhelmed or confused when searching for a mortgage, insurance policy, or credit card? Don't you wish there was a place you could go to quickly and accurately compare offers from Canada's leading financial services providers?
LowestRates.ca is here to help: our mission is to remove the hassle of finding a mortgage, insurance policy or credit card by quickly providing you with the right financial product for your unique needs at the best available price. We're here to save you time and money and ensure that you find the lowest rates – just like that!
A new online option for people who want to comparison shop for the lowest mortgage and credit card interest rates, and the lowest insurance costs
How It Works
Our independent online service enables you to research and compare financial products provided by Canada's leading financial institutions. Using the service is free. We are paid by charging those third party providers a fee and/or commission for introducing you to their products.
Our Promise
We strive to help you save time and money by providing tools and information that will enable you to find the lowest rates available anywhere in Canada
We will make it simple and easy to compare and save
You can trust that our rate offers are genuine
We are independent and impartial
We let you control your personal data
Our Team
Hello there! Meet the LowestRates.ca team.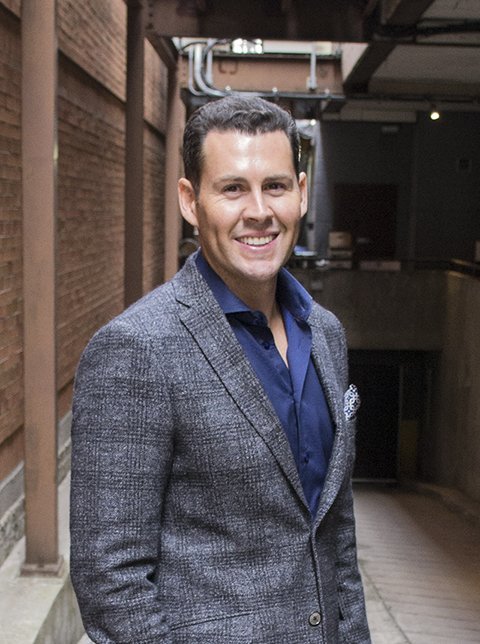 Justin Thouin
Co-Founder and CEO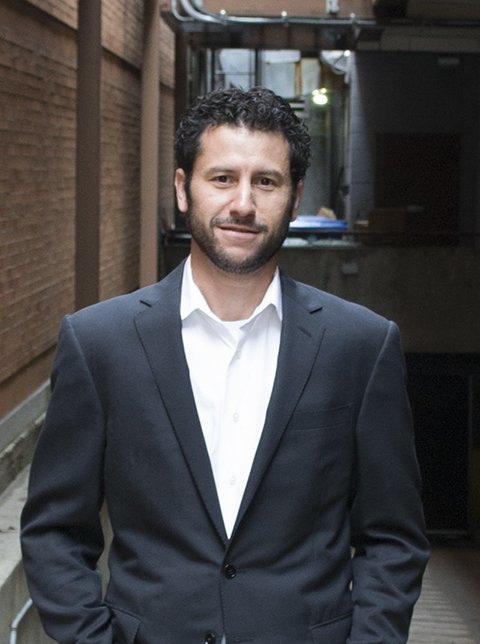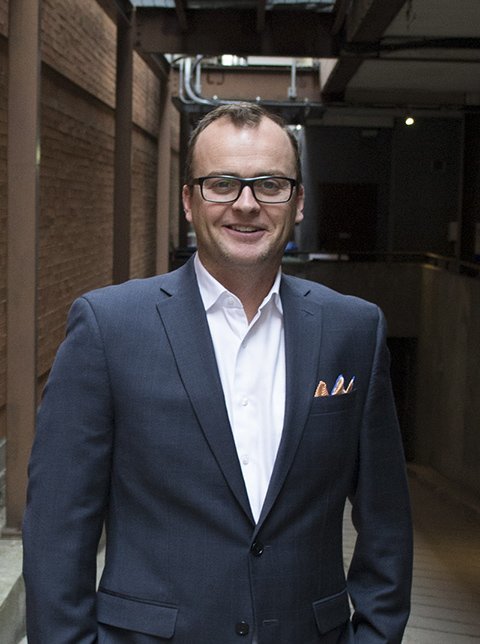 Sean Widdess
Director of Business Development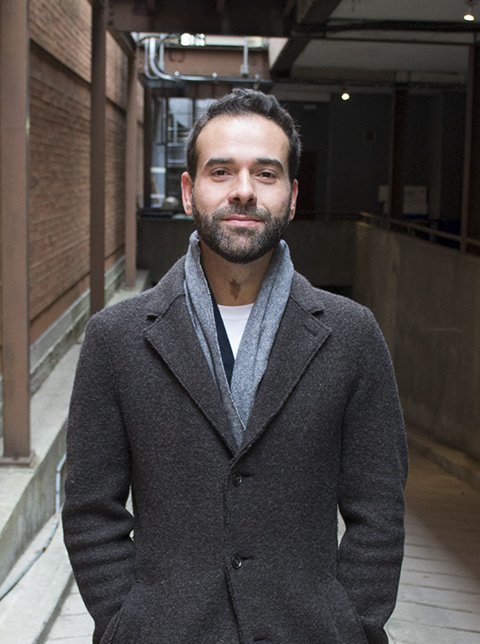 Mak Kattan
Head of Marketing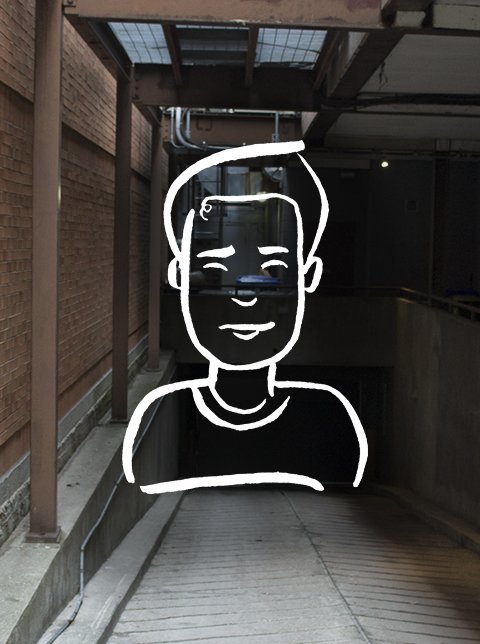 Gary Han
Director of Development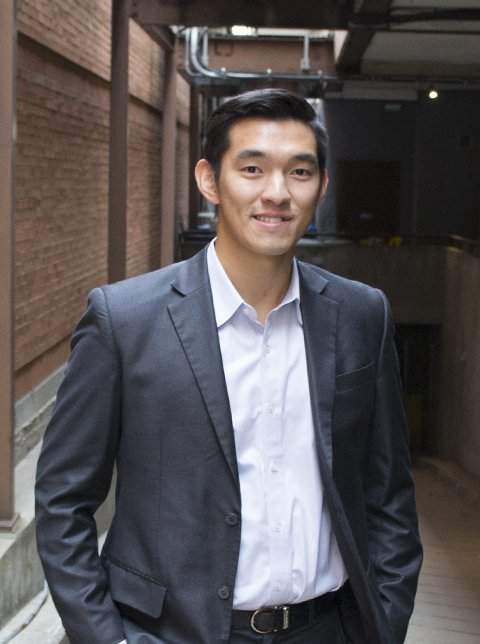 Justin Leung
Product Manager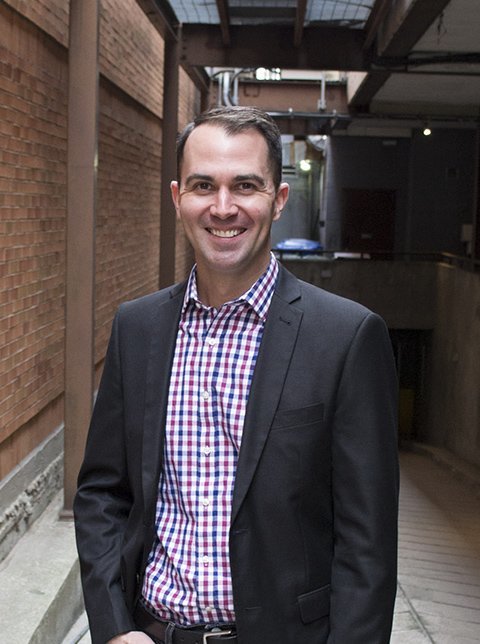 Aidan Potvin-O'Connell
Senior Customer Experience Manager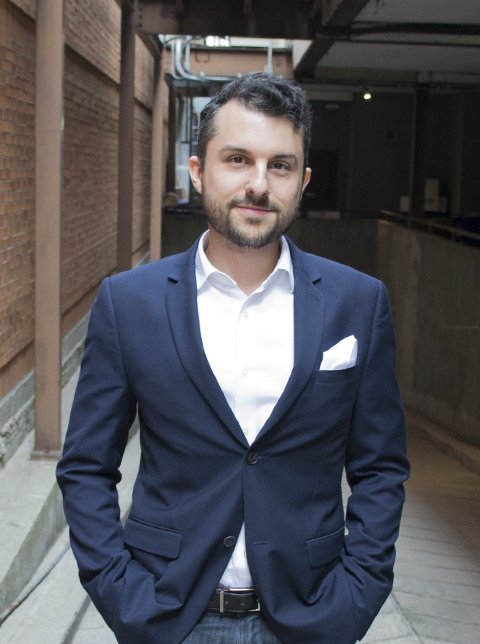 John Shmuel
Managing Editor and Senior Writer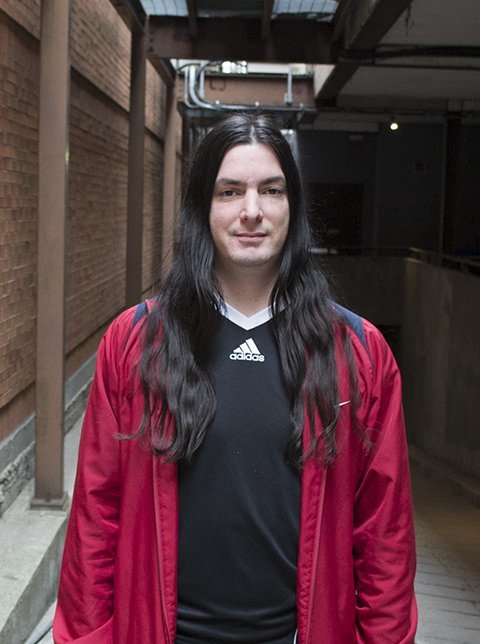 Alexander O'Gay
Senior Web Developer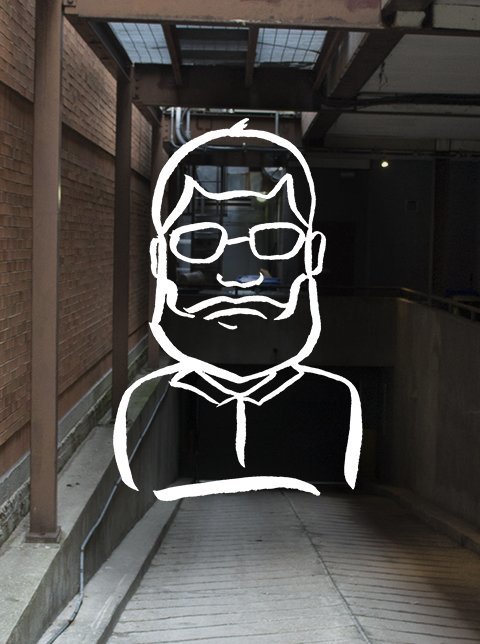 James Rodgers
Senior Web Applications Developer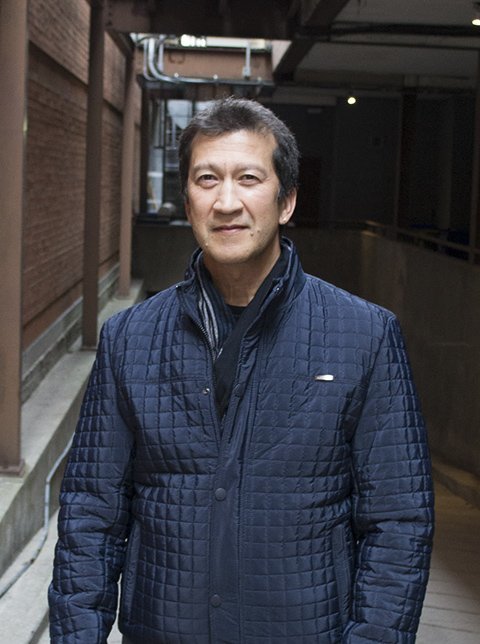 Alisher Valiev
Senior Quality Assurance Analyst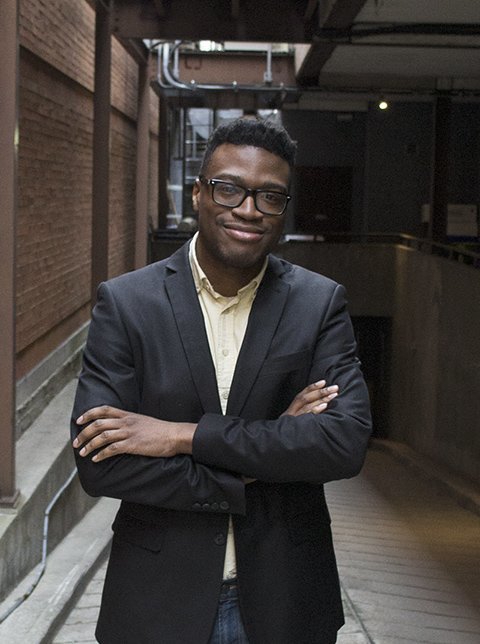 Dominic Licorish
Content Writer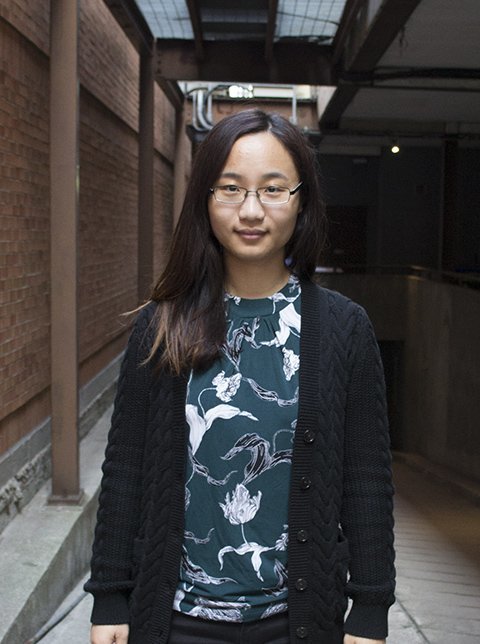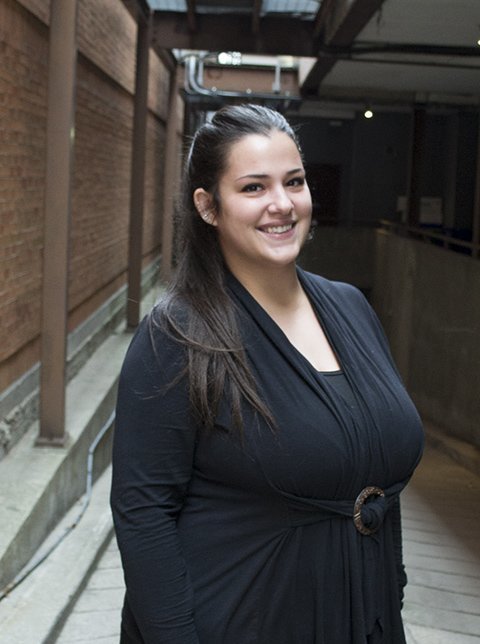 Miriam Sousa
Junior Customer Experience Specialist and Office Assistant

Meet our news and blog writers here.
We're really helping people save two of their most valuable assets: time and money

--Justin Thouin, Co-Founder and CEO, LowestRates Inc.
We work with the top financial services providers in Canada