Get the best variable closed mortgage rates. Pocket the savings.
Find the best rate in just seconds.
Best Variable Rate





About variable closed mortgage rates.
Take advantage of today's rock-bottom rates with a variable closed interest rate mortgage. Why? For starters, variable closed mortgages usually have lower interest rates than fixed rate mortgages do. Plus, with most variable closed mortgages, you can still convert to a fixed rate mortgage if you expect interest rates to rise in the future.
So if you're in the market for the lowest rate, consider shopping for a variable closed mortgage.
Compare the top variable closed products right here at LowestRates.ca. You can get started by selecting a product from the rate chart above.
Mortgage news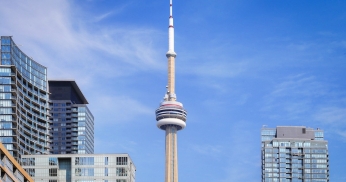 Renting
That's a $145 monthly increase from this time last year, when the average monthly rent was $2,370.
Read the Story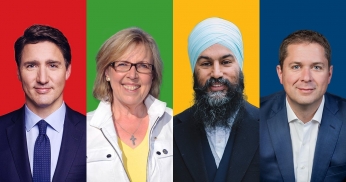 Economy
The election is right around the corner. We lay out where the parties stand on issues like housing, taxes, investing and insurance. 
Read the Story
Read More Like This