Are you being asked to pay for tenant insurance? Here's what to do
By: Ritika Sharma on

March 2, 2023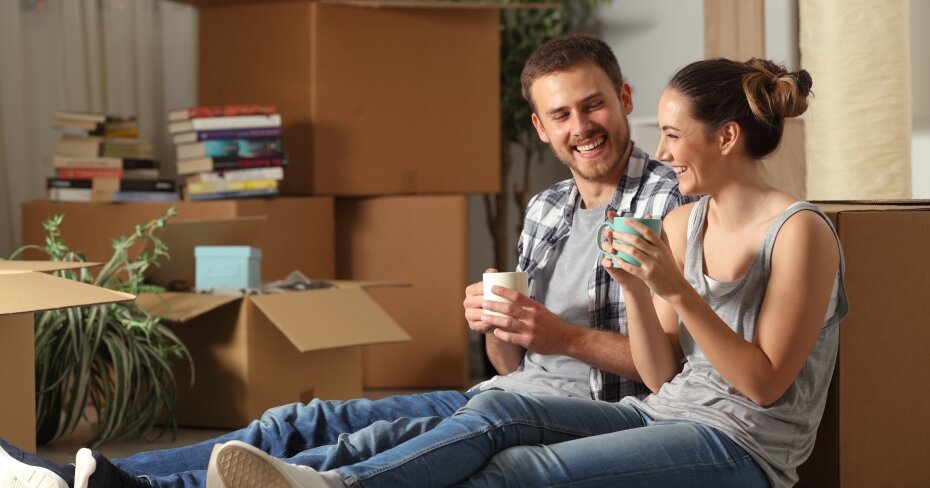 In the rapidly evolving and competitive real estate landscape of Ontario, renting within budget can be a herculean task. Once you fulfil several requirements and are able to get a hold of a property that you can comfortably rent, you may think that's the end of your troubles.  
Shaheen K* arrived in Ontario in December of 2021. After a long search and filling out dozens of rental application forms, she finally found a studio apartment she could rent – one that suited her budget, as well as her requirements. 
However, before signing the rental agreement, the landlord put forth another condition – they asked her to get tenant insurance to cover her belongings and furniture.  
Shaheen had never heard of such insurance before but knew that landlords usually have their apartments or houses insured. 
What is tenant insurance?  
Tenant insurance protects tenants from financial loss in case of damage to the rented property, for instance, by a fire. Or damage caused to the personal belongings of the tenant, in for instance, a flood. Some tenant insurance policies also cover living expenses in case of damage. For instance, while the rental property is being repaired, this coverage comes in handy for temporary lodging, meals, and other expenses.  
It may also include liability coverage, which protects the landlord if someone is injured on their rented property.  
Overall, the coverage ranges from contents, personal and legal liability to additional living expenses.  
Shaheen then, went scouting for a suitable tenant insurance policy that fit her budget and coverage needs before she was allowed to rent the apartment and become a tenant. 
Is tenant insurance mandatory? 
Is tenant insurance a legal requirement? The answer is no.  
In Ontario, tenant insurance is not required by the law. However, landlords can ask for it as a term of a new lease or lease renewal. In the case of existing tenants, landlords can only ask for insurance if the lease is being renewed. It is important to note that the landlord cannot take any legal action against the tenants for not having a cover. 
"I've rented my townhouse in Mississauga, and we have had the same tenants for the past few years. And earlier, I never thought of mandating tenant insurance," says Balvant Singh, a landlord based in Brampton. "However, over the past year, I've started including tenant insurance as a condition to renewing the rental agreement." 
"It's a great way of having peace of mind for renters and landlords, alike. If something is lost, stolen, or damaged, we are all covered," he adds. 
Asked to get tenant insurance? Shop around! 
Now that you know this is a beneficial deal for both the parties, how much do you shell out for insurance coverage?  
Tenant insurance costs an average of $300 per year, with minimum monthly payments of $20 to $30. This amount may vary if you decide to opt for additional coverage in your tenant insurance policy. 
At this stage, it is also wise to shop around for tenant insurance to make sure you are getting the best value for your money.  
So, if you're asked by your landlord to get tenant insurance, you should: 
Ask your landlord for details about the type and amount of insurance coverage required. 
Shop around for insurance at LowestRates.ca and research different insurance providers to find the best policy for your needs and budget. 
Finalize your policy. Keep proof of insurance and share it with your landlord.  
Review your policy regularly to make sure all your needs are covered. 
A tenant insurance policy keeps the place you call home safe, secure, and covered. And we all want and deserve that comfort. 
* Surname withheld for privacy. 
Save 30% on average on home insurance
Compare quotes from 50+ Canadian providers in 3 minutes.