Helping people make smarter decisions with their money.
LowestRates.ca is a Fintech company founded in 2012 and based in Toronto, Ont. We are a free and independent service that helps people save time and money by allowing them to compare insurance, credit cards, mortgages, and loans offered by North America's leading financial institutions.
Why LowestRates.ca
Where We Come From
Our Team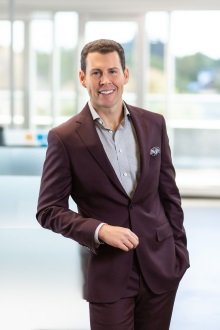 Justin Thouin
Co-Founder and CEO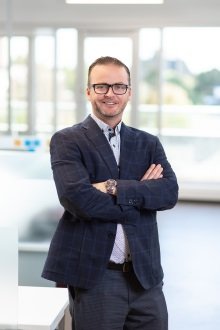 Sean Widdess
Vice President, Strategic Partnerships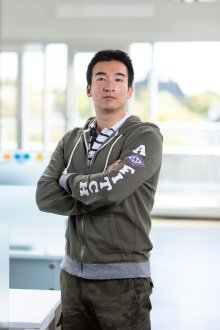 Gary Han
Director of Development
Daniela Herrera
Director of Marketing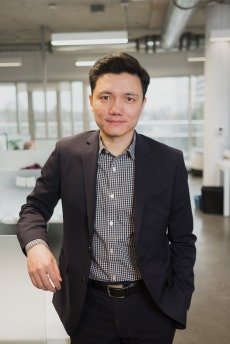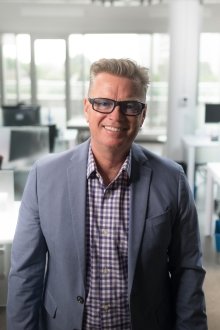 Greg Cookson
Director of the Automotive Division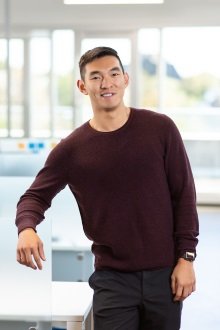 Justin Leung
Product Manager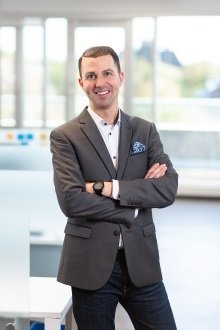 Aidan Potvin-O'Connell
Senior Customer Experience Manager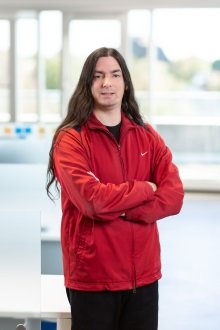 Alexander O'Gay
Senior Software Developer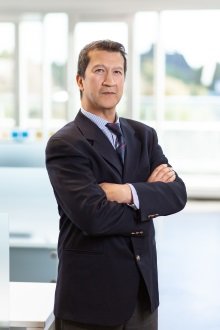 Alisher Valiev
Senior Quality Assurance Analyst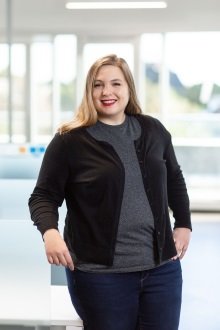 Alexandra Bosanac
Core Content Editor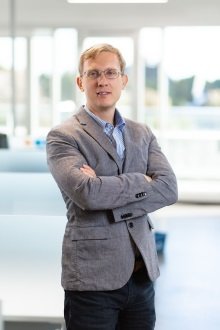 Viktor Velchev
Software Developer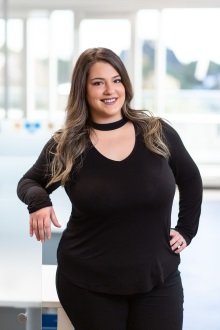 Miriam Sousa
Customer Experience Specialist and Office Manager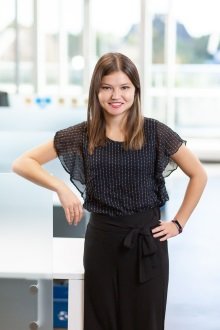 Nicole Ballantyne-Choo
Communications Specialist
Lisa Coxon
Personal Finance Writer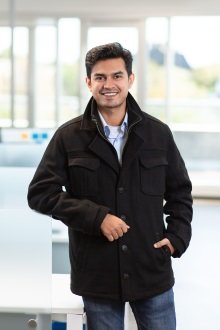 Umair Azmi
Associate Product Manager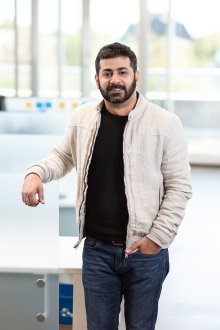 Adnan Choudhry
Business Analyst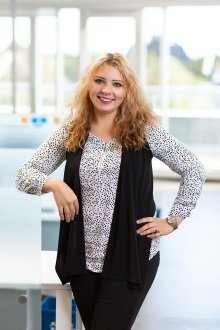 Hanna Praleskouskaya
Quality Assurance Analyst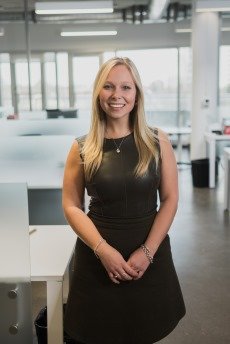 Hannah Schwab
Accounts Receivable Specialist
Tuni Mosmann
Front End Developer

Meet our news and blog writers here.
We work with the top financial services providers in Canada