5 Insurance policies you need to protect your assets
By: Miranda Marquit on

July 25, 2016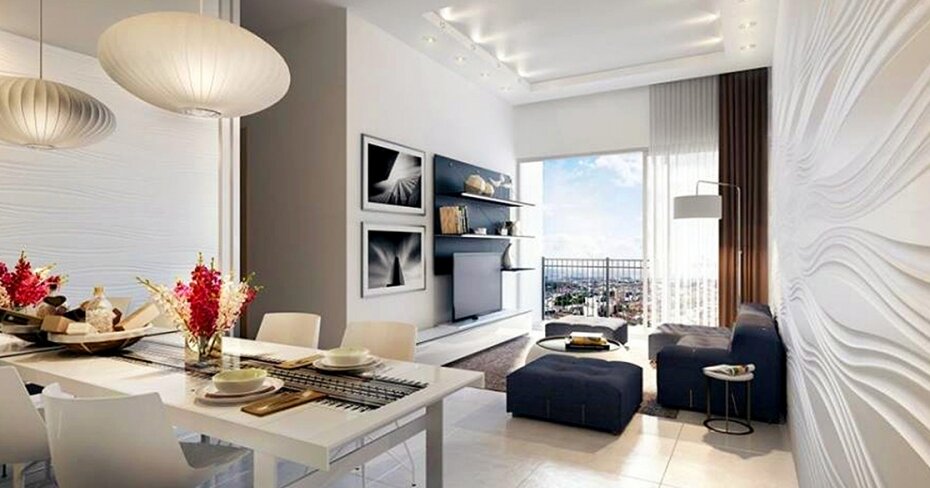 Many of us chafe at the idea of buying insurance. It seems like a waste to pay a premium for something that might not even be used. However, the reality is that insurance in Canada is designed to protect you against the chance that something goes terribly wrong.
The items that we insure are often expensive and difficult to replace. These are assets that, if damaged or destroyed, would be prohibitively expensive to buy again without devastating your finances. Insurance allows you to make relatively small premium payments so that if something does happen, your finances aren't likely to be completely destroyed because the insurer pays for the replacement.
As you work to protect your finances, here are five insurance policies you need to better protect your assets:
1. Home insurance
If you own a home, there is a good chance that it's the most expensive asset you own – and you probably borrowed to pay for it. If your home is destroyed by a natural disaster, you still owe the lender money for the home, but you no longer have it. Plus, trying to replace a home that costs upwards of $200,000 isn't something that's easy to do on your own.
Home insurance can help you replace or repair your home without overtaxing your budget. Buy the right coverage for your home, and you can enjoy peace of mind, knowing you won't be on the hook if you need major work.
2. Auto insurance
In many cases, your car is a depreciating asset. You might even have bought the car using a loan. However, even though your car probably won't retain its value, the reality is that you use your car to get to work and fulfill other obligations. If you were in a car accident and the car totaled, it would be difficult to come up with the money to buy a different car. In the meantime, you would struggle to get to work to provide for your family.
Auto insurance is designed to help with this. On top of that, your auto insurance in Canada can help you pay for others' hospital bills if the accident was your fault and you are responsible for the someone else's recovery. Your auto insurance can help protect your assets from these problems by paying the costs instead.
3. Tenant insurance
Renters often think they don't need to worry about insurance. However, you might be surprised at the types of items you have – and how much they are worth. Add up what it would cost to replace the contents of your rental. I was surprised when I calculated how much it would cost to replace my computers, TV, furniture, and appliances. While it's not the same as replacing an entire house, it still wouldn't be financially easy for me to replace everything if it were damaged, destroyed, or stolen. Tenant insurance can help you replace what's yours without the need to pay a large sum that could drain your savings and break your budget.
4. Liability insurance
Don't forget about liability insurance. This type of insurance often comes with your home insurance policy and car insurance policy. However, it's important to double-check to make sure you have adequate coverage. In some cases, you might need to purchase additional liability coverage. This type of coverage helps you if someone is injured because of your actions or while on your property. If someone sues you, you might not have enough money to pay. A lawsuit can devastate your finances. Liability insurance helps reduce the need to pay out of your own pocket since the insurance company attempts to settle the suit by making payment on your behalf.
5. Life insurance
When you purchase life insurance, you aren't doing it to protect your assets for yourself. Instead, you use life insurance to protect your assets on behalf of your loved ones. If you pass on, leaving your family without an income, they can quickly go through the household savings accounts and other assets. Your partner might have a hard time providing for your children.
Life insurance is designed to payout so that your family can pay off debts, replace income, and accomplish other goals. If you want to protect your assets in a way that keeps your family from destitution if you pass on, life insurance is a must.
Bottom line
There are other types of insurance that can help you protect your financial situation, from disability insurance to valuable contents insurance. Carefully review your needs so that you are able to protect your assets and your family from the unexpected.