5 reasons your car insurance company may drop you
By: Robb Engen on

August 26, 2016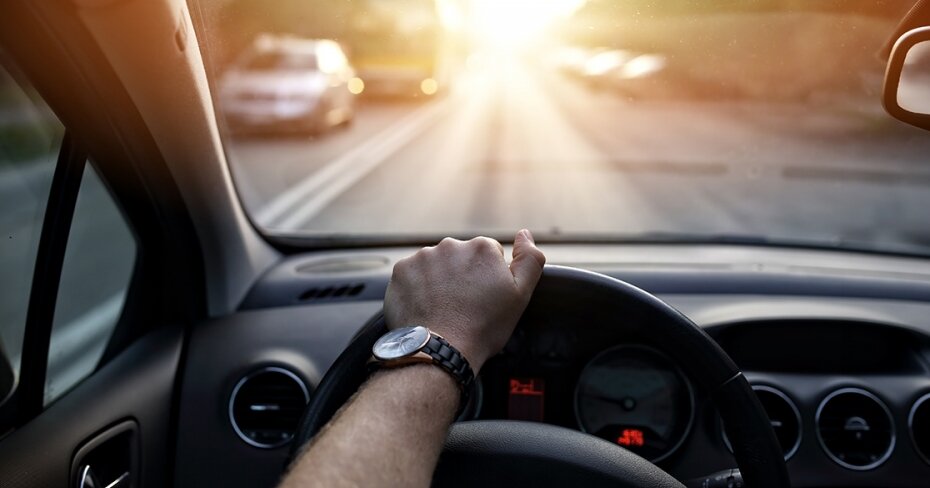 Major sponsors dropped U.S. swimmer Ryan Lochte after he admitted to lying about being robbed at gunpoint at the 2016 Olympic games in Rio earlier this summer. It's estimated that Lochte's Brazilian transgressions will cost him upwards of $1 million in endorsement deals.
It's safe to say you'll never strike a million-dollar deal with the likes of Speedo and Ralph Lauren, or feel the pain of losing it all after one drunken night in Rio.
Even if your misbehaviour is unlikely to cause an international incident, it can get you in hot water with your car insurance provider. Here are five indiscretions that can put your car insurance coverage at risk:
1. Convictions
Driving in a way that causes you to be issued a ticket or have your license suspended may impact your coverage. Jennifer Beck, a senior consultant at for a belairdirect, says an insurance company has rules they must abide by, indicating how many convictions a driver can have within three years and remain eligible for renewal.
"The type of conviction matters, such as an alcohol related conviction where many insurers cannot offer a new policy," said Beck.
2. At-fault accidents
Understandably, how you drive can impact your insurance. An insurance company has rules about how many at-fault accidents a driver can have to qualify for insurance. If you have too many, you might be unable to renew your policy.
3. False or misleading statements
Making a false or misleading statement to an insurance company can cause them to cancel or non-renew your policy. This may also be considered an offence that could result in a fine or imprisonment.  
4. Material change in risk (change in use of car from personal to commercial)
It is your responsibility to advise your insurer of any material change. For example, if you take a new job where you use your car specifically for commercial purposes, including driving for Uber. Your insurance company may not be able to insure you under a personal lines insurance policy. You would need to get a policy from a commercial insurance company.
5. Non-payment
Your insurance company may cancel your policy if you do not pay your premiums.
John Bordignon, media relations for State Farm Canada, says that things like multiple claims or legal infractions in a short period of time can also make an insurance company review its relationship with you.
It's best to talk to your provider about their cancellation and non-renewal guidelines before purchasing an insurance policy. That way you fully understand the agreement you're entering into.
"If an insurance company cancels or decides not to renew your policy, it will explain the reasoning for it in writing," says Bordignon.
Final thoughts
A contract is a legally-binding agreement between two parties. Both have to live up to their end of the deal.
In the case of car insurance, you expect your insurer to pay for any damages caused by your vehicle to other people or property. In return, your insurer expects you to pay your premiums on time, operate your vehicle in a safe manner, and use it for the purposes in which you originally intended.
Don't let bad behaviour put your insurance coverage at risk.