Ask an expert: Is mortgage life insurance worth it?
By: Dominic Licorish on

June 28, 2016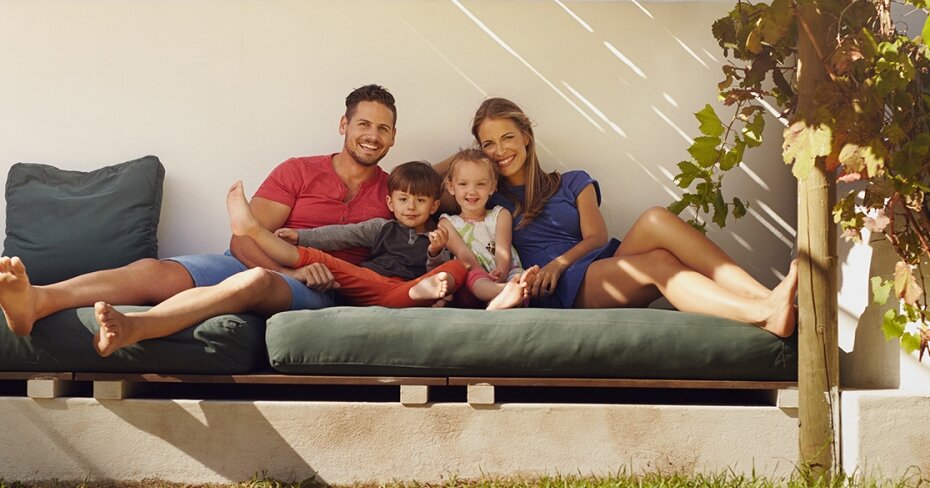 You've crunched the numbers and decided to buy a home. Because you're a savvy spender, you spent a few minutes online to find a good mortgage rate and get pre-approved. As you finalize your mortgage to buy the house you've always wanted, one more question comes up: how can you make sure your mortgage is covered if something happens to you?
Many lenders offer insurance coverage for your mortgage when you're approved for it. This coverage is regularly called mortgage insurance, mortgage protection insurance, or mortgage life insurance. Just like individual life insurance, this will settle your debt if you die, fall terminally ill, or suffer a serious accident preventing your ability to pay off your mortgage.
Individual life insurance covers you in similar situations, but the fundamental differences in these policies could translate to tens of thousands dollars more in your family's pocket, as well as more flexibility for you in terms of managing your mortgage over your lifetime.
To figure out exactly which product is best for you, we asked Lorne Marr of LSM Insurance to give us the lowdown on how these policies work and how to decide if mortgage life insurance is right for you.
"In most instances individual life insurance is much better than mortgage insurance through a lending institution," Lorne told us. As for why individual life insurance comes out on top in most cases? He gave us four reasons:
1. You receive less coverage with mortgage life insurance
"The mortgage insurance coverage amount with a lender declines as your mortgage balance declines. The coverage amount on a separate policy remains the same, even as your mortgage shrinks," says Marr. "Mortgage insurance through a lender only pays out a benefit equal to the mortgage, even if both spouses die. Individual policies will pay out twice the amount in the event of a simultaneous death."
2. You pay more for mortgage life insurance
Monthly premiums for mortgage life insurance are often higher than if you get a policy with an insurance company. Over the lifetime of a mortgage, this could save you between $7,500 to $15,000 according to Marr, depending on whether or not you get a preferred rate from a life insurance company. That's thousands of dollars saved by taking five minutes out to compare your options.
3. "Regular" life insurance is more portable
"Mortgage insurance through a lender is not portable. An individual mortgage insurance policy through an insurance company is owned by you. You can keep it if you switch banks, pay off your mortgage or move to a new home," says Marr.
4. Mortgage life insurance policies are less flexible
Mortgage insurance through a lender is not convertible to a permanent insurance policy. However, an individual can choose between term or permanent life insurance policies, getting lifetime protection and the ability to generate a tax-sheltered cash value.
When does it make sense to get mortgage life insurance through your lender?
With life insurance coverage cheaper and better through insurance companies, you may wonder why anyone would choose mortgage life insurance. For a small number of people, it may actually be the best option, if for some reason they don't qualify for life insurance coverage from anywhere else.
If you've got big debts or simply want a way to make sure your family is taken care of should the worst happen, consider purchasing a life insurance policy. The younger and healthier you are when you do it, the more it could save you in the long run if you lock in your rate.