Auto insurance rates in Ontario rise for sixth-straight quarter
By: Jessica Mach on

April 16, 2019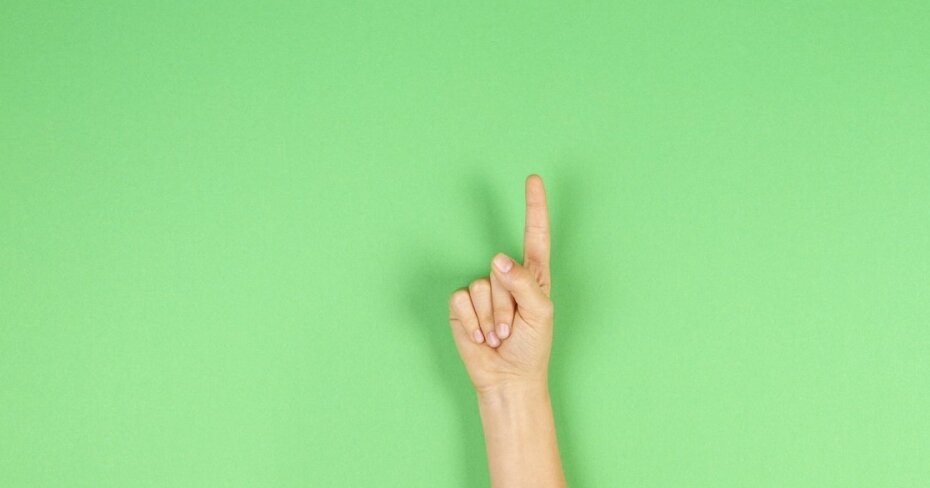 Ontario's auto insurance companies have raised their rates once again: the first quarter of 2019 saw an average increase of 2.7% across the industry.
This is the sixth quarter in a row where auto insurance rates have gone up, according to data from the Financial Services Commission of Ontario (FSCO), the government agency responsible for assessing and approving any rate changes that are proposed by Ontario's insurance companies. Rates have not fallen since the third quarter of 2017, but even then, they only did so by 0.1%.
The biggest rate increase this past quarter comes from Economical Mutual Insurance Company, which was given permission by FSCO to raise its rates by 11.4%. Economical represents 6.29% of the Ontario auto insurance market.
Other notable increases include Echelon Insurance, which raised rates by 11.23% but only represents 0.65% of the market; SGI CANADA Insurance Services Ltd., which saw a rate increase of 10.01% while representing 0.7% of the market; and Certas Home and Auto Insurance Company, which upped its rates by 9.92% and makes up 8.53% of the market.
Allstate Insurance Company of Canada and Economical are among the insurers that applied for rate changes both this past quarter and the last quarter of 2018.
FSCO's latest quarterly report arrives shortly after the release of the Ontario budget, which included substantial plans from the Progressive Conservative government to overhaul the province's auto insurance industry and lower rates.
Ontario drivers have long paid some of the highest auto insurance rates in the country, and were only recently beat out by drivers in British Columbia.
Below is a full list of the rate changes that were made in Q1 2019.
 
| | | |
| --- | --- | --- |
| Insurer | Market Share (%) | Approved Rate Change (%) |
| Allstate Insurance Company of Canada | 5.57 | 0.51 |
| CAA Insurance Company (1) | 1.38 | 0.00 |
| Certas Direct Insurance Company (1) | 2.80 | 0.00 |
| Certas Home and Auto Insurance Company (1) | 8.53 | 0.00 |
| Certas Home and Auto Insurance Company | 8.53 | 9.92 |
| Commonwell Mutual Insurance Group, The | 0.43 | 8.61 |
| Co-operators General Insurance Company (2) | 5.11 | 0.15 |
| Co-operators General Insurance Company | 5.11 | 5.01 |
| CUMIS General Insurance Company (2) | 0.41 | 1.93 |
| CUMIS General Insurance Company | 0.41 | 5.05 |
| Dominion of Canada General Insurance Company, The | 4.02 | 7.62 |
| Echelon Insurance | 0.65 | 11.23 |
| Economical Mutual Insurance Company | 6.29 | 11.40 |
| Heartland Farm Mutual Inc. (1) | 0.33 | 0.00 |
| Jevco Insurance Company | 0.77 | 5.00 |
| Optimum Insurance Company Inc. (1) | 0.18 | 0.00 |
| Personal Insurance Company, The (1) | 4.08 | 0.00 |
| Primmum Insurance Company | 1.58 | 0.02 |
| Royal & SunAlliance Insurance Company of Canada | 1.07 | 6.46 |
| Security National Insurance Company | 6.82 | -0.03 |
| SGI CANADA Insurance Services Ltd. | 0.07 | 10.01 |
| TD General Insurance Company (1) | 1.70 | 0.00 |
| Unica Insurance Inc. | 0.58 | 6.35 |
| Verassure Insurance Company (1) | 0.00 | 0.00 |
| Wawanesa Mutual Insurance Company, The | 3.35 | 4.98 |
| Western Assurance Company | 1.08 | 7.42 |