Fraud costs Canadians up to $150 a year extra in car insurance
By: John Shmuel on

November 24, 2017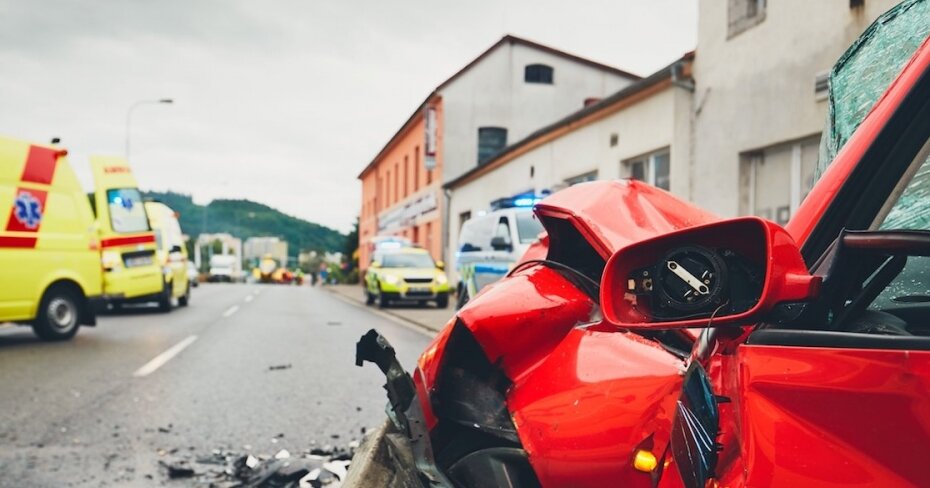 Canadians are being saddled with hundreds of dollars a year in extra insurance costs because of car insurance fraud, says a new report from Aviva.
The report, titled Crash, Cash and Backlash: Aviva Fraud Report 2017, found that the average Canadian pays $100 to $150 a year extra for auto insurance because of fraud.
Car insurance fraud takes a number of forms in Canada, and the Aviva report found that it is widespread in the country. Tactics include staged collisions, fake vehicle thefts, and dishonest tow truck drivers who either report tows that never occurred or pressure customers to pay for more repairs than are necessary.
"Honest consumers are paying out of pocket an estimated $2 billion a year in added costs for criminal frauds being perpetrated on the auto insurance system," said Greg Somerville, president and CEO of Aviva Canada. "It's time to fight back."
The lowest car insurance rates
Use the LowestRates.ca quoter to compare car insurance rates from more than 20 providers in your province.
Compare now
The report found that fraud doesn't end with those on the road. Appraisers can work together with dishonest repair facilities to overbill insurers, while legal representatives and healthcare providers can also collude with fraudsters to take advantage of accident benefits.
"[They] can coach claimants to exaggerate injuries to take advantage of accident benefits that they then take a percentage of for their services," the report says. "Some have unwitting patients sign blank treatment orders that they then submit to insurers to obtain payment for services that were never provided."
The Greater Toronto Area has some of the highest average car insurance premiums in Canada, partly due to higher incidences of fraud. Brampton, which is in the GTA, is the most expensive city in Canada to get insured — partly due to a high rate of fraud.
Aviva has a number of tips for drivers to prevent themselves from becoming victims. They include:
Know your rights when getting towed: contact your insurance company first, make sure the tow truck driver is licensed, and don't get pressured into using the repair shop or healthcare provider recommended by a driver.
Getting health care: make sure any forms you sign have your actual injuries listed, don't take referrals from tow truck drivers or auto repair shops, and don't accept any assistive devices without making sure you're covered.
Preventing fraud starts with researching your insurance options. Make sure you're dealing with a reputable, licensed insurance agent. Red flags include meetings that only take place in public venues like coffee shops, and an agent asking that your premium be paid in cash.