B.C. moving to no-fault auto insurance system in 2021, drivers will see rates drop by 20%
By: Lisa Coxon on

February 7, 2020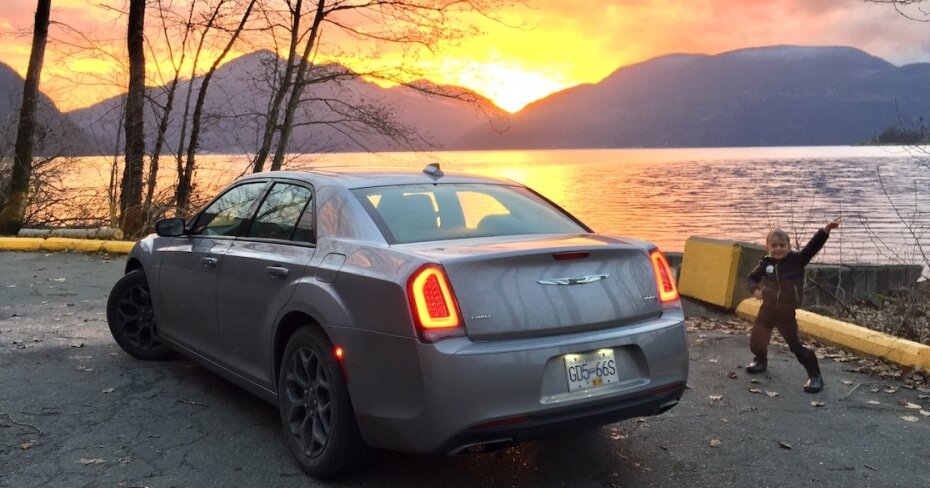 In a significant overhaul of British Columbia's auto insurance, the provincial government announced on Thursday that in 2021, B.C. will be moving to a no-fault insurance system, and drivers will see a one-time 20% decrease to their premiums. 
Premier John Horgan said that these are the biggest reforms the province's public auto insurer, the Insurance Corporation of British Columbia (ICBC), has seen since it was created more than 40 years ago. 
Under the current insurance system in B.C., drivers can sue each other for damages. 
"You shouldn't need a lawyer to access the benefits you've paid for," Attorney General David Eby told the Vancouver Sun. "The current auto insurance system in British Columbia simply doesn't work."
Under a no-fault auto insurance system, like that in Ontario, drivers receive compensation, as well as benefits and medical treatment reimbursement, directly from their respective insurance companies. In the case of B.C. drivers, this will be ICBC.
In cases that involve more serious offences, however, such as negligence, impaired driving, and street racing, drivers can still sue each other.
"It's time for change at ICBC," said Horgan. "A 20 per cent decrease in rates in the years ahead is a symbol to the people of British Columbia that we are going to wrestle this problem to the ground."
The problem is a complex one. B.C. drivers pay the highest rates in the country for auto insurance. Young drivers were shocked to see their auto insurance rates skyrocket last September after ICBC introduced changes to its rate structure, which included putting more of an emphasis on driver experience and crash history. ICBC's argument was that the more inexperienced the driver, the higher risk they presented, which many felt was unfair since the high insurance prices made it challenging for young drivers to get the necessary experience required to earn a discount.
It's estimated that the changes announced on Thursday will save ICBC $2.9 billion in legal fees, as well as pain and suffering and injury claims by 2022, according to the Sun.
The Sun also reported that $1.2 billion of those savings will go toward "boosting treatment benefits and quickening response times for claims." The other $1.7 billion will be responsible for the one-time 20% cut in basic and optional rates that drivers are promised to see.
While the rate cut won't come until 2021, the government revealed on Thursday that ICBC's basic rates would not increase this year.
Come 2021, when the no-fault system is in place, Eby told the Sun that drivers should see savings of about $400 a year.