When it comes to car insurance, should you renew or requote? There are benefits to both
By: Caitlin McCormack on

May 13, 2021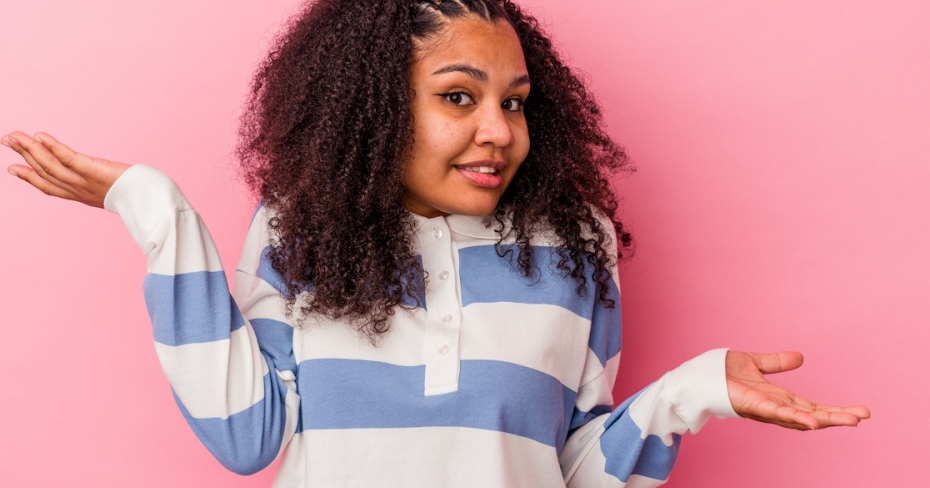 Insurance companies offer a number of different benefits and perks to keep your business, but it can also pay to shop the market each year to see if you can get a better rate. While discounts and rates vary between companies, it's never been easier to compare dozens of car insurance quotes with zero commitment in just a few minutes. 
If you're in the market to renew your car insurance policy, here's what you need to know about the benefits of staying with your current provider versus shopping around and getting a new quote.
Benefits of renewing your current car insurance policy
Maintain certain coverages
One of the benefits of sticking with the same car insurance company is that you continue to keep certain coverages or waivers that you'd otherwise lose if you went somewhere else. 
Accident forgiveness coverage, for example, protects you from a premium increase after your first at-fault accident but is only available to you if you stay with the same provider; if you haven't used it with Provider A, you can't take it with you to Provider B. A new provider will definitely factor any past at-fault accidents into your new premium. You might also have grandfathered coverage and deductible options that are no longer offered to new customers.
Another thing to keep in mind, depending on how long you've been with your insurance provider, is that you may have acquired a loyalty discount for sticking with the same provider for a number of years. If you jump ship to a new insurance company, you'll lose this perk. This discount might be a set amount, or come in the form of lower deductibles. 
Bundling multiple insurance products with one provider is a great way to earn a discount. But if you decide to move one of those products somewhere else, such as your home insurance, you'll lose any bundle discount you had in place. This 5-10% savings can add up, so be sure to crunch the numbers if you're considering switching insurance companies.
Benefits of requoting and comparing car insurance rates 
While there are certainly benefits to sticking with the same car insurance company year after year, it also pays to shop the market each year, too, to see if you can get a better rate. Some of the benefits of requoting include:
Potentially lower premiums
Using a free rate comparison site like ours can save you up to 30% on your car insurance premiums. All that's required is inputting a few details, and then the providers compete for your business.
Insurance companies want to acquire new customers, so they'll often make it worth your while to switch providers through the use of incentives. Lower monthly premiums are the biggest one. You could save hundreds of dollars each year by switching to a new company.
Even if your monthly premiums don't change too much when you requote, you may find you get increased coverage from a new provider that could still make switching worth it. Similarly, a new provider may offer a lower deductible than your current provider, which could make switching companies more advantageous. 
The beauty of comparing car insurance online is that there's no obligation to switch providers, yet you can easily see how your current coverage compares to others. If your coverage needs change significantly, it's always worth it to compare rates to see if there's a better option out there for your needs.