Do all those car insurance discounts you get actually stack?
By: Alexandra Bosanac on

November 27, 2017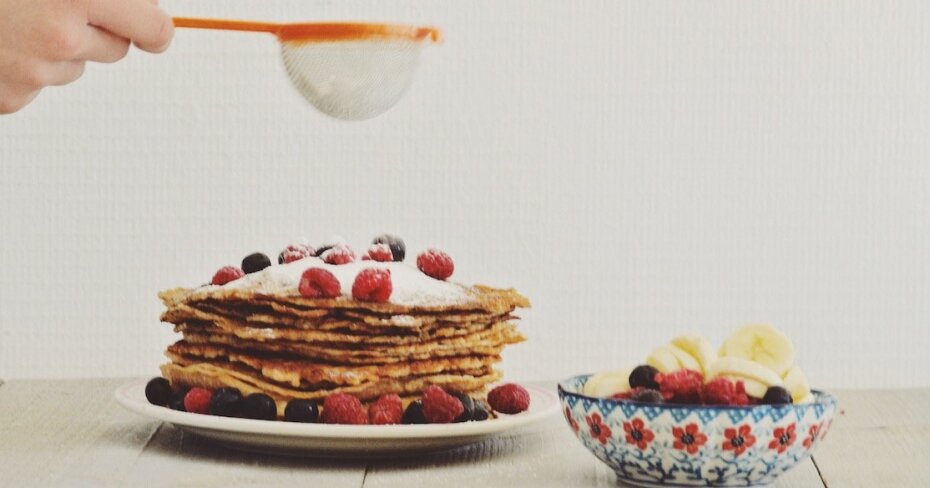 Auto insurance companies are quick to advertise all the discounts you can get when you insure your car with them.
You can get discounts simply for being employed in a particular trade, for being married, and in some provinces, for having good credit — the list goes on.
Hypothetically, if they were all applied to your insurance policy, you wouldn't even have to pay for insurance.
So, if you tick enough boxes, will your insurance company pay you to insure your car?
Not exactly.
The vast majority of auto insurers use a multiplicative discount system to calculate your savings.
What that means, says Chris Fowler, senior manager of customer propositions at Aviva, is that insurers take all the discounts you qualify for and arrange them in descending order. Each discount is applied individually to the new base rate.
Compare car insurance to save
The LowestRates.ca quoter allows you to compare auto insurance rates from more than 20 providers in your province.
Compare now
How discounts stack
Here's what that would look like on a $1,000/month policy in Ontario:
You get 20% taken off if you're a driver with a spotless record, with the conviction free discount
New base rate: $800
Another 15% if you insure multiple vehicles with the same company
New base rate: $680
Finally, you earn 5% off because you installed winter tires
New base rate: $646
A small percentage of companies use an additive system, where they add up all the discounts you've earned but cap it at a certain percentage or dollar amount.
Under this scenario, it's more likely an insurer will end up subsidizing the consumer — that's why most companies have abandoned it in favour of the multiplicative system.  
"The only way to make it viable is to cap it and capping is not fair to the customers," says Fowler. "If we advertise [a discount], and you qualify for it, you're going to get it."
But are they really discounts?
Greg Andrew, senior vice president of insurance operations at Direct Rate Insurance, doesn't think that most discounts advertised by insurers — such as ones that offer a reduction in rates for having no convictions, for example — are technically discounts.  
What the company is actually saying is that people whose driving history resembles your own often pay less than drivers who are riskier to insure. So, you cost less to insure.
But if they frame it as a discount, you feel like you're getting a better deal.
"It's to pique your interest. It's not a discount," says Andrew.