Does being married get you cheaper car insurance?
By: Zandile Chiwanza on

February 12, 2021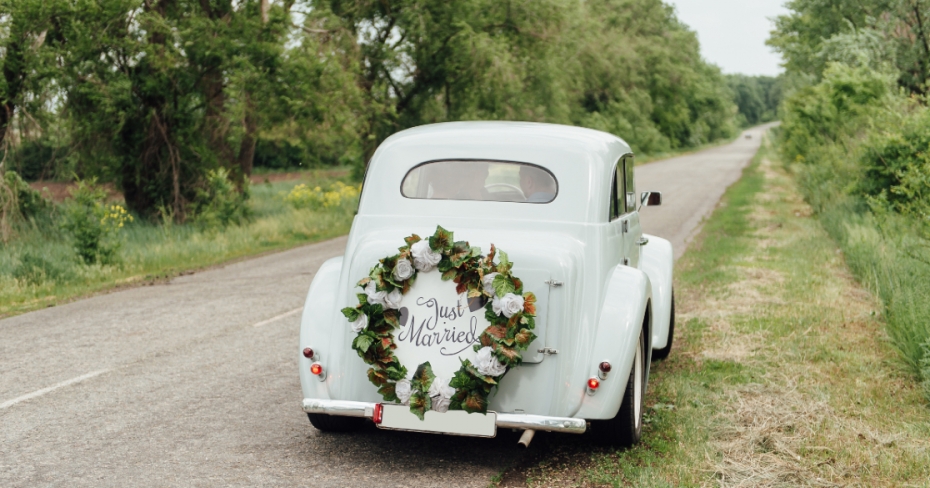 Insurance companies set rates based on historical data that assess how risky a driver you may be. The less likely you are to get into an accident and make a claim, the cheaper your insurance. 
The main factors insurers use to determine your premiums include your age, gender, years licensed, vehicle use, and driving record. But what about something like marital status? Does that affect your car insurance rates? 
Depending on where you live and what insurance provider you're with, the answer is yes.
Why do car insurance companies ask for marital status?
There are a few theories about why married people can get a discount on car insurance. 
Historically, married people tend to be older and as such, have accumulated more years of driving experience, so insurance companies might think they're less prone to accidents than their younger counterparts. On the other hand, unmarried people tend to be under the age of 25. Car insurance for young drivers is expensive. Their lack of experience on the road results in higher premiums. 
Another theory is that married people have safer driving habits because they may have kids or other family-related responsibilities that encourage them to drive more cautiously.
Married vs. single: Who pays less for car insurance?
While all insurance providers in Canada can ask for your marital status when they're collecting your information, there are only some provinces where it may affect your risk profile and rates.
Here in Ontario, for instance, insurance companies use a personalized rating system to predict the risk of you making a claim — and some will consider marital status in determining your premiums. Other provinces, however, like British Columbia, don't use marital status to measure risk or set rates. And Nova Scotia has even gone so far as to ban insurance companies from refusing to issue or renew auto insurance policies based on marital status.
Unfortunately, there's no real way to calculate how much weight your insurance company gives marital status, if it does at all, so we can't say precisely how much you'll save for tying the knot. But the bottom line is: car insurance is probably cheaper if you're married. 
Please note, not all insurance companies use marital status to determine car insurance rates. So if you're in no rush to walk down the aisle, don't panic. There are other ways you can save money on car insurance as a couple.
For instance, some insurance providers offer a discount for having multiple vehicles on the same policy. So if you each own a car, it might be in your best interest to buy car insurance as a couple instead.
That said, you might not want to combine your insurance with your spouse. Being married doesn't necessarily make you a better driver, so some couples opt to keep their policies separate, even after walking down the aisle. 
Whatever your relationship status is, contact your broker to find out all the auto insurance discounts you might be able to take advantage of.
It's always best to shop around and compare quotes from more than one insurance company to make sure you get the best price and coverage for your situation.