Everything to know about your auto insurance deductible
By: Lisa Coxon on

September 2, 2022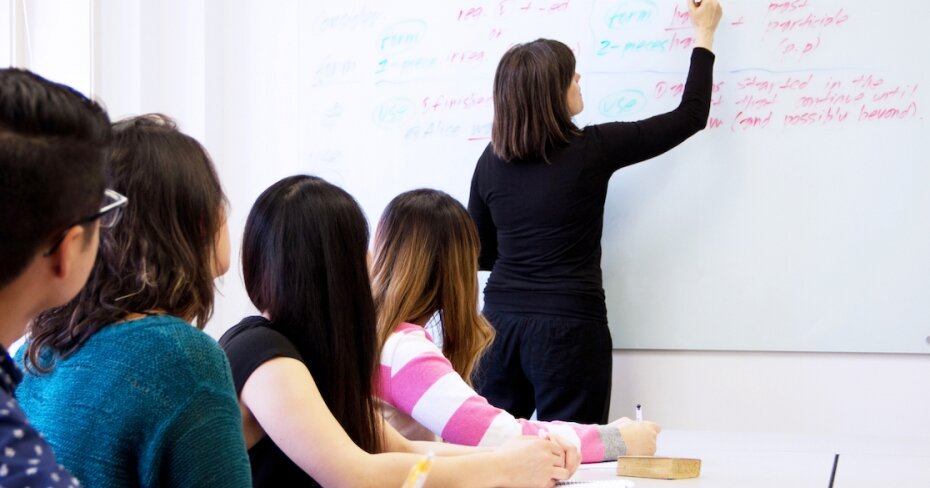 This article has been updated from a previous version.
In the world of auto insurance, the deductible is a powerful thing. And yet, it's an easily misunderstood concept.  
Despite its name, a deductible actually has little to do with deducting — at least not in a way that benefits you. When your insurance company finds you at fault or partially at fault for a collision, your deductible is the amount you'll be on the hook for to cover the repair costs. In other words, it determines how much your insurance company can deduct from what it owes you. 
Not only does your deductible dictate what you'll pay out of pocket, but depending on what you set your deductible to when you sign up for a policy, it also can lower your car insurance premium. 
Here's everything you need to know about your auto insurance deductible. 
Your deductible determines what you'll have to pay before your claim is covered 
A deductible is the amount of money you will be required to pay out of pocket in the event that you file a claim and are found at fault or partially at fault. The deductible helps cover the costs associated with the claim. 
For example, let's say your deductible is $1,000. If you get into an at-fault (or partially at-fault) collision and it costs $2,000 to repair your vehicle, then you will be responsible for $1,000, and so will your auto insurance company. 
Of course, if you were found completely not at fault for a collision, then chances are good you won't have to pay a deductible and your insurance company will cover all the costs related to your claim. 
When it comes to claims that are covered by comprehensive coverage (where your vehicle is damaged due to something other than a collision, like vandalism, theft, or fire), however, you'll almost always have to pay the deductible. 
A deductible only applies if you have comprehensive and collision coverage 
Your deductible only comes into play when you have comprehensive coverage, collision coverage, or both, on your vehicle. If you decide to carry only liability coverage, which protects you in the event that you injure someone or their property with your vehicle and they sue you, then a deductible won't apply. 
If you're carrying both comprehensive and collision coverage, you will need to select one deductible for each, and they can be different amounts. 
You should also decide whether it's worth it to carry a deductible on an older vehicle. For instance, if your vehicle isn't worth that much money anymore, it might not make sense to have a large deductible on it, because it could end up costing you more than the vehicle is worth. 
A higher deductible will usually lower your car insurance premium 
By choosing a higher deductible when you sign up for a policy, or raising it when your policy renews, you could substantially lower your auto insurance premium. That's because you're agreeing to be responsible for a larger part of potential claim costs.  
But that means you need to give serious consideration to what you could handle financially if you had to pay either your comprehensive or collision deductible. Is $500 all you can afford to pay out of pocket? Or is $1,000 doable? What about $2,000? 
When you're comparing auto insurance rates, play around with the deductible amount and see what it does to your quoted premium. But just remember: if you get into a collision and your deductible is applied, it's you who's going to have to deal with that financial burden. So, make sure it's something you can handle. 
Interested in creating content with LowestRates.ca? Contact us at email@lowestrates.ca.
Save 30% on average on car insurance
Compare quotes from 50+ Canadian providers in 3 minutes.