FSRA delays release of Ontario auto insurance rate changes due to COVID-19
By: Alexandra Bosanac on

May 5, 2020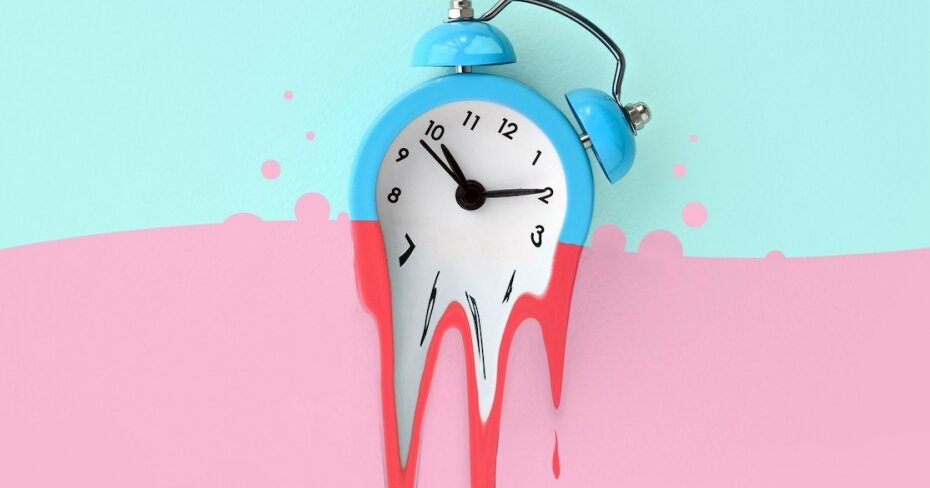 By now, Ontario drivers with auto insurance policies up for renewal in May, June or July would normally have a preview of how much their premiums might increase. But that's out of the cards, at least for the time being, given that the Ontario regulator in charge of auto insurance is postponing its quarterly announcement on rate changes due to COVID-19. 
Car insurance companies are walking back their earlier filings, the Financial Services Regulatory Authority of Ontario (FSRA) said in a statement, as part of their effort to provide relief measures for policyholders. 
Some of the changes include delaying rate changes "until the end of the declared emergency." 
The delay will give FSRA and the car insurance industry extra time to "focus on delivering consumer relief," according to a statement posted on the FSRA website.
Some of those relief measures could include a regulatory change that will allow car insurance companies to provide rebates on premiums for up to a year after the new coronavirus pandemic ends.
Some insurance companies have already begun offering discounts for those who are driving far less or not at all as a result of the lockdown, but Ontario Finance Minister Rod Phillips said that changing the regulatory framework will help even more drivers access relief. The Ontario NDP is calling on insurers and the government to enforce a 50% discount on auto insurance for three months.
Auto insurance companies must request permission from the province to change prices on insurance policies. Every three months, they have a chance to request a rate hike. 
The government's decision is released publicly three weeks after the end of each quarter and lets consumers see how much the province has allowed individual insurers to raise prices overall. Essentially, it provides drivers whose policies are up for renewal soon a preview of how much their rate may increase by.
In mid-January, the Ontario government approved an overall increase of 1.56% on car insurance rates. Twenty-one insurers representing approximately 40% of the province's car insurance market applied. 
Lowest rate change in Q4 2019
The Co-operators General Insurance Company: 0% change
Goes into effect: June 22, 2020 
Echelon Insurance: 0% change
Went into effect: March 1, 2020
Allstate Insurance Company of Canada: 0% increase 
Went into effect: February 1, 2020
Highest rate change in Q4 2019
Scottish & York Insurance Co. Limited: 11.05% increase
Went into effect: February 1, 2020
COSECO Insurance Company: 10.12% increase
Went into effect: March 1, 2020
SGI CANADA Insurance Services Ltd.: 9.99% increase
Went into effect: March 1, 2020
According to its website, "FSRA will continue to monitor the situation and will reassess as necessary to determine an appropriate time for posting rate decisions."