How do insurance companies set rates for gender "X" drivers?
By: Leah Golob on

January 17, 2022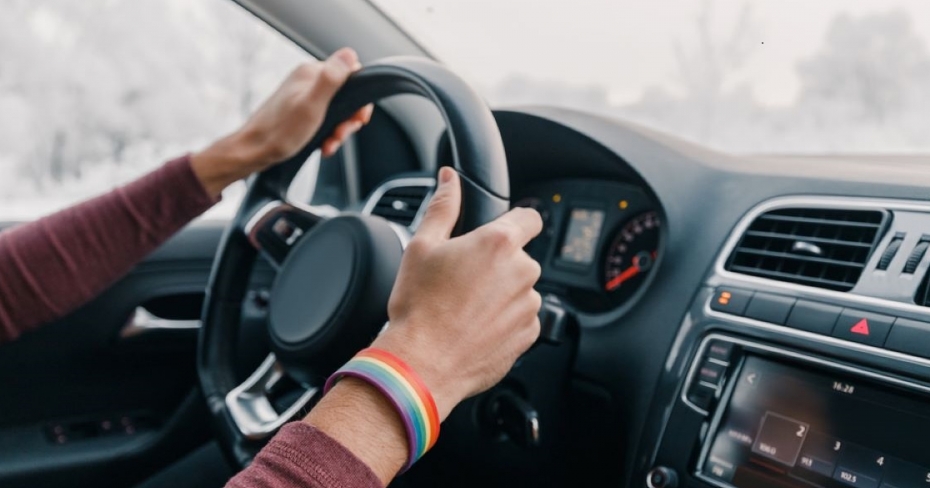 In a number of provinces, such as Ontario, Alberta, Nova Scotia, and Quebec, gender can play a significant role in what you pay for car insurance. Insurance companies rely on all kinds of data to determine the risk profile of a driver and the likelihood that they will make a claim. 
Statistics show that men engage in risky driving behaviour more than women. They're more prone to collisions and also more likely to drive under the influence of alcohol and drugs, which leads to higher rates of traffic infractions and dangerous driving. Because of this, men have been known to pay higher car insurance rates than women. 
LowestRates.ca data from 2020 show that in cities like Toronto, Montreal, and Calgary, men ages 17 to 19 pay 12% to 27% more for insurance than women. That difference generally begins to decrease as men get older but nonetheless, having "M" on your driver's licence is bound to spell higher insurance rates at least for some period of time.
In recent years, however, the federal government has introduced a gender "X" option on driver's licences and other identity cards to help ensure the equitable treatment of non-binary and trans Canadians who don't identify exclusively as either male or female. But if insurance companies only have male and female driver behaviour data to draw from when setting rates, what does this mean for drivers who identify outside of the gender binary?
How insurance companies rate premiums for gender "X" drivers
Currently, there's no industry standard across Canada for drivers that identify as gender "X," says Vanessa Barassa, manager of media relations at the Insurance Bureau of Canada, in an email statement. 
"Regulators in several provinces, including Ontario, Alberta and Nova Scotia, have approved different methods by which insurers will price consumers who identify as gender "X." Each insurer may rate differently in line with what has been approved by regulators," she says.
"However, two common methods are for the consumer to be charged the lower of the male and female rate or to be charged the average of the male and female rate."
"Lack of credible data" prompts questions of fairness when pricing gender "X" drivers
In Ontario, insurance providers can develop a rate for gender "X" customers at their discretion, and rates will vary for drivers depending on the insurance company, according to an email statement from a spokesperson for the Financial Services Regulatory Authority of Ontario.
In Alberta, a few companies have embraced the gender "X" identification marker and charge the lower of the premiums, which tend to be female rates, a spokesperson from the Alberta Insurance Rate Board (AIRB) says in an email statement. 
"There is a lack of credible data, so the AIRB is unable to comment on whether or not it is fair from a pricing perspective."
Should gender still be a factor when setting car insurance premiums?
While some insurance providers are figuring out how to price auto insurance for non-binary and trans drivers who select the "X" identity marker, some public regulators have chosen to forgoe including gender risk altogether. 
In British Columbia, for instance, where auto insurance is government-run by the Insurance Corporation of British Columbia, gender can't be used to set rates. The same is true of other provinces with government insurance — Saskatchewan and Manitoba — as well as in New Brunswick and Newfoundland, where the insurance market is privately run.
Some countries have done away with gender-driven insurance pricing altogether. Effective December 2012, the European Union's highest court made a ruling banning the insurance industry from charging separate rates for men and women for auto insurance, life insurance, medical coverage, and other relevant plans. The ruling was made to prevent discrimination based on sex and to ensure all customers are treated fairly. 
How to save on car insurance
Canadian regulators that permit gender to influence pricing haven't publicly given any indication that this process will change. But, if you're unhappy with how gender is influencing your rates, there are always ways to lower your bill. 
One way is by switching to usage-based insurance, which relies on telematics, a technology that tracks how you behave on the road and provides discounts or surcharges as a direct result.
Drivers can also earn discounts for staying with the same insurance company, using private parking, bundling multiple insurance policies, installing winter tires, and more.