How do insurance providers treat couples who are living apart together?
By: Michelle Bates on

February 2, 2023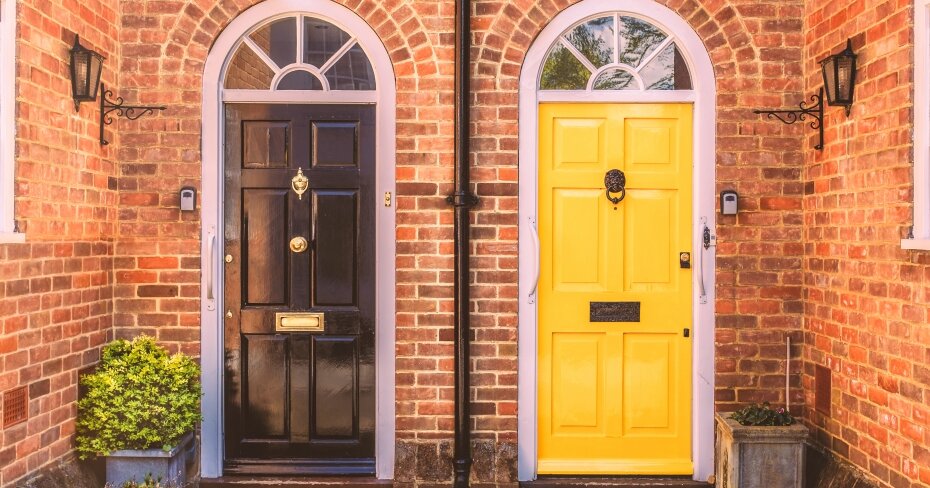 According to the latest data from Statistics Canada, nearly 1.5 million Canadian couples aged 25-64 live in separate homes — known as "living apart together" (LAT). 
However, living under the same roof is often a common condition for joint auto and home insurance coverage, regardless of your relationship or marital status. So, how are LAT couples treated from an insurance perspective? When relationships no longer default to the conditions of an insurance policy, how does coverage play out? 
Does living apart together impact auto insurance? 
In general, couples that live separately may be subject to higher car insurance premiums for a few reasons.  
According to Jennifer Krasic, LowestRates.ca insurance expert, benefits like multi-vehicle discounts are usually only available to those insuring multiple cars under the same roof. A policyholder's insurance rate is partially informed by the primary postal code of where the vehicle is regularly parked, says Krasic. Therefore, there is no scenario where a partner that doesn't have their own car could be listed as a secondary driver if they don't reside there. 
Living at different addresses also affects whether increased car insurance coverages apply in the event of an accident.  
"Should one individual have increased coverages, such as liability or increased accident benefits, the spouse living apart would not be entitled to the increases and in turn would be required to increase those coverages on their own policy," says Krasic. "Couples not residing in the same household would basically be viewed as separate clients and [have] separate policies, subjecting them to high rates." 
Keep in mind, licensed drivers who don't own a vehicle and are simply borrowing a partner's vehicle from time to time do have some leeway. For example, if you rarely drive your partner's vehicle and only use it in one-off scenarios, you aren't required to be listed on their insurance policy in the first place. In this case, the individual would not be driving enough to need to qualify as a secondary driver and therefore would not run into the issue of living separately. An insurance policy follows the car in the event of an accident rather than the driver, so the primary driver's coverage still applies, as long as it's not found that you've inaccurately recorded how often your partner uses your vehicle. 
"However, if the [partner] is operating your vehicle, but has their own insurance elsewhere, they would have to claim under their own policy first for any injuries," says Krasic. "The vehicle damage would be subject to the limits and deductible of the policy where it is being insured." 
Living apart together and home insurance 
As is the case with LAT couples and auto insurance, home insurance coverage is also limited for those living apart together. For example, while contents insurance typically protects your personal belongings and liability coverage extends beyond the home, in the event of a burglary, bodily injury, or damage, the individual residing elsewhere is not protected under the homeowner's policy.  
"Personal property for the individual living at a different address would not be covered under the primary policy nor would liability extend to cover their personal actions anywhere in the world due to the living arrangements," says Krasic. 
"These individuals would be required to obtain their own personal tenant, condo, or homeowners insurance to ensure they are properly covered for the address they are residing at." 
How to maintain low home and auto insurance premiums while living apart together 
To remain insured at the most affordable rate as a LAT couple, you should be comparing car insurance rates before your policy renew, especially those with fewer discounts available to them. The same goes for home insurance. If you're looking to exhaust all insurance options between you and your partner, speak with an insurance agent to discuss your coverage options.  
In most cases, if both parties are driving regularly and live apart, two separate insurance policies are recommended.  
Being aware of whether coverage applies to your partner if they decide to live elsewhere can help you better understand your policy and avoid an out-of-pocket expense. 
Interested in creating content with LowestRates.ca? Reach us at email@lowestrates.ca. 
Save 30% on average on car insurance
Compare quotes from 50+ Canadian providers in 3 minutes.