South Korean car brands top J.D. Power's quality rankings
By: Jessica Mach on

July 3, 2019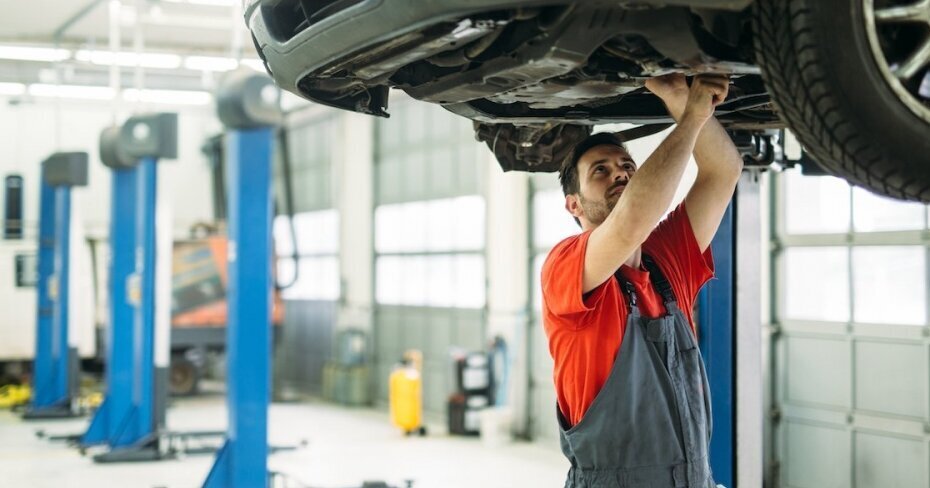 2019 marked the first time in five years where the quality of new vehicles worsened, according to a new report by J.D. Power. South Korean car brands, however, went against the grain and actually saw their quality increase in the first 90 days of ownership.
The number of auto brands that improved in quality over the past year totalled 13, compared to 18 brands that actually performed worse, said the J.D. Power Initial Quality Study, which was released earlier this month.
"Traditional problems" like paint imperfections, engines not starting, issues with the "check engine" light and brake and suspension noises were common over the past year. Drivers are also encountering issues with their advanced driver assistance systems, which encompass safety features like blind-spot warning and pedestrian crash avoidance mitigation.
But it's not all bad: infotainment features like Bluetooth and voice recognition improved in 2019 compared to 2018.
The Initial Quality Study measures the number of issues that drivers face in their first 90 days with a new vehicle. The higher a vehicle scores, the more issues drivers faced in their initial experiences with it; the lower the score, the better the vehicle's performance.
With a score of just 63, Genesis — the luxury division of South Korean car maker Hyundai — ranked as the brand that performed best in its first 90 days. This is an improvement from last year, when it received a score of 68.
Kia, which follows in second place, also saw an improvement from 2018: its score this year was 70, down from last year's 72. Hyundai is in third place with a score of 71, down from 74.
This is the second consecutive year where the top three brands came from Korea.
The brands that improved the most were Land Rover (which saw its score decline by 37 points in the past year), Jaguar (whose score fell by 18), and Dodge and Volvo (eight points).
Brands from Korea and the U.S. logged above-average performances, while every European brand included in J.D. Power's rankings were below average for quality.
The complete rankings on the Initial Quality Study can be found on J.D. Power's website.