Buying stuff is for suckers. Here's why you should rent everything instead
By: Maureen Genore on

April 19, 2017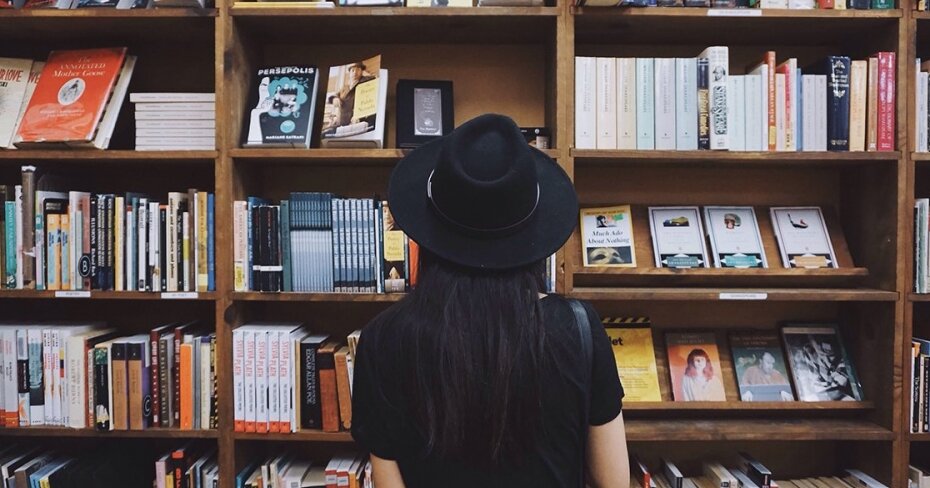 Renting versus buying. It's common to weigh your options between the two when it comes to life's biggest expenses, like housing and transportation.
But have you ever thought about applying that same principle to the other expenses in your life? If it makes more financial sense to rent a condo for you than it does to buy one — maybe it makes sense to rent other things, too.
Luckily, living in a city like Toronto means we have access to a lot of great options for renting or borrowing items we want to use. Here's a look at a few places where you can rent or borrow things for a fraction of the price of buying them new.
Get rid of your tool box because you can rent a drill
Ever run to the store and drop $60 on a wrench to fix a leaky faucet, only to never use it again? You're not alone.
That's where the Toronto Tool Library comes in. They're a non-profit organization where anyone with a membership can sign-out tools for at home or community use. Launched in early 2013, the Toronto Tool Library has two locations and thousands of tools available for rent.
Memberships start at $50 per year (plus an additional fee for power tool rentals) — which gives you access to one location and tool loan periods of three-to-four days. They have an expansive inventory of more than 5000 tools, meaning you'll likely find what you need: whether it be carpentry, electrical or plumbing equipment.
No more camping tents sitting idle in your garage
If you're looking for more than drill bits and safety goggles, the same people behind the Toronto Tool Library recently launched a similar concept called The Sharing Depot. The concept and pricing are similar — it's their inventory that differs. The Sharing Depot has a wide range of items available to rent including camping equipment, party supplies, board games, sports equipment and more.
Why buy a dress (or tux) you'll only wear every couple of years?
At some point, you're likely to find yourself with an invite to a fancy event you're obliged to attend. It could be a wedding, a bar-mitzvah or a baptism — but whatever it is: you're going to have to dress up.
If you're anything like me, then this might send you and your wallet into panic mode. But before you drag yourself to the mall to spend way too much money on something you will literally wear for four hours, why not think about renting an outfit, instead?
Toronto is home to a number of clothing rental boutiques where you can rent everything from an evening gown to a tux or a pair of heels, all for way less than you'd pay to buy them new. If you're looking for dresses, check out Rent Frock Repeat or Fitzroy Boutique. If you're looking for a suit or a tux, you have a ton of options, like Andrew's Formals or Moore's.
Having fun isn't hard when you've got a library card
This is probably an obvious one — but it's overlooked way too much. Although I'm the first to admit that there's something so satisfying about buying your own copy of a book, we can all agree it makes a heck of alot more financial sense to go to the library and borrow one instead.
And in case you haven't visited any of the Toronto Public Library branches lately, I'm here to tell you that they're pretty awesome. Not only do they have more books than anyone could probably ever read, they also offer a ton of other resources: ebooks, digital downloads, online courses, plus tons of great in-person programming for kids, adults and job-seekers alike.
Oh, and the best part about the library? Everything it has to offer is completely free.
So embrace the renting life
Next time you find yourself needing a screwdriver, romance novel, or tuxedo, make sure to think about whether you actually need to shell out the cash to out-right buy it.
If you opt to rent, you'll have the added benefit of freeing up space from something you rarely use. And your wallet will thank you for it.