Bank of Canada announces emergency 50 basis point rate cut
By: John Shmuel on

March 13, 2020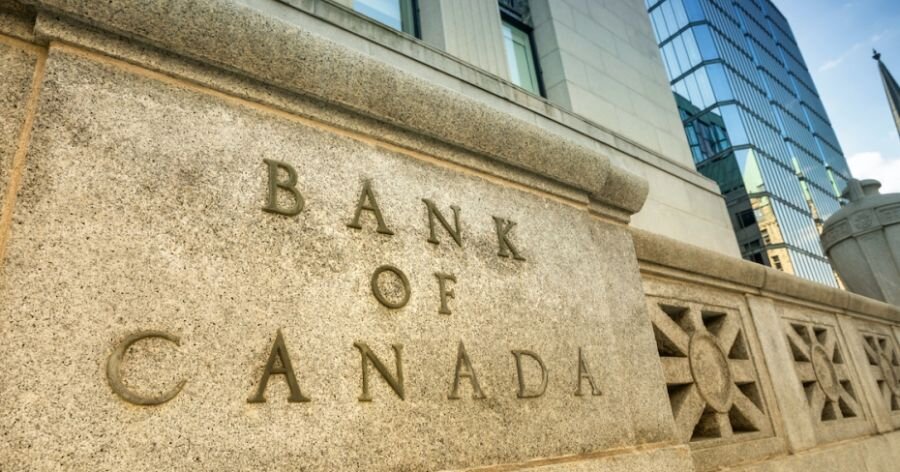 This post continues to be updated. 
Saying that the Bank of Canada "stands ready to do what is required", Bank of Canada Governor Stephen Poloz announced Friday that the central bank would cut its benchmark interest rate by 50 basis points to 0.75%. 
The emergency decrease is the second rate cut this month, following another 50 basis point change just last week. The moves is in response to the COVID-19 pandemic, which is threatening to case a recession in the global economy following country-wide lockdowns in places such as Italy and China. 
The bank directly cited the coronavirus, as well as the recent collapse of oil prices, as reasons for Friday's announcement. This is the first emergency rate cut from the Bank of Canada since the 2008-2009 financial crisis.
"It is clear that the spread of the coronavirus is having serious consequences for Canadian families, and for Canada's economy. In addition, lower prices for oil, even since our last scheduled rate decision on March 4, will weigh heavily on the economy, particularly in energy intensive regions," the bank said in a statement. 
How the rate cut will impact you 
For those with variable-rate financial products, you'll see an immediate impact on your monthly or weekly payments. 
An example: if you had a $480,000 variable-rate mortgage at 2.6% previous to this announcement, with a five-year term and 25-year amortization, your monthly payments would have been $2,174. 
However, with the rate falling to 2.1% as a result of Friday's cut, your monthly mortgage payment now falls to $2,056. That's a monthly decrease of $118, or $1,416 a year. 
If your rate remains unchange for the rest of your 25 year amortization, you're looking at saving $35,400 over the lifetime of your mortgage. 
Keep in mind that this rate cut follows another 50 basis point cut last week. As you can see, this will provide significant relief for Canadian borrowers this year. 
Lower rates join other stimulus efforts
The announcement came alongside an announcement from Finance Minister Bill Morneau that Canada would launch a $10 billion credit facility program for businesses to tap into to help them get through a decline in business caused by COVID-19. 
Earlier in the week, Prime Minister Justin Trudeau announced $1 billion in federal funding to help stem the tide against the virus. COVID-19 was first detected in China's Hubei Province in January, but has since jumped to more than 100 countries around the globe. The disease has a higher mortality rate than the seasonal flu, and there are concerns that patients could overwhelm hospitals if efforts are not undertaken to control its spread. 
The Bank of Canada added Friday that it stands ready to drop rates further if necessary to "support economic growth and keep inflation on target."
The bank's next meeting will be on April 15. It said in its statement Friday that it will provide "a full update of its outlook for the Candian and global economies" then. 
Prior to last week's cut, the bank had not cut interest rates since 2015, when a crash in crude oil prices led Poloz to provide "insurance" to the Canadian economy in the form of two rate cuts of 25 basis points each. 
The bank went on to begin raising interest rates in 2017, culminating with a 25 basis point increase in October 2018 that moved the benchmark rate to 1.75%.