Financial Planning to Achieve Financial Success
By: Gary Parkinson on

January 11, 2013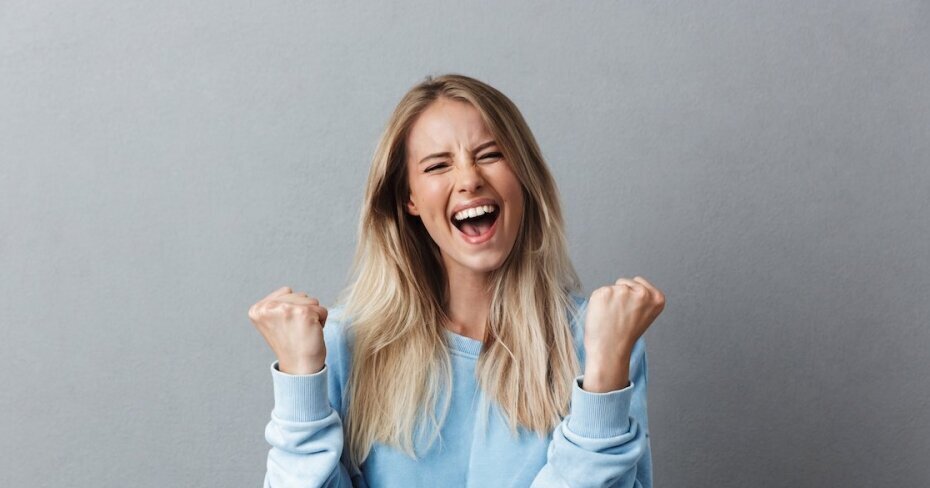 We all have our own personal financial goals and manage money in our own ways, but sometimes our methods aren't necessarily the best means to reach those goals.  While we shouldn't adapt to a financial plan completely outside our nature, some generic budgeting habits can help us reach our goals and live comfortably in the future.
Coupons: Coupons are a great way to save money on little expenses, and can be found in stores, in the mail, or online – without costing any money to acquire.  Developing a couponing habit reduces every day expenses, and teaches us how to budget.  RetailMeNot is a website that offers coupon, discount, and promotion codes in Canada and the US.
Multiple Accounts: Financial experts advise using multiple checking accounts – one for regular monthly expenses, and one for unexpected expenses.  This helps us keep track of the money we spend, and ensures we sustain enough money for all expenses.
Brew Your Own: Eliminating the daily coffee run is a great way to save money for the future.  It may seem difficult to believe, but brewing coffee at home can save as much as $1,300 every year.
Automate It: Arranging the bank to make automatic credit card payments protects us from late penalties.  Regular payments also help to improve our credit scores.
Pay In Full: It's also best that we pay our credit card balances in full if we can.  While this isn't always feasible, reducing the amount we use our credit cards saves us from accumulating balances we can't afford to pay off.
While there are plenty of strategies we can use to maintain a budget, these guidelines can start us on the right path.  As we incorporate sound financial planning into our routines, we are better positioned to withstand tougher times, and more readily achieve our financial goals.  Financial success begins with a financial plan – sticking to the plan and accomplishing our goals is the reward.