As housing prices cool in Toronto, buyers are getting caught in a mortgage trap
By: Danielle Kubes on

September 22, 2017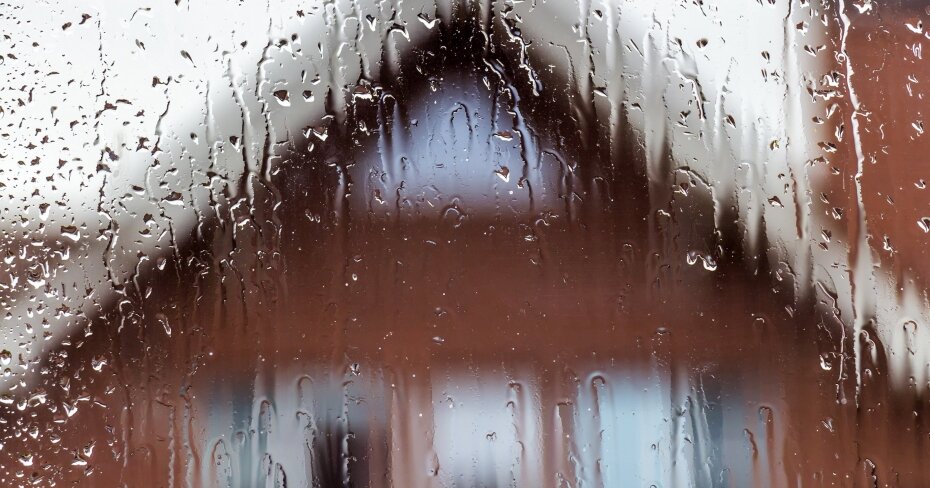 It finally happened: Toronto housing prices have started to cool down.  
Home prices stood at an average of $732,292 in August, the last time stats were available from the Toronto Real Estate Board. That's up 14.3% from this time last year. But when compared to prices in April — that's when the Ontario government unveiled new rules to control housing — prices have now fallen 20.5%. Some mortgages are also more expensive since the Bank of Canada raised its key interest rate for the second time this year in September.    
The sudden cool down has resulted in a growing trend in the city where buyers of homes that were worth tens of thousands of dollars more in the spring are rethinking their decision.
Some are trying to negotiate a lower selling price, while others are threatening to walk away from deals altogether. That leaves both buyers and sellers in a precarious spot, financially and legally. 
"If you sold your house and then the buyer can't close on it, then you've lost money… or the buyer loses their deposit," says Shawn Stillman, a mortgage broker in the Greater Toronto Area. "With the government influencing the market there is always collateral damage."
Let's say a family entered a bidding war to buy a detached house at Eglinton and Avenue and won at $1.7 million. They're super excited! They signed an agreement and paid the seller a $85,000 deposit, with the balance due in 60 days. They plan to pay for the house with a $500,000 downpayment and a $1,115,000 mortgage.
Except they bought at the beginning of April, when the market was b-a-n-a-n-a-s and the bank appraises the house in June, when there's a massive drop in sales and a lot of confusion. The bank states the house is only worth $1.6 million and agrees to lend them a mortgage of just $1 million, leaving them with $115, 000 (plus closing costs!) they have to find from somewhere, fast.
Looking for the best mortgage rate?
Our mortgage quoter allows you to compare mortgage rates from Canada's leading banks and brokers.
Get started
They have three main options, according to Stillman: The buyer could walk away from the purchase, likely losing his or her entire deposit. The buyer could go to a private lender and deal with interest rates of about 10%. Or, the buyer could negotiate with the seller for an extended closing period, hoping the market picks back up, with the risk it could sink even further.
"It depends how much it's worth and how much the house has fallen," Stillman says. "Legally, it's a contract so you have to negotiate with the seller to get out of the deal and people are negotiating."
Generally, however, this is a short-term problem that occurs when there's a rapid change in the market. Over the long-term, Stillman expects the trend of buyers threatening to walk away from deals will subside.
"It's a market," Stillman says. "There are always winners and losers, always damage when the market drops suddenly."