How to get the lowest rate on your mortgage
By: Robb Engen on

May 19, 2016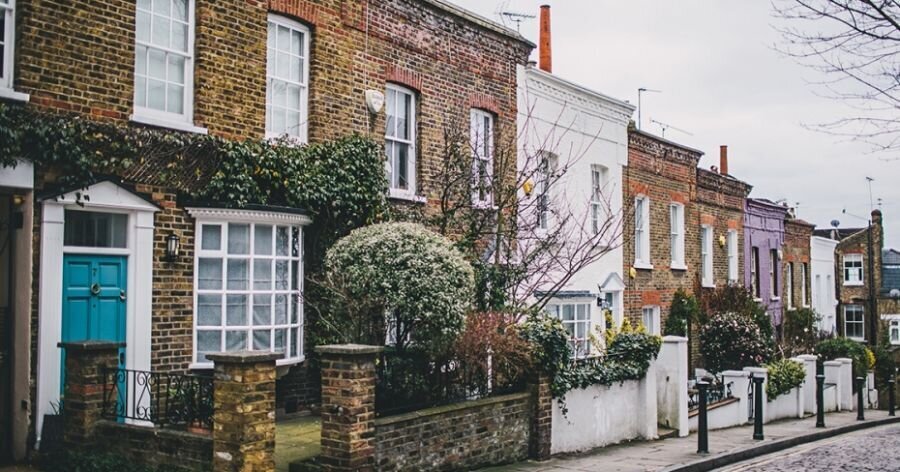 I have to renew my mortgage later this year, which is a shame because the new mortgage rate is almost certain to be higher than the incredible prime minus 0.80% variable interest rate (1.90%) that I'm paying today.
Of course, I still want to get the best deal when it comes time to renew. To me, the best deal means getting the lowest mortgage rate while still retaining the ability to make prepayments and lump sum payments from time-to-time.
Whether you're a first time buyer, or your existing mortgage term is coming up for renewal, there are several ways to ensure that you get the lowest mortgage rate here in Canada:
Use a mortgage broker
The advantage of using a good mortgage broker is that he or she can shop the market on your behalf, getting quotes from dozens or even hundreds of lenders to find you the lowest rate and best terms. Another plus is that the lending institution, not the consumer, pays a mortgage broker so you're not out-of-pocket for their efforts.
Redefine your term(s)
Most homeowners choose the certainty of a five-year fixed-rate mortgage term. But that peace of mind comes at a cost. Lenders charge a premium for the five-year fixed rate. The spread has not been as profound in the last several years, with five-year rates at historic lows. But the lowest rates are generally found on shorter fixed terms – one or two years. If you're up for negotiating with your bank or lender every year or two, aim to go shorter with your mortgage and save money.
Go variable
A floating rate is tied to a lender's prime rate. As the prime rate has edged down over the years, and the Bank of Canada seems less and less likely to raise its prime lending rate, homeowners who opt for a variable rate can save big bucks on their mortgage. In some cases, such as the last time I renewed my mortgage, lenders offer big discounts off of prime for variable rate mortgages.
Shop online
Online rate comparison websites can show you an overview of the lowest mortgage rates available today. You'll see the rates and terms offered by a variety of lenders, from big banks to smaller credit unions. You don't even have to leave the comfort of your living room. Just fill out a form online and a representative will contact you to complete your application.
Complete your own negotiations
One tactic I've found useful is to research the lowest mortgage rates online and then take what you find into your preferred bank or existing lender. In most cases if they value your business they'll match or come close to the terms so that you don't walk away. For this negotiating tactic to work, though, you have to be determined and willing to move your business if the bank doesn't play ball.
Mind your credit
You don't need impeccable credit to secure the lowest rate on your mortgage here in Canada, but a good credit score will certainly help your chances. Avoid any unnecessary inquiries that could put a dent into your score, such as applying for a credit card or buying furniture on a store card in the months leading up to your mortgage renewal or application.
I'm pretty hands-on with my finances, so I prefer to act as my own chief negotiator, especially when it comes to finding the lowest mortgage rate. I'll likely use tips two through six when I renew my mortgage later this year. I'll shop online to determine the lowest rates and best terms, choose the best between a one- or two-year fixed rate and a five-year variable rate, and take what I find into my existing bank to see if they'll match. If they won't match, I'll move my mortgage elsewhere.