How To Import Cars And Adjust Auto Insurance At The Canada-US Border
By: Stephanie Cooper on

October 30, 2013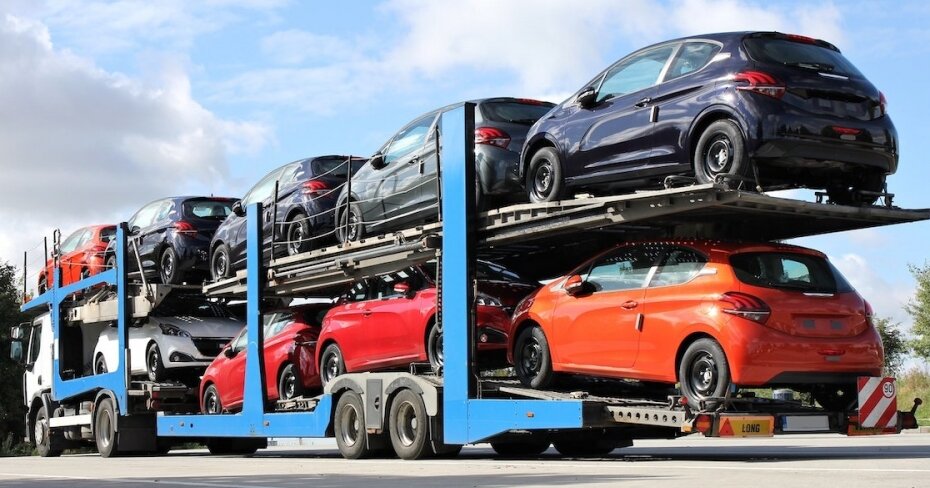 It's that time of year again, snowbirds.  It's time to leave the Canadian nest and settle down south for the winter.  Here's a simple refresher on travelling inside the United States using a Canadian license, and also how to import a vehicle you may purchase in the US back into Canada.
Canadian law says that any Canadian returning home with a US registered vehicle across the border must import the vehicle.
Before the Border:
Before considering purchasing a vehicle in the United States, review the Registrar of Imported Vehicles (RIV) program administered by Transport Canada rules and regulations.
Vehicle Admissibility – can the vehicle you want to purchase be imported?
Vehicle Branding History – was the vehicle ever in an accident that was an insurance write-off?
Modification & inspection requirements – some vehicles need modifications to be street legal in Canada. 
Recall Clearance
RIV Exemptions
Cost Consideration
The RIV program allows anyone to download and use an "Importer Checklist" to help understand what is required to import a vehicle into Canada.
Border Patrol:
When crossing the border, Canadian residents must declare all goods acquired outside of the country upon reentry into Canada (vehicles included). The Canada Border Services Agency will assist and process your vehicle importation.
You must import the US purchased vehicle.
Full duty and taxes owed on the value of the vehicle will be administered as part of the RIV program.
Importer Checklist will be reviewed by the CBSA. 
Insurance:
The vehicle you drive must be insured in the country, and the region that it is registered.
If your car is registered in Florida, it must be insured in Florida
If it is registered in Ontario, it must be insured in Ontario.
It's important to see how your insurance policy fairs over the border by checking with your insurance representative. Canadian auto insurance will usually cover your vehicle for a time while travelling in the US. But the time varies depending on the insurer, so remember to check with your provider.
If you want maximum protection travelling in the United States, the best recommendation is complete liability coverage on your vehicle. Liability coverage on most Canadian policies is enough to cover vehicles without increased US coverage if your auto insurance plan does extend beyond the border.
Extras:
The Canadian Automobile Association says an International Driving Permit (IDP) is not required in the United States by anyone with a valid Canadian driver's license. As LowestRates.ca previously reported, CAA representatives have said it may be safer for Canadians to purchase the $25 IDP because drivers may still be charged without it.