How to Shop for a Car Loan
By: Tom Drake on

February 2, 2016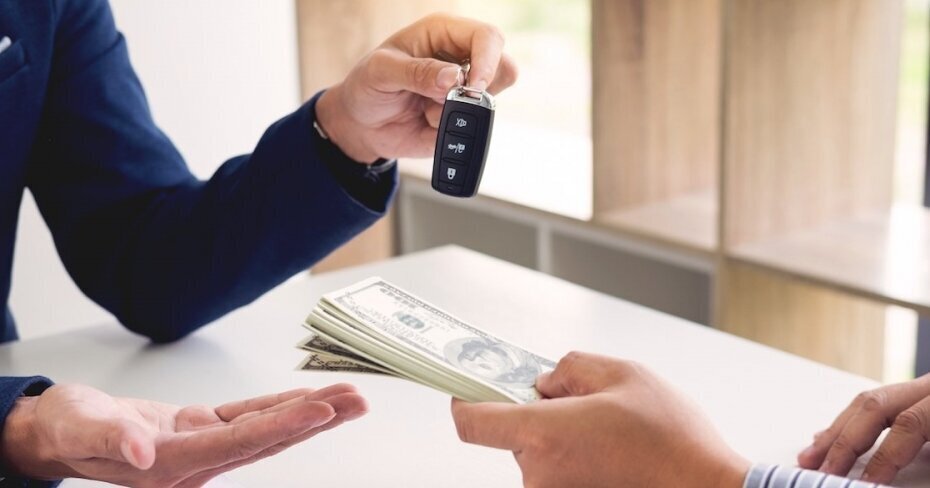 When it comes to buying a car, most of us need a little help. A car loan can help you get the capital you require to make your car purchase.
The way you shop for a car loan matters, though. You don't want to settle for the first loan offer you receive -- especially if you could have accessed a better deal elsewhere. Here's what you need to know about getting a good loan rate:
Now is the time to borrow
While you don't want to get in a lot of debt, especially for a car, the reality is that now is a pretty good time to borrow. The Bank of Canada is keeping rates near record lows, and that means a better car loan rate. If you're going to get a car, now is a good time to make your move if you plan to borrow.
Don't buy something too expensive
Just because rates are relatively low, though, it doesn't mean that you should go out and buy an expensive car. As you shop for a car loan, make sure you understand how much you can afford to pay each month. You will have to repay your loan, so it's important to be careful to limit your borrowing.
Before you apply for a car loan, know what kind of car you will get, and be firm about how much you want to spend. Whether you buy new or used, make sure you only buy what you can easily afford. You don't want to wind up in financial trouble because of your car payment.
Shop around for the best car loan rate
We shop around for many of our purchases. Think about it: there's a good chance you did some serious comparison shopping before making a decision on your last TV purchase. You should shop for a car loan using the same principle. A lower interest rate can mean a savings of hundreds of dollars over the life of your car loan. If you want to reduce how much you pay overall, it's important to look for the best loan rate.
You can call different lenders, including your own bank, and compare available loan terms. While this can be a good way to get an idea of what to expect, don't forget to look online. There are websites like LowestRates.ca that can help you compare loan rates and get quotes from multiple lenders just by filling out one application.
You might even be able to get a car loan with poor credit. However, it's important to understand that your credit matters when you're looking for a good loan rate. The better your credit, the lower your interest rate will be. It can be a good idea to improve your credit score before you shop for a car loan. Even if you have poor credit, though, shopping around can help you get the best possible rate and save some money.
Plan ahead, know what to expect, and shop around. You'll get a better deal on your car loan -- and you'll be better prepared to get the right car for you.