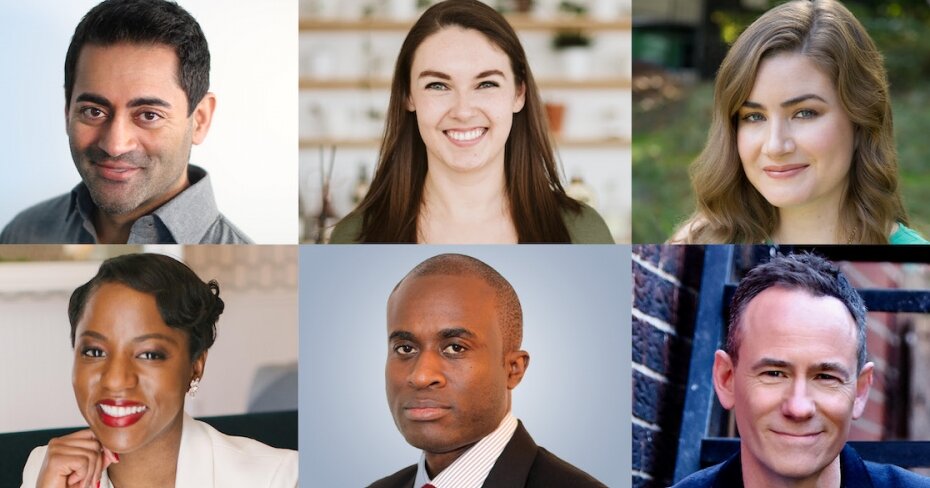 We see them on the news. We hear them on the radio and on podcasts. We read their words online. They're called upon to answer tough questions, make tricky predictions, and, most importantly, to empower us to take charge of our money.
They're personal finance experts. And for many, they're our go-to sources when it comes to knowing what to do with our money.
But how exactly does one become a "financial expert"? The path to this designation is significantly different for everyone. Some go the way of obtaining professional accreditations and formal education, while others read and write about their own financial journeys until — voila! — one day they emerge as bonafide experts, and find themselves called upon by the media for their knowledge and insight.
We wanted to find out what it really takes to become a money expert. So, we spoke to six personal finance pundits from across North America about how they earned their money expert badges. While each has a very different story, they all have one thing in common: they don't really consider themselves experts. They're simply doing their best with the knowledge they have, but they know there's always more to learn.