Managing Passwords in a Post-Heartbleed Net
By: Lucy Zemljic on

May 9, 2014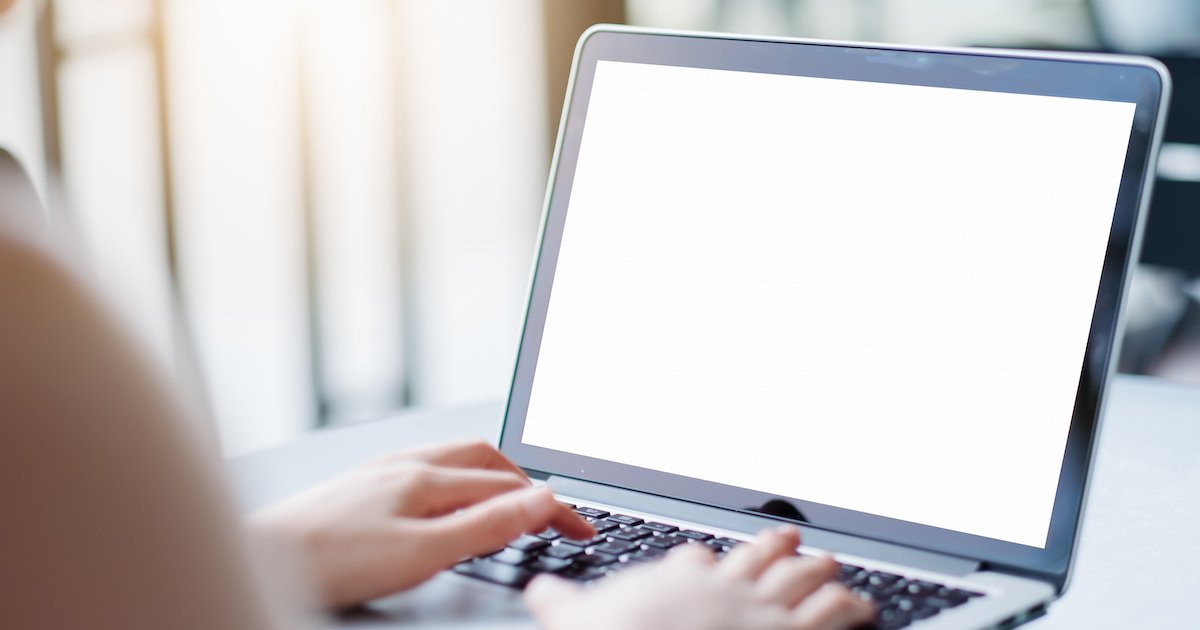 It's been about a month since the Heartbleed bug caused Internet-wide panic, and left many wondering whether their beloved daily-browsed sites were hacked. Our worst online fears were confirmed when it turned out that many of them were vulnerable to attack. From Facebook to Gmail to the Canada Revenue Agency and Healthcare.gov, many popular websites were affected, and users were sent scrambling to change their passwords on one site after another.
"Fido82" Just Doesn't Cut It
These days, "Fido82" doesn't cut it anymore, and neither does "Fido82!" or even "Fidoodif!82". In a post-Heartbleed online world, users need to ditch these generic, weak passwords and create truly unique, strong ones to keep their online accounts safe. But when you've got a hundred different passwords to manage for a hundred different online logins, things can get complicated. That's where the password manager steps in.
What's a Password Manager and Why Should I Get One?
Password Managers are software that help you organize and store your passwords and PIN codes. Usually, password managers have a local database that holds your password data in an encrypted format. Many of them also offer password generators that will automatically create totally random, strong passwords, so you don't have to worry about coming up with that next impossible-to-guess password. Unfortunately, many people are still using weak passwords in this day and age, and reusing them on many different websites. Realistically, the best way to create, store, and keep track of so many unique passwords is through a password manager.
A Few Options – LastPass, KeePass, and Dashlane
There are so many options out there when it comes to password managers, but a few have consistently come up online as best in class. Three of the top password managers out there today are LastPass, Dashlane, and KeePass.
LastPass : LastPass is arguably the most well-known password manager out there. It works on almost all operating systems, and installs as a browser extension on your desktop. LastPass is cloud-based, and offers two-factor authentication options for the extra protection of your password vault. It comes with extensions and a mobile and desktop app. LastPass stores all of your passwords on its servers in an encrypted form – when you log on, the app or extension will decrypt and encrypt them locally so there's no way for LastPass to actually see your passwords.
KeePass : If you're not comfortable with the idea of your passwords being stored "on the cloud", then KeePass might be a good option for you. KeePass works as a desktop app, but also has browser extensions and a mobile app as well. Because your passwords are all stored on your computer, you're fully responsible for them and have to manually sync all your devices. If you're the ultra-cautious type, though, this hindrance might be worth it for you.
Dashlane : This newer password manager was featured in Popular Science's list of "Best of What's New in 2012", and it certainly lives up to that. This cloud-based program has a simple interface that's super easy to use, and – like the other managers mentioned – has a desktop app, a mobile pp, and a browser extension. Dashlane uses advanced encryption for when it syncs your passwords across devices, and even alerts you of any security breaches that have occurred. It offers many extra features that go beyond password management as well, like its form filling feature that automatically completes online forms for you.
The Bottom Line
Here at LowestRates.ca, we take a special interest in personal finance (for obvious reasons!) We wanted to tackle the subject of password management because a huge part of personal finance is managed through online accounts. Your online banking login info, your credit card number and PIN - all of this highly sensitive data needs to be stored and managed securely. That's why the subject of password managers is one that's important to us - your passwords are the gateways to your personal finance world. So take the next step in securing them with a password manager!