Our favourite holiday tradition: Adopt a family at Christmas
By: Robb Engen on

December 14, 2015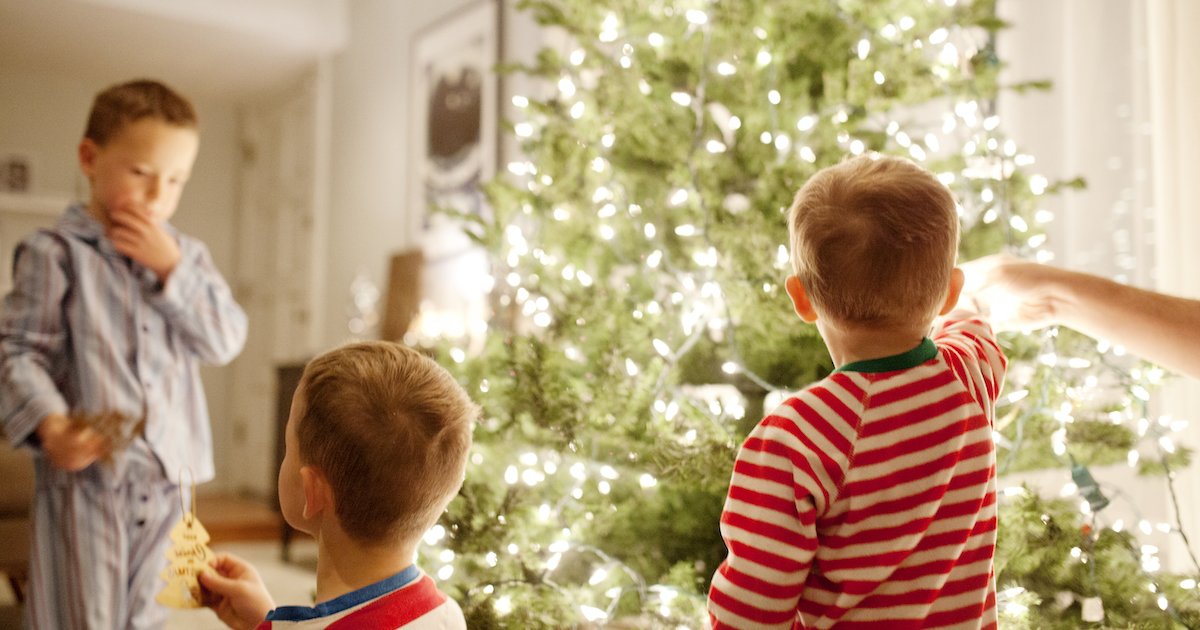 It's easy to lose sight of the true meaning of Christmas when you're combing through Black Friday deals trying to find the perfect gift at the best possible price. Indeed, Canadians plan to spend almost $900 this year on Christmas gifts, decorations, and holiday food.
What gets lost among all the Christmas consumerism are the families out there who are truly in need, whether it's a present under the tree for little Johnny and Jane, or a turkey dinner with all the trimmings for the family who couldn't afford it otherwise.
Our feel-good Christmas tradition started almost a decade ago when instead of buying presents or holding a secret Santa for our office, a co-worker suggested we adopt a family through the local food bank. Everyone pitched in $20 and 10 of us were able to provide Christmas dinner for a family of four, plus presents for the parents and their two children.
My wife and I liked the program so much that we decided to do it ourselves. Here's how it works:
Providing Christmas for a family in need
We contact our local food bank to adopt a family at Christmas. Other organizations may provide this service in your community so I suggest searching online for "adopt a family for Christmas (your city)" to find the appropriate program in your area.
Family sizes range from two to eight people. The food bank provides the age and gender of each family member. Donors like us then purchase all necessary supplies and drop off their bundle of cheer at the food bank for them to distribute to the chosen family.
For donors who choose to do the shopping themselves just make sure to contact the food bank for a list of items to include with their bundle. For those who don't have time to shop – the food bank will do the work for you; simply make a donation designated for one of the following:
Family of 2 – $150;
Family of 3-4 – $200;
Family of 5-6 – $250;
Family of 7-8 – $300
It's hard to buy specific (and perishable) food items in advance but we found that we could pre-order a kit from Sobeys that included a fully cooked turkey, mashed potatoes, cranberry sauce, and gravy, all for about $75.
Now that our kids are getting older and understand what it is that we're doing, they're able to participate and enjoy picking out gifts for other similar aged kids. It's a great teaching tool for them to see that there are children and families who are less fortunate than we are and we hope the lessons help them appreciate what they have and that they should give generously to those who are less well off.
Have you ever adopted a family at Christmas?
Don't forget to share YOUR favorite holiday traditions with us! Post a picture on Facebook and/or Twitter with #MyHolidaySpirit and be entered to win one of four $250 gift cards.
Image Courtesy of Adobe Stock