The pros and cons of buying a pre-construction condo?
By: Martin Dasko on

August 23, 2016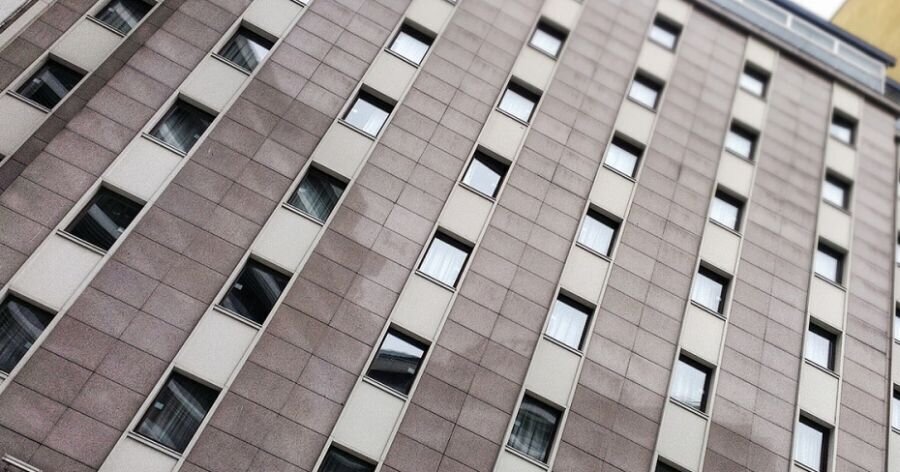 "You're going to turn this factory into lofts?"
I just didn't see it. When I purchased my first investment property in 2007, I didn't know what I was getting myself into. I heard from everyone that real estate was a great investment, and I went along with that advice blindly. The whole process of buying a pre-construction condo opened my eyes to the real estate game. If you hope to invest in real estate by purchasing a pre-construction condo, you can learn from my experience:
What are the benefits of buying a condo before it's even built?
The biggest benefit to purchasing a pre-construction condo is time. You have the time to save up and possibly even take some risks. Once you're locked into a mortgage, it's tougher to take some risks. With a pre-construction condo, you typically have a payment schedule. You won't have to worry about paying the final 5% until you get the keys. This gives you time to get your finances to where you want them to be.
The other benefit is the potential appreciation of the property. This isn't always the case, but the value of the condo home should increase by the time you get the keys. You simply bought a drawing. The goal is to try to negotiate and get as much of a discount as possible when buying the place. For example, I was able to get a parking space for $18,000. These days if you want a parking spot, it's going to cost up to $50,000 or more in Toronto.
What are the setbacks of buying a pre-construction condo?
The biggest concern is that construction can be delayed multiple times. This means that you need solid living arrangements until you get the keys to your unit. If you can stay with your parents, this might not be an issue. I lived with my parents for quite some time while waiting for my latest pre-construction condo to be finished. It was brutal, but it allowed me to save money. If you're renting a place, you might find yourself in a sticky situation during a delay.
You also don't have any idea what your expenses are going to be like. The maintenance fees and property taxes will change by the time you get the keys to your unit. This could totally throw off your budget. Imagine budgeting for maintenance fees of $200 and then finding out that they now cost you $400. That's a serious dent in your monthly cash flow.
You also have to deal with living in a construction zone. When you first get the keys to your unit (depending on your floor), there might be plenty of work still going on. For example, my current unit still needs a door for the closet. The hallways and general amenities still aren't fully operational either. It's not the end of the world. Just something to consider before you buy.
I enjoyed buying a pre-construction condo, and it felt like sweet victory when I moved in. However, there's definitely plenty of risk involved when you buy real estate this way. It's not a path for everyone. Good luck with your real estate ventures.