Save money on car insurance by bundling
By: Tom Drake on

July 7, 2016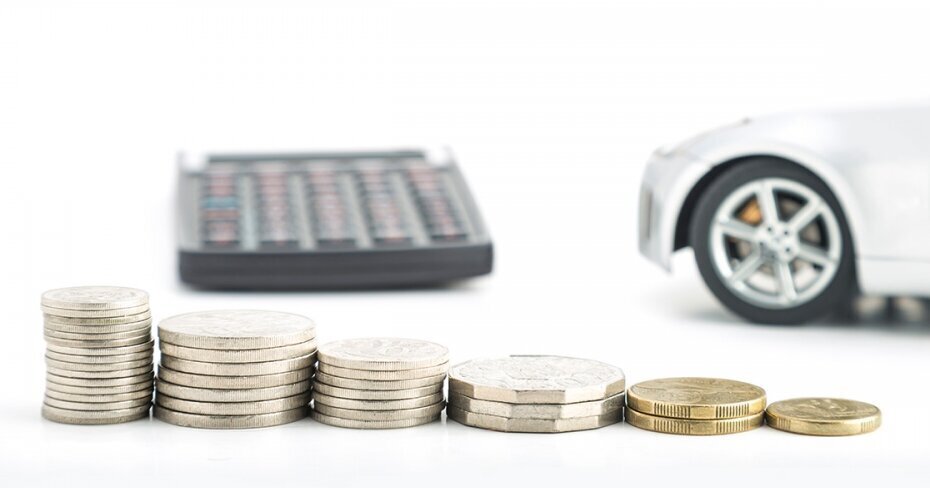 Here in Canada, we are required to buy car insurance if we drive a car. This is a regular cost of owning a car.
However, there is no rule that says you have to pay a lot for car insurance. In fact, you can shop around for the best deals with a little persistence and research. One of the best ways to save money, though, is to bundle your insurance policies so you can take advantage of discounts.
What is car insurance bundling?
There are a lot of factors that go into the car insurance price quote you are given. Car insurance premiums vary from province to province, depending the location and other items that might indicate the level of risk an insurer is taking on.
In many cases, car insurance bundling moves beyond just the car. Instead, these policies are often combined with life insurance and home insurance. The idea is that you can save money by getting additional policies from the same company. Bundling means getting your insurance needs covered by one company.
How car insurance bundling can save you money
Bundling your insurance policies often results in savings because you have a larger share of your financial life in one place. Insurers prefer to bring more of your other policies under one roof and will reward you for bundling by giving you a lower premium.
In many cases, when you bundle your policies, you end up paying less than you would if you bought all of your insurance policies separately. The most common insurance bundles are those that include life insurance and home insurance, as well as car insurance. You get a discount on all your insurance policies in many of these arrangements.
Another way to save is to bundle multiple vehicles together. Many insurers are willing to give you a discount on your car insurance if you are willing to insure multiple vehicles with a single company. The more you keep with one company, the bigger your discount is likely to be.
Additional advantage of bundling your insurance
The main advantage to bundling your insurance is that everything is in one place. You only have one insurance agent who takes care of most of your needs related to insurance. This can be convenient while you manage your finances. It makes it easier to take care of everything with your insurance when you only have one point of contact.
Bundling your car insurance can be a good way to save money in the long run. Make sure you check the terms and conditions, and that you understand how it works. Consider putting your insurance needs with one company so that you can benefit from a loyalty discount, as well as create greater convenience.