Toyota says self-driving cars need 14.2 billion km of testing
By: Justin Leung on

September 30, 2016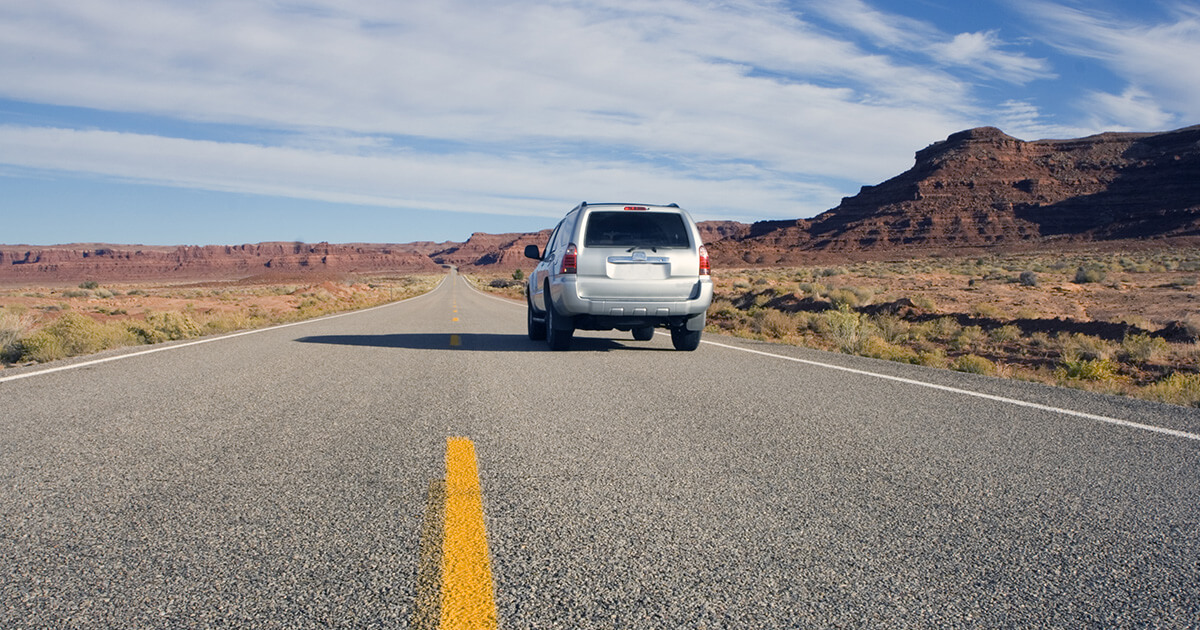 If self-driving cars are going to become a thing (by every indication, yes, they are going to be a really big thing) automakers are going to need to meticulously test their systems' capabilities before bringing them to market. In Toyota's case that apparently means driving around the earth over 350,000 times.
At the 2016 Paris Motor show the president and CEO of Toyota, Akio Toyoda announced that the company intends to test drive their autonomous vehicle platform for 14.2 billion kilometers before letting customers take it for a spin. According to Autoblog, the company refers to their self-driving feature as "chauffeur mode". They intend to focus on perfecting its road safety as well as usability, such as how it handles switching between autonomous and manual driving modes.
Toyota stressed that his company's vision is to make cars that are fun to drive, even when they're driving themselves. There's no word on what year they intend to enter the self-driving market, but with major automakers like Ford promising fully autonomous vehicles by the early 2020s, one can assume they aim to enter the market at a similar time.