What's the deal with Ontario vehicle inspections?
By: Martin Dasko on

September 27, 2016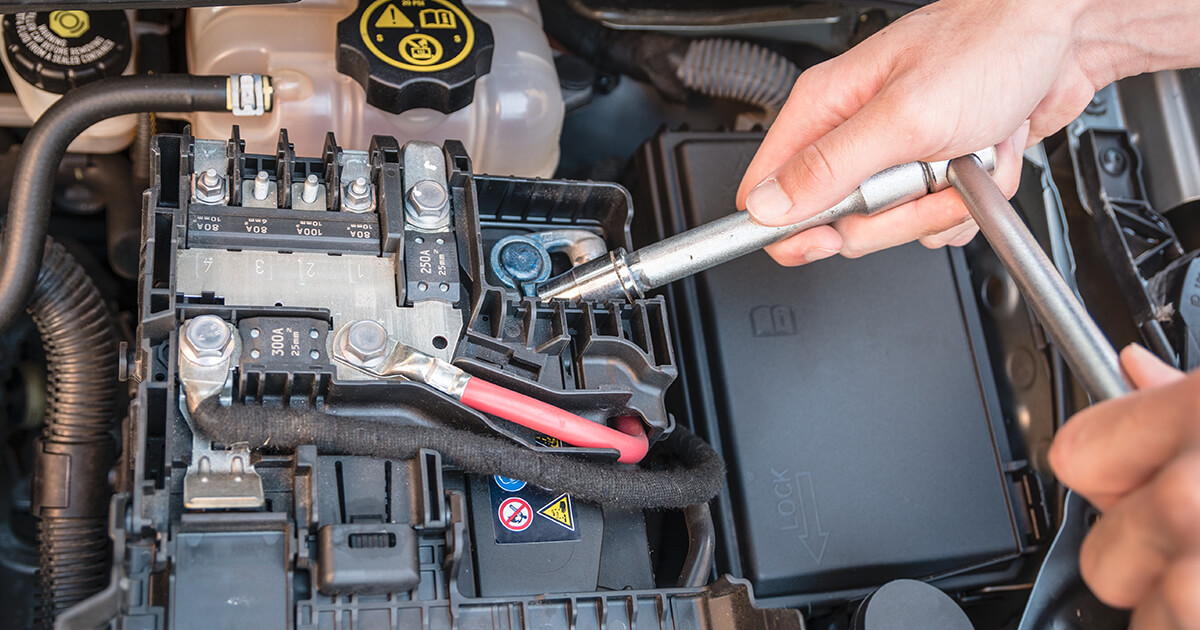 You got your hands on a used car and you want to start driving. Do you call your insurance company? Not exactly. There's one step to take prior to getting your used car insured. Before you get that car on the road, you have to deal with the vehicle inspection to prove that your car is safe.
Requirements vary by province, so you need to know what is required where you live. Are you getting your vehicle inspected in Ontario anytime in the near future? If so, this article will help you gain a better understanding of the situation.
When do you need a vehicle inspection in Ontario?
You might be confused about as to if you even need to get your vehicle inspected. Chances are that you will need to get an inspection if you aren't buying new. According to this article from the Globe and Mail:
"You need the inspection to get a safety standard certificate, which you need if you're registering a rebuilt vehicle, a used vehicle that is being transferred to a new owner who is not your spouse, or a vehicle brought in from outside Ontario."
Essentially, you have to prove that this car that you're taking possession of is safe enough to be registered, insured, and put on the road. The province of Ontario wants to do its due diligence to ensure that every vehicle on the road is safe enough to be there. An unsafe car endangers everyone on the road – not just the driver.
Standards changed on July 1, 2016 in Ontario
The Globe and Mail article went on to mention the following point about changes that went into effect over the summer:
"The certification will identify brakes that are gone, tires that are worn out completely, suspensions that are worn out and have play in them."
You can read a summary of the effective changes here. Most of the changes are fairly technical and won't impact you too much. The changes are just adding some much needed clarity to the inspection process.
Your Ontario vehicle inspection will tell you what you need to work on
You have ten days to clear up any issue if you fail the inspection. Certified inspectors look at the car again for free if the wheels don't have to be pulled off. The onus is on you to spring into action and get the changes made. You know what's wrong with your vehicle and you shouldn't put a dangerous car on the road.
Now you have what you need if you're planning on getting your vehicle inspected in Ontario. There's no need to stress about the process. It's important that you have a safe vehicle on the road to protect you and the other drivers.