LowestRates.ca at a glance
LowestRates.ca is a Toronto-based FinTech company helping Canadians compare their options for insurance.
Millions of unique visitors per year.
500,000+ leads sold/year.
Multiple #1 Google rankings for auto and home insurance terms. 
Let's keep growing together.
Awards we've won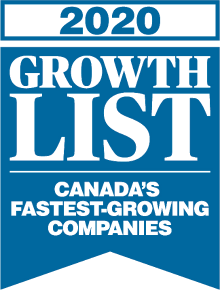 Our promise to you

Smart marketing solutions
We'll do all the legwork to bring you customers. When they apply for a quote, they see your brand. Our campaigns and high Google rankings are proven to drive traffic, awareness, and sales.

Quality insurance leads
Canadians come to LowestRates.ca with high intent, and we deliver pre-qualified leads for auto and home insurance to our partners. 

A brighter, bolder future
Online rate comparison is set to erupt in Canada — we already get 1,000+ car insurance leads every day — and you can be a part of the movement.