Ontario's winter tire car insurance discount: what you need to know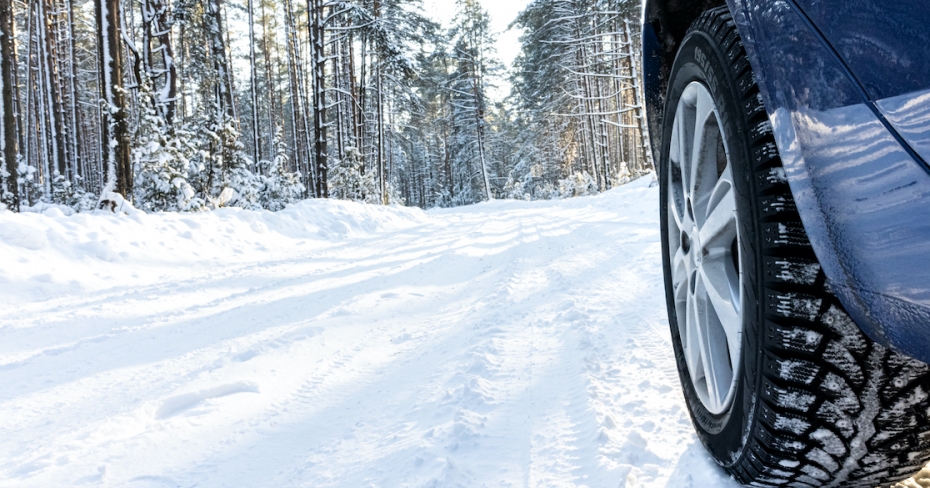 Winter tires can increase stability and traction in colder temperatures, gripping icy and snowy roads better than all-season tires. A nice bonus: installing winter tires can save you money on your auto insurance, too.
This article has been updated from a previous version.  
As snow falls, and the weather changes, thick slush and translucent black ice will coat driveways, sidewalks, and roads. Winter conditions are hazardous to drivers, often reducing visibility and increasing the likelihood of collisions. 
About the author

Hayley Vesh is an editor/writer in the personal finance space. Her work has also appeared in Global News. She is passionate about financial literacy and the pursuit of knowledge through lifelong learning.