5 Money Tips for Moving to a New Province
By: Tahnya Kristina on

January 19, 2016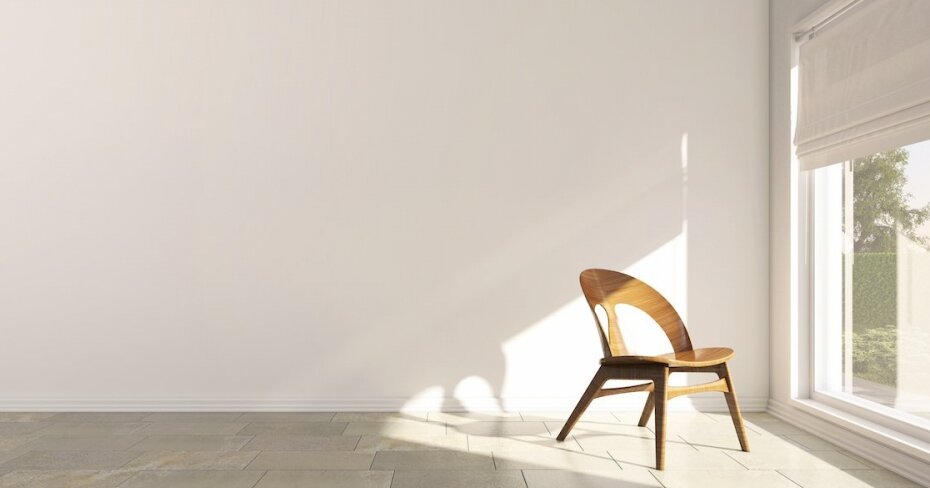 If you've ever moved - even if it was just a few blocks away - you know that moving can be very expensive and a lot of work. There are deliveries that need to be planned, movers that need to be scheduled, and boxes that need to be packed.
Moving to a new province can have a major financial impact on your life as there are many decisions that need to be made about where you'll live, when to find work, and how to set up shop in your new province.
Here are some tips for moving, designed to make the transition as seamless as possible:
Decide if you want to sell or ship
Although you may love your stuff, it may not be practical to take it all with you. Contact long distance movers, shipping companies such as FedEx, and freight companies like Via Rail to compare the prices of shipping your belongings.
At the end of the day it might just be easier to sell everything on Craigslist and buy new furniture, electronics and other items when you arrive at your new home.
Find a job beforehand
The last thing you want to do when starting a new beginning is end up in debt, especially credit card debt. You can always apply for a low interest credit card, but do you really want to start a new life by being in debt? Probably not.
On of the best tips for moving is to apply for jobs online before you move. Mention in your cover letter that you're relocating and are available as of a particular date.
Decide if you should rent or buy
The cost of living in every province is different. The affordability of housing is variable as well. I know a couple who bought a home in a new province (with the help of family) before moving, but it's probably not the best idea.
If you're not familiar with the neighbourhoods of your new town, it's a good idea to rent before you buy. That way you can decide where you want to settle down, research the cost of home insurance, save for a down payment and search for your perfect home without rushing the process.
Forward your mail
Canada Post offers a mail forwarding service at $102.95 for 12 months or $64.95 for four months. When we moved last October we chose to forward our mail for a year and received forwarded mail up to the day our subscription ran out. It was definitely a lifesaver because sometimes it takes companies a couple of months for the change of address to take effect. If you don't want to miss out on bills, or something else, this is one of the best tips for moving you can follow.
Contact the Department of Transportation
As soon as you're settled in your new province, visit the Department of Transportation and change your driver's license. Each province has different rules: Quebec allows up to six months for the change, but British Columbia only allows three months, and New Brunswick requires it to be changed upon arrival.
You'll also want to change the registration and license plates on your vehicle as well as contact your insurance company to provide your updated residency information. Go online compare prices of auto insurance in your new province so you have an idea of what to expect.
Moving is an exciting time, and with the right planning you can stay on top of your finances, and save as much as possible.