Five ways to save on condo insurance
By: Martin Dasko on

September 5, 2016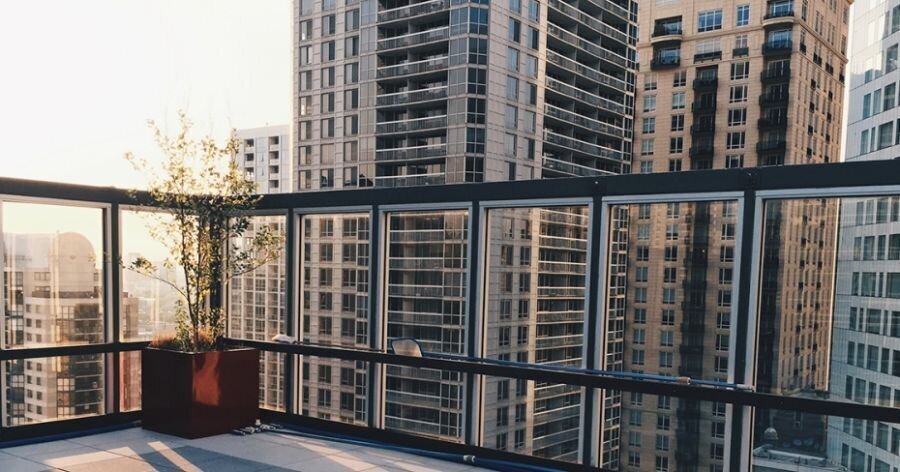 When you first get the keys to your condo, you're already down thousands of dollars. You have to figure out how you're going to bribe your buddies into helping you move all of your stuff. The last thing you need is more stress from additional bills coming your way. This is where condo insurance comes into play.
Even though you might not want to pay for condo insurance, the reality is that you need it. You'll be in even worse shape if something unexpected happens and you're on the hook for a large chunk on your own. Plus, many condo associations in Canada require you to carry insurance for your unit.
It doesn't mean you have to break your budget to be properly covered, though. Here are five ways you can save on condo insurance:
1. Raise your deductible
Have you thought about raising your deductible? If you are willing to pay more out of pocket when something goes wrong, this will lower your monthly condo insurance premium. Just try to stick with a number that you're comfortable with. Save up enough to cover the deductible in an account that you have access to so that you don't find yourself scrambling in an emergency.
2. Get multiple policies with one insurer
You can also batch your insurance with your life insurance and car insurance. Putting everything with one insurer can save you money overall. Most insurers are willing to offer discounts if you buy multiple policies with them.
3. Have a clean record
The longer you go with a clean record, the lower your condo insurance rates are going to be. The good news about living in a condo is that you may not even have that much space to worry about covering. I've seen some pretty tiny condos with very minimal room for anything. That means that in many cases you can replace the small stuff out of pocket without getting the insurance company involved – and keep your rates low while being protected against bigger disasters.
4. Buy a newer place
When shopping for a place, you should try to find someone that's relatively new. I'm lucky in the sense that I've purchased a pre-construction condo the two times that I've become a homeowner. On top of living in a brand new place, you can save money on insurance because the company will appreciate the fact that the structure is new.
5. Be choosy about the community that you live in
What kind of condo community do you plan on living in? This will determine the rates you pay. Sometimes spending the extra bucks on the nicer condo can help you save money in the long run because you can find lower insurance rates (for your car and your condo).
You don't have to go broke with condo insurance. The goal is to protect your investment and your valuables without spending all of your money.