Auto insurance rates in Ontario rise for eighth-straight quarter
By: John Shmuel on

October 15, 2019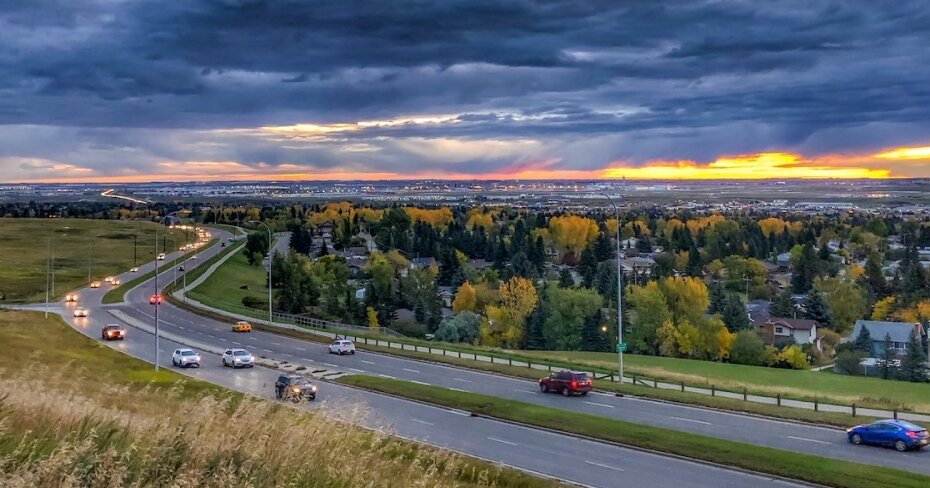 There's no relief in sight for Ontario drivers as prices for auto insurance in the province just rose by an average of 2.6%, according to the latest report from the provincial regulator. 
The Financial Services Regulatory Authority of Ontario (FSRA) announced Tuesday it has approved insurance companies in the province to once again increase rates as of the third quarter. This marks the eighth-straight quarter that insurance companies have been given the green light to charge more for insurance. 
All insurers in Ontario must apply to FSRA if they want to increase or decrease what they charge drivers to insure their vehicles. FSRA then examines an insurance company's revenue and costs to determine whether those changes are fair to consumers and whether a company can actually afford them.
The Dominion of Canada General Insurance Company was approved for the largest rate hike at 15.47%, with Northbridge General Insurance Corporation being approved for the second largest increase, at 10.32%. 
Only three companies were approved to lower rates — and the decreases were tiny. Zenith Insurance Company was approved for a paltry 0.04% decrease, while Primmum Insurance Company got a 0.15% decrease and TD General Insurance Company got a 0.20% decrease.
Government promises to lower rates go unfulfilled
Unfortunately for Ontario drivers, auto insurance continues to become more expensive, despite the efforts of several provincial governments to try and decrease prices over the years.
Previously, the Liberal government had promised to lower auto insurance rates by an average of 15% by August 2015. However, the deadline passed and rates continued to rise for drivers. Former Premier Kathleen Wynne went on to say that the 15% target had been a "stretch goal" that had clearly been missed. 
The Conservative government is the latest to try and tackle the high cost of insurance in Ontario. In April, it unveiled a sweeping plan to try and lower prices, including offering more choice in which coverages drivers can choose, establishing an anti-fraud commission and introducing a new Driver Care Card to streamline claim payouts. 
However, to date, the government has failed to make a meaningful impact to the cost of auto insurance in the province. Prices in the province are at a record, according to the latest LowestRates.ca Auto Insurance Price Index. 
A look at which companies raised and lowered their prices
Here's the full list of rate approvals from FSRA. A reminder that this does not represent the entire market in Ontario, as only companies who applied for rate changes are listed here. 
| | |
| --- | --- |
| Insurer | Approved change |
| Allstate Insurance Company of Canada | 2.99% |
| Aviva Insurance Company of Canada | 5.41% |
| Belair Insurance Company Inc.  | 0% |
| Certas Direct Insurance Company  | 0% |
| Chubb Insurance Company of Canada  | 6.28% |
| Coachman Insurance Company | 7.5% |
| Commonwell Mutual Insurance Group | 0.12% |
| Co-operators General Insurance Company | 6.2% |
| Dominion of Canada General Insurance Company | 15.47% |
| Economical Mutual Insurance Company  | 6.20% |
| Farm Mutual Reinsurance Plan Inc.  | 3.5% |
| Heartland Farm Mutual Inc.  | 4.75% |
| Intact Insurance Company  | 0% |
| Northbridge General Insurance Corp.  | 10.32% |
| Novex Insurance Company  | 0% |
| Optimum Insurance Company Inc.  | 7% |
| Pafco Insurance Company  | 0% |
| Pembridge Insurance Company  | 4% |
| The Personal Insurance Company  | 0% |
| Primmum Insurance Company  | -0.15% |
| Security National Insurance Company  | 0.04% |
| TD General Insurance Company  | -0.20% |
| Unifund Assurance Company | 6.03% |
| Wawanesa Mutual Insurance Company  | 5.02% |
| Zenith Insurance Company  | -0.04% |