COVID restrictions are lifting. Have you updated your car insurance policy?
By: Zandile Chiwanza on

July 24, 2020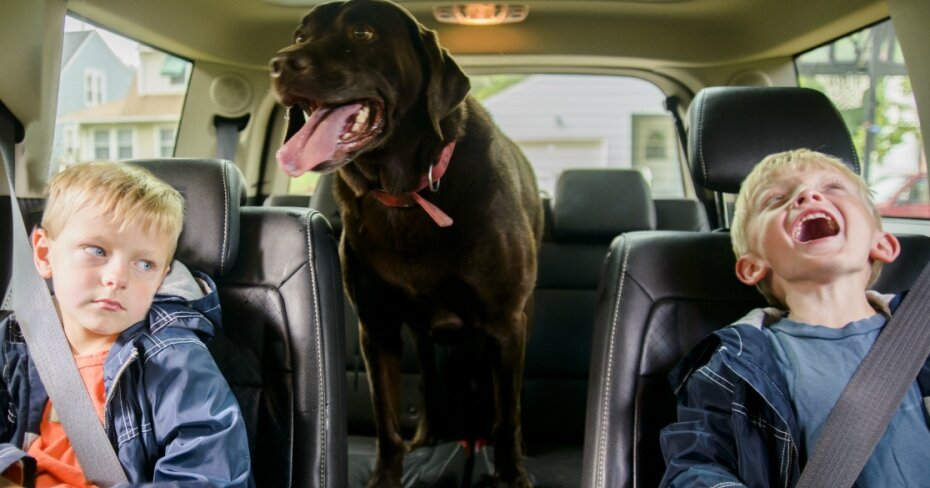 When coronavirus lockdown measures were much stricter back in March, April, and even May, drivers had the rare opportunity to save money on car insurance by either dropping certain coverages they deemed non-essential or going without coverage if they weren't driving at all. And since many people were no longer commuting, and therefore not using their vehicles, some auto insurers offered discounts and rebates to customers for driving fewer miles. In fact, by late April, we released a report that revealed some drivers were able to see up to a 96% decrease in their premiums for low mileage.
Now that a number of regions are advancing to stage three of reopening, more people are back on the roads, which means that most of the discounts and rebates insurers initially offered may have expired. So, if you updated your insurance policy to reflect what your driving habits were in March, April, and/or May, and those habits have since changed, it's important to reach back out to your insurance company and let them know. Otherwise, you could risk being underinsured, or worse, on the hook for insurance fraud.
Make sure you have adequate coverage
Remember: if you're driving a car in Canada, there are mandatory auto insurance coverages required by law.
"Driving without insurance is a serious offense and can result in significant fines, convictions, licence suspensions and out-of-pocket expenses in the event of a loss," says Elektra Hilton, director of operations at DirectRate.ca.
Although not as serious as driving without insurance, having inadequate insurance can also result in significant expenses. 
"Depending on what coverages are on the vehicle when the car is driven, damage may not be covered," adds Hilton.
For example, if the customer reduced their coverage to comprehensive coverage only (the basic level of insurance), there is no coverage for driving the car. If the car was driven and involved in an accident, the insurance company would not pay for that loss. You're also denied the right to sue for any type of accident benefit, which is money that can help cover any loss of income and hospital expenses.
"When there is any kind of change to your policy – whether it's vehicle usage, or an address change or another driver in the household," says Hilton, "be sure to notify your insurance professional to avoid any problems down the road."
Tell your insurer if your mileage has changed again
If you informed your insurance company that you weren't driving nearly as much as you were pre-COVID, you probably secured a discount on your premiums. But if you've gone back to work or are just using your vehicle more, you have to inform your insurance company right away once that changes.
"Drivers should contact their broker or insurer to discuss their particular driving pattern and see what options may be available," says Steve Kee, director, external communications, Insurance Bureau of Canada (IBC). 
According to LowestRates.ca data, there was an increase in low-mileage drivers (people who drive fewer than 5,000 kilometres a year) shopping for car insurance on our site during March, April, and May. The report revealed that from February to March, there was a 3.54% increase in low-mileage drivers shopping for insurance. And from March to April there was an even bigger jump, of 30.07%.
These consumers should adjust the annual kilometres on their policies if their mileage has since returned to normal. 
Update your vehicle use details
While standard personal auto insurance policies don't typically cover commercial activity.
IBC member companies are still offering flexible payment options for eligible consumers, waiving NSF fees they would have charged consumers for insufficient funds, and extending insurance coverage for those who are using their personal vehicles to deliver food, medicine and groceries for commercial purposes.

Consumers may need to update their insurer on how they're currently using their vehicle, from pleasure use to commuting and/or business use, depending on if their circumstances have changed since lockdown.
Just because restrictions are over doesn't mean the pandemic is, too. If you're facing financial hardship or worried you won't be able to make your premium payments due to the impact of COVID-19, Kee suggests contacting your insurance representative to discuss a potential solution. 
"This is real, tangible support for Ontarians who are focused on supporting their families and businesses during this uncertain time," he says.