What is dangerous driving, and how does it impact your car insurance rate?
By: Archna Walia on

January 25, 2023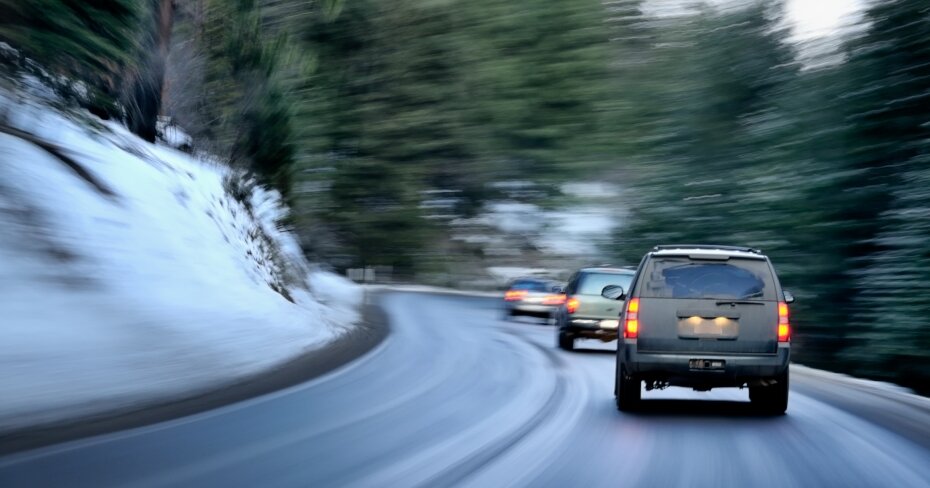 In May 2020, a 75-year-old man from Fort Vermillion, Alta. died when his van was struck by a pickup truck in west Edmonton. The passengers in the van included his wife, grandson, and great grandson. The incident left the woman — who died a few months later — seriously injured, along with their grandson.  
Recently, the driver of the pickup truck was sentenced to six years in prison for impaired and dangerous driving by an Edmonton court and banned from driving for a decade. Dangerous driving will not only result in a fine — it can also have serious impacts on your auto insurance rate. 
Is dangerous driving a criminal act? 
Yes, dangerous driving is considered a criminal offence in Canada. The Criminal Code of Canada recognises dangerous driving as when someone drives a vehicle in a manner that is dangerous and can cause harm to other people. The vehicle can include a car, van, truck, boat, aircraft, or railway equipment. Dangerous Driving primarily arises when the driver does not exercise reasonable care while driving, which could or has posed danger to other people.  
Every driver in Canada is bound by driving laws, and failure to abide by them results in serious consequences. If a driver is found driving in a manner that can pose a threat to public safety, they would need to appear in court, and if proven guilty, the judge could hand down a severe punishment to the driver, which would include a criminal record, among other penalties.  
Repercussions of dangerous driving  
If convicted of dangerous driving in Ontario, the driver could face a jail term, fine, and a licence suspension. The driver would have a criminal record on file and would also witness a drastic increase in their car insurance premium for up to five years.  
Depending on the individual case, the court can decide on a combination of punishments for the offence. The duration of the jail term also varies according to the circumstances of the case. 
Auto insurance consequences of dangerous driving  
One of the penalties associated with a dangerous driving conviction is a substantial and drastic increase in the auto insurance premium that the driver would have to pay. While it would vary in different circumstances, the increased insurance premium can remain on your record for up to five years. In some cases, the judge could also impose a driving restriction for a certain period.   
To illustrate the insurance consequences of a dangerous driving conviction, we ran a test quote on the LowestRates.ca auto insurance quoter, which revealed a 327% increase in the lowest rate offered to a 35-year-old male in downtown Toronto driving a 2022 Honda Civic, after a dangerous driving conviction in the last three years.  
The driver can expect a higher rate if the conviction also includes a licence suspension, and the increase could stay on file for several years. 
The best thing a driver in this situation can do until their rate returns to normal is compare car insurance rates each year to ensure they're still getting the lowest rate for their circumstances. 
Interested in creating content with LowestRates.ca? Reach us at email@lowestrates.ca.  
Save 30% on average on car insurance
Compare quotes from 50+ Canadian providers in 3 minutes.