How much should you save for a down payment?
By: Janine Rogan on

July 13, 2017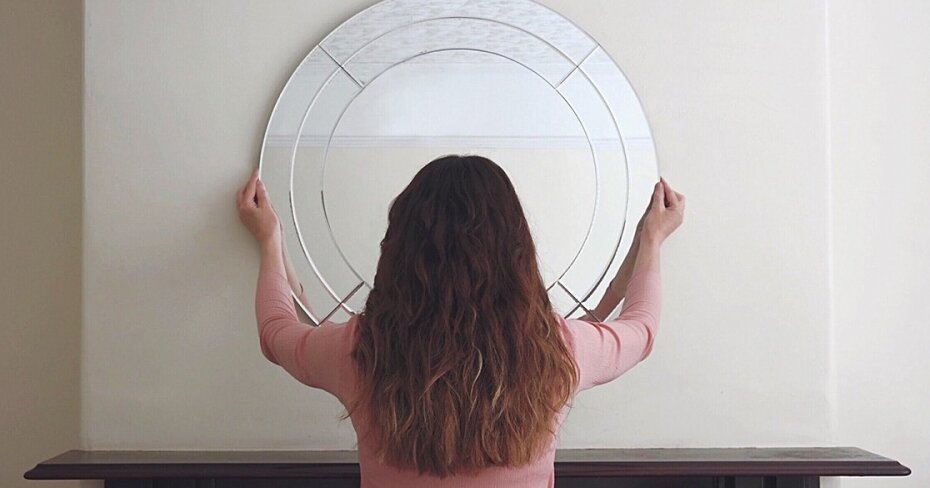 It's the one of the first questions you ask when decide you want a home: how much do I need to save to afford a down payment?
Home ownership is a goal for many Canadians, and with home prices increasing in many Canadian cities, it's becoming more challenging to get your foot in the door.
Once you've decided you want to go down the path of home ownership, it's important to start focusing your energy on amassing a down payment.
What's a down payment?
A down payment is the amount of cash you come up with to purchase your home. Because homes are so expensive, the bank is willing to lend you the money to purchase your home. In doing so, however, it requires that you put some skin in the game. This is your down payment. The minimum amount of cash you have to come up with to qualify for a mortgage in Canada is 5% of the value of your home. While that's the minimum amount required, there are many different reasons you might choose to put down more on your purchase.
How much should I save?
There are a number of factors that play a role in determining how much you should put down.
The first is making sure you don't throw all your eggs in one basket. What's meant by this is if you have $50,000 of savings to your name, it would be unwise to throw it all at your downpayment. Putting all of your savings into one asset can be detrimental to your financial health if the market decides to go south, or if you need liquidity for an unexpected expense.
As a homeowner, you're responsible for all the costs associated with your home. If your fridge goes, you will be responsible for footing the bill, so it's important to have money set aside for a maintenance fund. Likewise, having some of that hard earned cash in the stock market would diversify your holdings and grow your long-term retirement wealth. Remember, a home is not a retirement plan!
Determining how much to save can be tricky, but you'll need at least 5% of the home's value, and going up to 20% gives you some financial advantages (more on that later). The more you save and put down, the more of your home you'll actually own.
Finally, if you're putting down less than 20% of your home's value, you will have to pay CMHC insurance.
What's CMHC Insurance?
The Canadian Mortgage and Housing Corporation provides insurance for homeowners that can't put down 20% or more. It can add a fairly large premium onto your purchase price, so it's best to calculate how much it will actually cost you before you buy a home.
Based on your down payment, your premium on the outstanding amount of your loan is as follows:
5% to 9.99% - 4%

10% to 14.99% - 3.1%

15% to 19.99% - 2.8%
While those numbers might seem small, they can add up in a hurry. For example, 4% of a $500,000 mortgage is $20,000 annually. This can eat away at your equity in a real hurry if you're not careful.
What if I'm trying to enter an expensive housing market?
Canada has seen a huge spike in real estate prices in some of the major cities around Canada. Prices in the Greater Toronto Area and Vancouver, in particular, are surging.
If you're purchasing in an inflated market, likely you're going to be shelling out a lot of cash for your new place. CMHC has placed restrictions on homes that are worth more than half a million dollars, so that consumers can avoid taking on a mortgage that's too big for them to chew on.
Mortgages worth more than $500,000 need to have a down payment of 10%. More specifically, you need to put 5% down on the first $500,000 on your mortgage, but any amount over that must have at least 10% of the remaining value.
For example if you have a $600,000 mortgage, the minimum you can put down is as follows:
5% on $500,000 = $25,000

10% on $100,000 = $10,000

Total Down Payment Required: $35,000
$1 million homes
Prices for detached homes average $1 million in both Vancouver and Toronto, and are approaching that mark in each city's suburbs.
In you're buying homes worth $1 million or more, you have to know that CMHC only covers mortgages that are below $1 million — so you will be required to fork out 20% or more for your million dollar mansion (or, in the case of Toronto, your tiny teardown).
What about borrowing to finance your own payment?
As the cost of home ownership increases, borrowing for your down payment can seem enticing. However, experts do not recommend this — as Vince Gaetano, broker and owner of MonsterMortgage.ca told us earlier this year, if you're going to borrow, borrow from parents or family who are looking to help.
"Parents and family are the best sources to borrow funds", he says.
It's far too easy to become house poor and maxed out with monthly payments. Between your mortgage payment and the payment on your loan or line of credit, a substantial amount of your monthly income is going to go toward debt with a borrowed down payment.  
At the end of the day, home ownership looks different for everyone and understanding the numbers is very important. Maximizing how much you can put down so that you reduce your monthly payments is important. Because you never want to be overleveraged — especially in an era of rising interest rates.