Renos gone wrong: Here's what to know if your renovations cause damage
By: Dominic Licorish on

February 19, 2018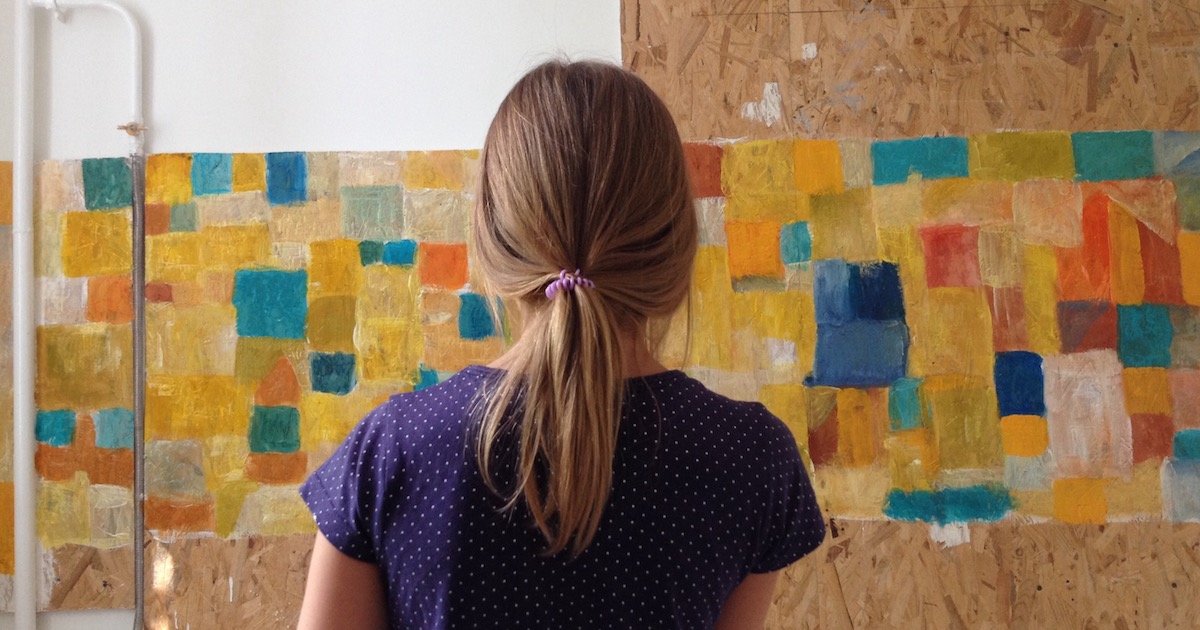 Whether you're ripping up carpet to put down a new floor, adding punch to a room with new paint, or adding a whole new living space, getting work done on your home is a big step for most homeowners. Unfortunately, it doesn't always go well.
Take my own place for example. This past summer my landlord bought an old semi-detached house in Toronto for just under $1 million. It was a nice place, but it hadn't been updated in decades and needed work done on just about everything. Luckily, since he'd saved money on the initial purchase, he had enough to start turning the house into the home he needed. He had about a month before we were all supposed to move in. That didn't quite work out.
Regardless of whether you work with contractors or do everything yourself, renovations can get complicated very quickly. If you're lucky, a project might just take longer than you planned for, but if things go sideways, you'll not only lose money, but damage your home as well.
It starts with insurance
Under most circumstances, homeowner's insurance will cover your home from damage or theft, but that's not necessarily the case if part of your home will be under construction. If you're going to be making significant changes to the home, it's almost always recommended to tell your insurance company you're doing the project before you start it.
"It never, ever hurts,"  says Chris Fowler, senior manager of personal lines at Aviva Canada.   
"It's highly recommended that the first thing they do is contact their broker or agent to advise them of what it is they're planning on doing because there may be options under their policy or additional coverage they have to purchase to make themselves fully protected."
Fowler also points out that there's no standard for home renovation coverage, so while some policies won't require additional protection, the easiest way to know you're covered is to ask a broker. Simpler projects, like tiling a kitchen, won't require any changes to your policy, while major projects will. One example Fowler brings up is that you'll lose your theft protection if the you can't be home during the reno period.
Can home insurance cover you if your home is damaged by a contractor?
So your insurance company knows what's up and you've made sure your policy is set up to cover you as best it can. Time to put those contractors to work, right? Well not quite. Part of why it's good to talk to a broker about these things is because they will clear up any misconceptions you may have about their products. For example, home insurance won't help you if your renovations result in damage to your home, even if that damage is the fault of contractors.
I spoke with Chanel Man, a hair and makeup professional in Calgary, about how a simple project to add a concrete path in her backyard turned into a nightmare that took three years to complete and cost nearly twice what she'd planned.
Chanel and her husband bought their home in 2014, an 1,800 square foot semi with a detached garage. It was a nice place, but being a newly-built unit in a new development, there were some aspects of it that needed a lift. Mainly, the couple needed a concrete path from the house to the garage, along with a couple of steps to make getting in and out of the backyard easier. Sounds simple, right? The only catch was that they live on a slope and the concrete had to be built to make sure water wouldn't damage the foundation of the house or the garage.
"When the job was done, we knew something wasn't right," Chanel told me. "The concrete was bulky and the steps were huge. Even neighbors all around us said it looked terrible."
"My husband and I took buckets of water and poured it over to see how the water flowed, and it led directly to both the house and garage," she explains. "We messaged the guy and he said he would come by and fix this issue. He made a few lines in the concrete and said that should work. We tried it out again and water still flowed to the house and garage."
The contractor was a friend of a friend, so when deciding to hire them, Chanel didn't do too much vetting. That turned out to be her mistake, because at this point, instead of cutting losses and hiring someone who could do the job right, she decided to give them one more chance. They told her they had made a mistake and would fix it, but would have to charge extra to demolish and redo the job. That's when things really went downhill, because the demolition actually caused minor damage to the garage. Damage the contractor claimed wasn't their fault. Finally, the nightmare reached its climax when the contractor left the job unfinished and stopped returning her calls, leaving her with water damage risk, a damaged garage, and $4,450 in the hole.
Make sure your contractor has insurance
Chanel and her husband had to hire a second contractor to redo the concrete, bringing the total cost of the project up to $9,650 — more than twice what they would have paid if the job was done right in the first place.
According to Chris Fowler, the Mans' insurance policy may not have helped them cover the damage to their garage, but insurance is still very important when renovating with contractors.
"That's why it's very important to ensure that the contractor they hire has their own commercial general liability policy, because if they damage the home, you can make a claim against their policy," he says.
In Chanel's case, she either would have been able to file a lawsuit against the company or have their insurance company pay to fix the damaged garage property. Instead, they reported the incident to the Better Business Bureau, an organization that tries to help consumers get compensation when dealing with business malpractice. Unfortunately, she told me that it wasn't an easy process and they ended up getting very little back.
In the end, Chanel's reno nightmare came to an end and she's moving on with life, but she learned two valuable lessons about getting work done on your home. Don't hire a contractor unless they can show you they have insurance and don't renovate your house without talking to your insurance company first.