Low interest rates. COVID-19. Is now the best time to refinance your mortgage?
By: Renee Sylvestre-Williams on

March 19, 2020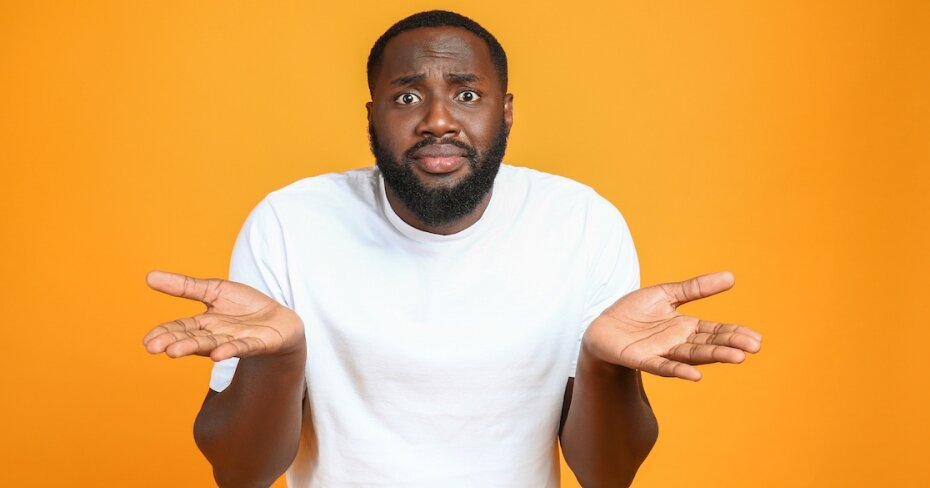 Interest rate cuts came faster than we could keep up with this past week. There was the Bank of Canada's emergency cut on Friday (it never makes rate announcements on a Friday) followed by the U.S. Federal Reserve's surprise rate cut announcement on Sunday (it also never makes announcements on weekends). 
All these rate cuts have perked up the ears of homeowners across North America, all wondering the same question: is now a good time to refinance my mortgage? 
As someone with a mortgage that comes up for renewal this year, this thought has also crossed my mind. So, I asked Sean Cooper, a Toronto-based mortgage broker, and author of Burn Your Mortgage. 
"I've been up until 3 a.m. answering questions [from my clients]," says Cooper. His clients want to understand what's going on right now, how the changes in mortgage rates affect them, and also how they impact the stress test. "Even for clients whose mortgages aren't coming up for renewal, they want to know if it makes sense to break their existing mortgage because they're paying 3.5% interest right now and current rates are near 2.5%." 
Cooper says that because things are changing so quickly right now due to the COVID-19 pandemic, circumstances could be very different in the next couple of weeks. 
The changes to the mortgage stress test, which were going to go into effect as of April 6, 2020, have been put on hold. So, what should you do about your mortgage?
Why did interest rates fall, then rise again? 
Cooper explains that both fixed and variable rates were going down but then some rates started creeping back up. That's because they're based on bond yields and liquidity in the market. Banks are concerned about liquidity and defaults right now, plus, let's be honest, banks are in the business of making money. This is why you may have seen interest rates creeping back up as of late. 
Breaking your mortgage early
If you're thinking of breaking your mortgage early, the first thing you need to do is give your broker a call, says Cooper. That's because they can look at your mortgage agreement, the term, the numbers, and see if that decision makes sense. 
"Depending on what lender you're with, you might be charged a big penalty though the rates may be lower now," he says. Paying those penalties may be worth it if you're going to save thousands of dollars in interest by switching to a lower mortgage rate. 
If you're renewing this year
If you're like me and your mortgage renewal is coming up, Cooper says the best advice would be to submit a mortgage application for a renewal sooner rather than later. 
"On the fixed side, the mortgage rates are going up because of the liquidity issue right now," he explains. "The Bank of Canada's trying to resolve that, but it's going to take time." Since fixed rates are climbing and may continue to climb, getting an application in now can help you get a better rate. That's because when you submit an application, you are guaranteed that rate for a fixed term, even if it goes higher.  
Right now the economy is in a bad spot, and the Bank of Canada is implementing policies to calm it down. During this time there will be a lot of news and adjustments to rates. The best thing to do is take a deep breath, find your mortgage statement, call your broker or financial advisor and ask to have an honest conversation about what to do with your mortgage. If timed right, you may benefit from the rate cuts.