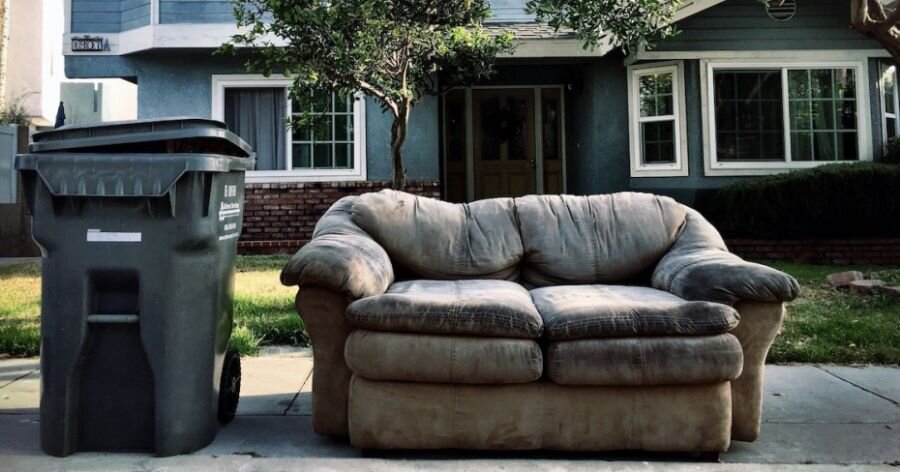 They say death and taxes are the only two constants in life, so the question is, what happens to your mortgage when you die?
The short answer, according to Donna Lewczuk, a mortgage agent with Dominion Lending Centres, is "If you're single and have no insurance, the executor of the estate will sell the property and pay back the mortgage. If you are married you can continue with the mortgage if you are able to make the payments."
That's because the mortgage stays with the property, not the person or persons, says Mary Wahbi, a partner at Folger Rubinoff LLP who looks after estates. "Not much will happen when you die, the mortgage isn't triggered on your death and isn't payable then but it is still your debt."
The debt remains even after you die. Mortgages are also considered secured loans and the lenders want their money and they will come after your estate to get it. Secured creditors have a leg up when it comes to loans and if there is security, like your home, they will get paid first.
If you're the sole owner of the property and you have a will, the executor of the estate will have the authority over your estate. They can either sell the property and use the money to discharge the mortgage or if there is enough money to carry the costs, the mortgage can continue to be paid. If you die without a will, Wahbi says that someone will apply to the court for authority over your estate and then the same decisions will be made regarding your property.
If you bought your home with a spouse, more than likely you're considered joint tenants (check your legal documents from when you bought your home). When one joint tenant dies, the other gets the home automatically by right of survivorship and the home doesn't pass through the deceased's estate. So the spouse can continue to make the payments if they can afford it and then when the mortgage comes up for renewal, they can decide if they want to keep the home and negotiate a new mortgage based on their financial standing or sell it.  
Now if you bought the home with a friend, you're not considered joint tenants. You're considered tenants in common and the surviving person doesn't have the right of survivorship. The share of the home, the asset, becomes part of the deceased's estate and is distributed according to their will. Even then, as there is still a mortgage, the secured creditors are still the first ones to get paid out of the estate.
"Banks don't care who's paying the mortgage once they get paid," says Wahbi.