These are the top 10 cheapest cars to insure in Canada in 2017
By: Dominic Licorish on

May 5, 2017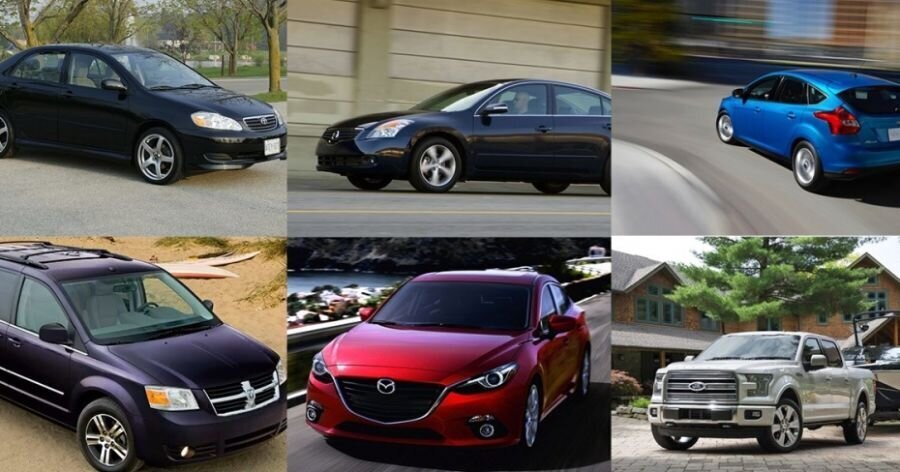 Canadian drivers — especially Ontarians — tend to pay some pretty high insurance rates when compared to our global neighbours. But you can really push down your premium if you choose the right car.
We ran the numbers from our own comparison tool for the past 12 months and found which cars tended to be driven by drivers with the lowest insurance rates. Some of these — like the ever-stalwart Toyota Corolla — will probably come as no surprise to readers. But some on the list caught even our resident car buffs off guard.
Below, we lay out the top 10 cheapest cars to insure in Canada. Alongside each car is the average premium that users on our site are quoted for these vehicles. Keep in mind, these averages include those with clean driving histories and those with multiple traffic violations, so each number will not necessarily reflect what you yourself might pay.
Now, without further adieu, here's the list.
1. 2016 Ford F150 XLT Supercrew 4wd ($2,045)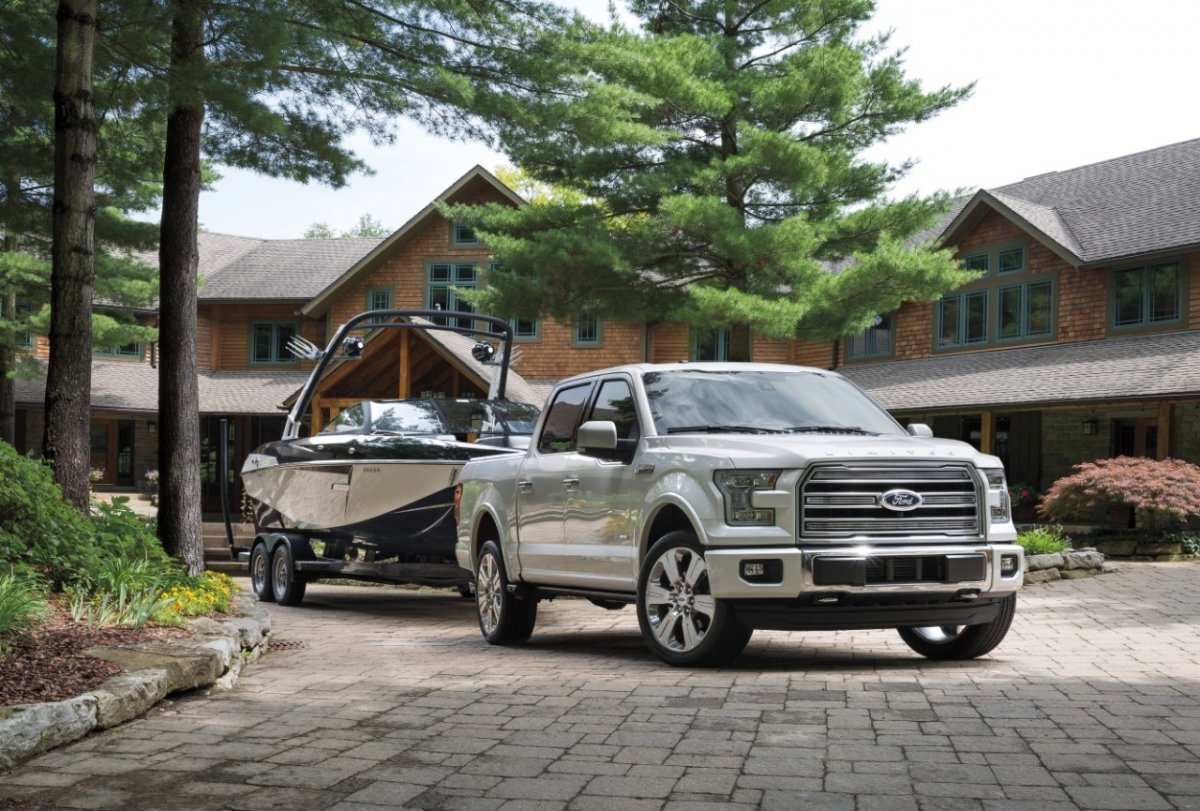 Ford's classic pickup is not only the best selling vehicle in North America, it's also one of the cheapest to insure in Canada. Its reliability and versatility have made it a popular choice for many rural and small town drivers, as well as among those who work in trades and need to haul heavy equipment. As the company slogan says: Built Ford Tough.
Older F-series Fords are also the most frequently stolen vehicles in Canada, making them a bit more expensive to insure. However, with the improved security technology of the newer models, they can be covered for a lot cheaper than their predecessors.
2. 2010 Dodge Grand Caravan SE ($2,231)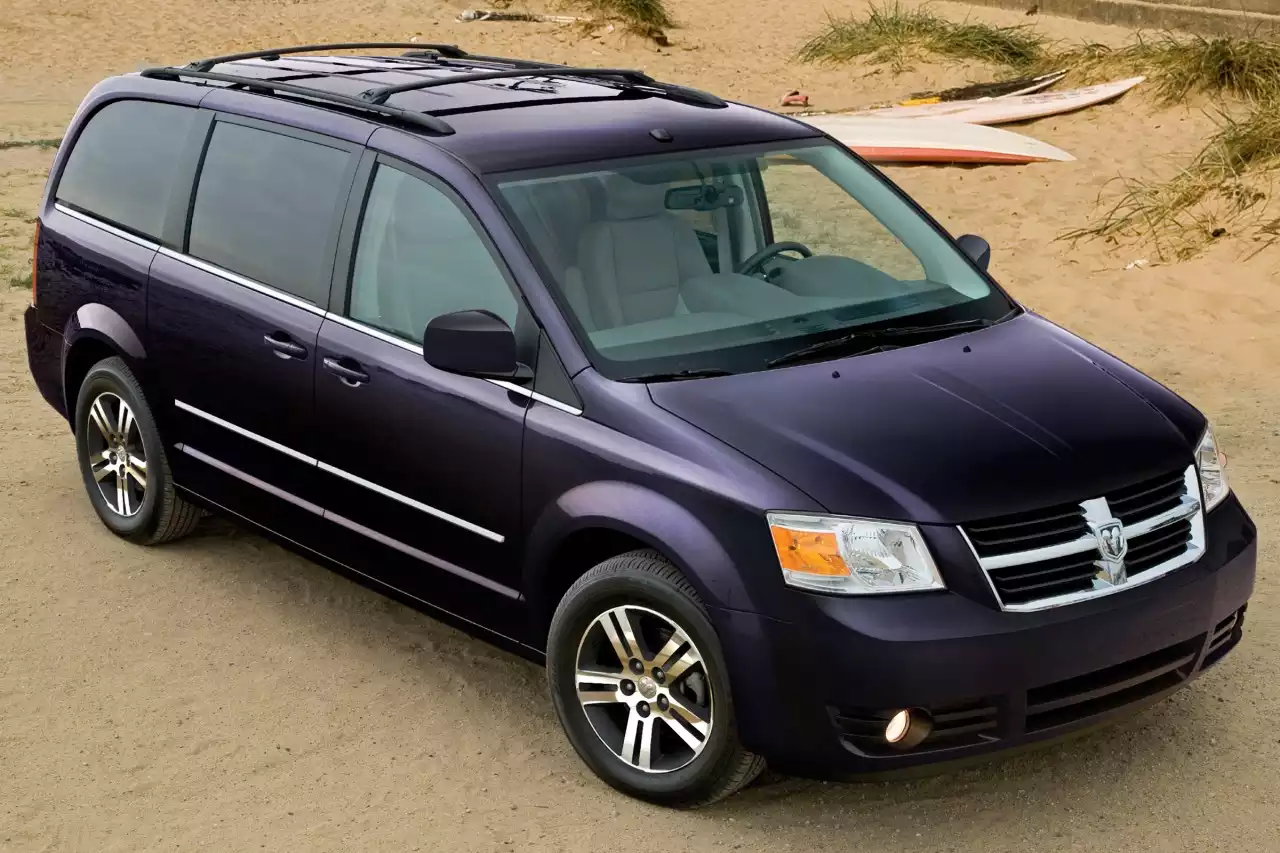 A popular choice for families, the Grand Caravan is an American classic despite some drivers taking issues with its lacklustre performance. Once upon a time, it was an innovative vehicle, combining industry-leading safety features with family conveniences and an easy drive.  The iconic van is at least consistently cheap to insure. Its popularity helps lower premiums thanks to lower repair and replacement costs.
3. 2006 Dodge Caravan ($2,244)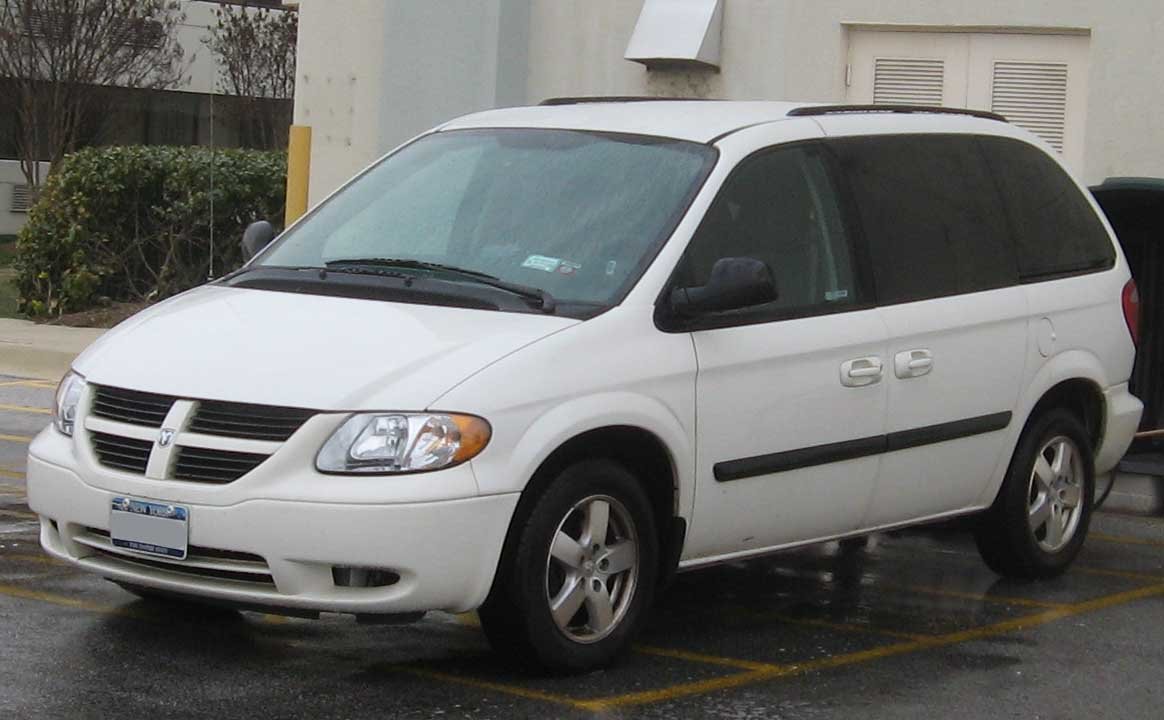 Discontinued in favour of the Grand Caravan, the original family minivan is still one of the most affordable vehicles to own.
4. 2005 Dodge Caravan ($2,352)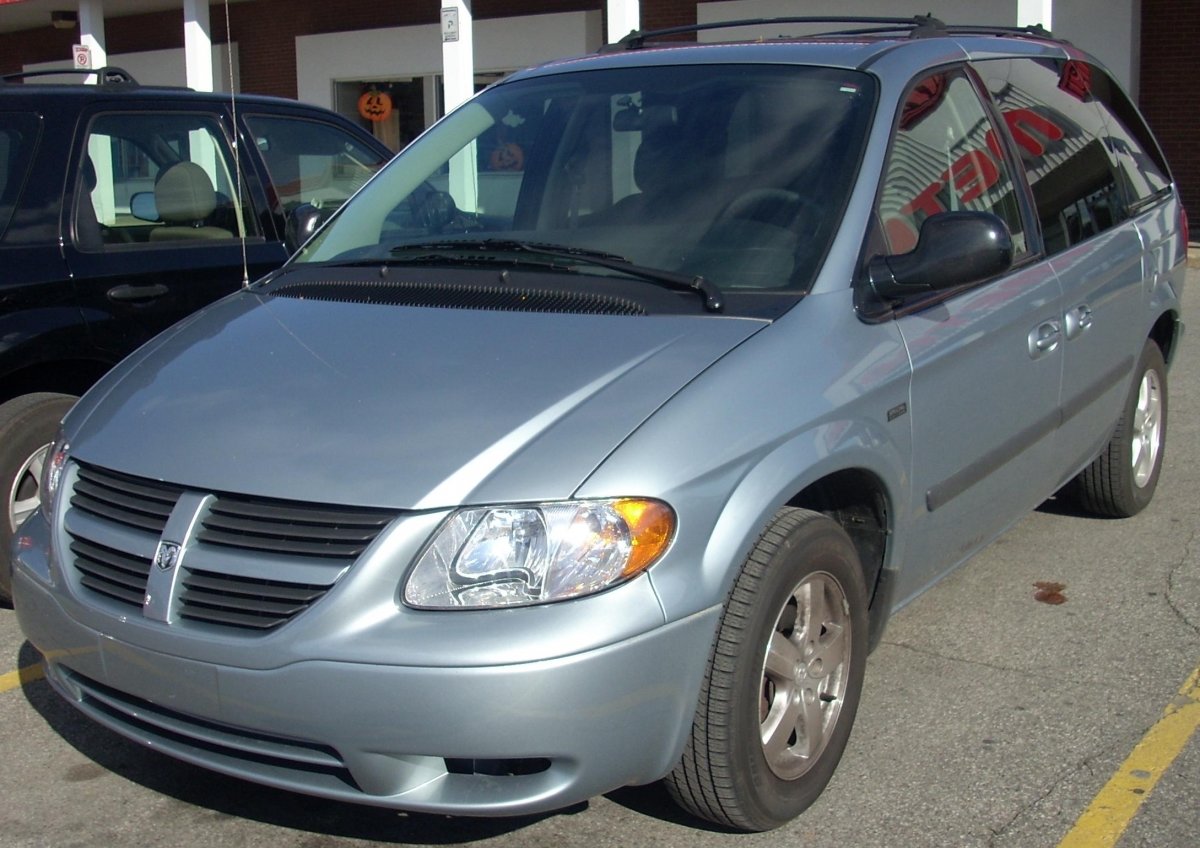 You're not reading this wrong. There were three models of Caravan that made this list.
5. 2007 Dodge Caliber Sxt 5dr ($2,375)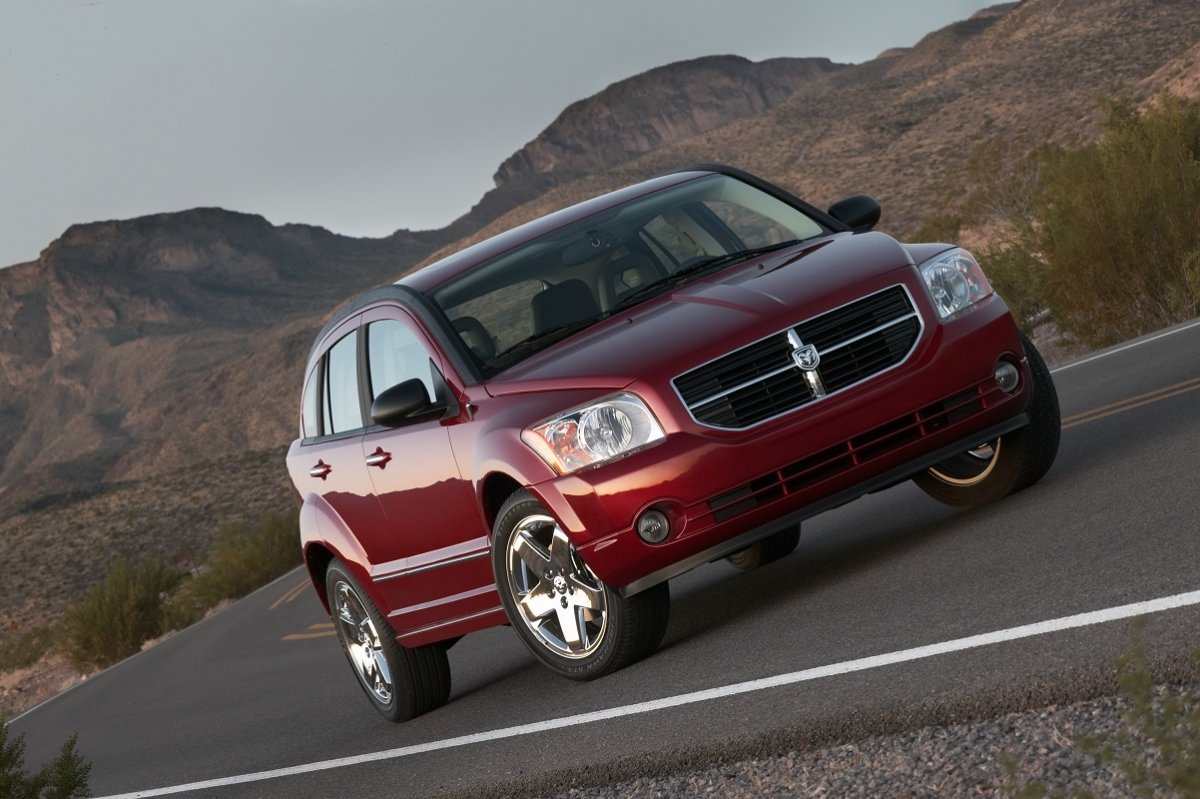 Smack dab in the middle of the pack is a car I'm pretty sure is only on here because no one really likes it. The Dodge Caliber was an attempt to create a sporty, but family-friendly, compact vehicle. It was marketed heavily when it was first introduced toward drivers who didn't quite need a van, but wanted more cargo space. Its hatchback-style trunk and foldable rear seats certainly made it roomy. Unfortunately, low build quality and other shortcomings kept it from catching on with consumers. It was discontinued in 2012.
6. 2005 Toyota Corolla CE 4dr ($2,483)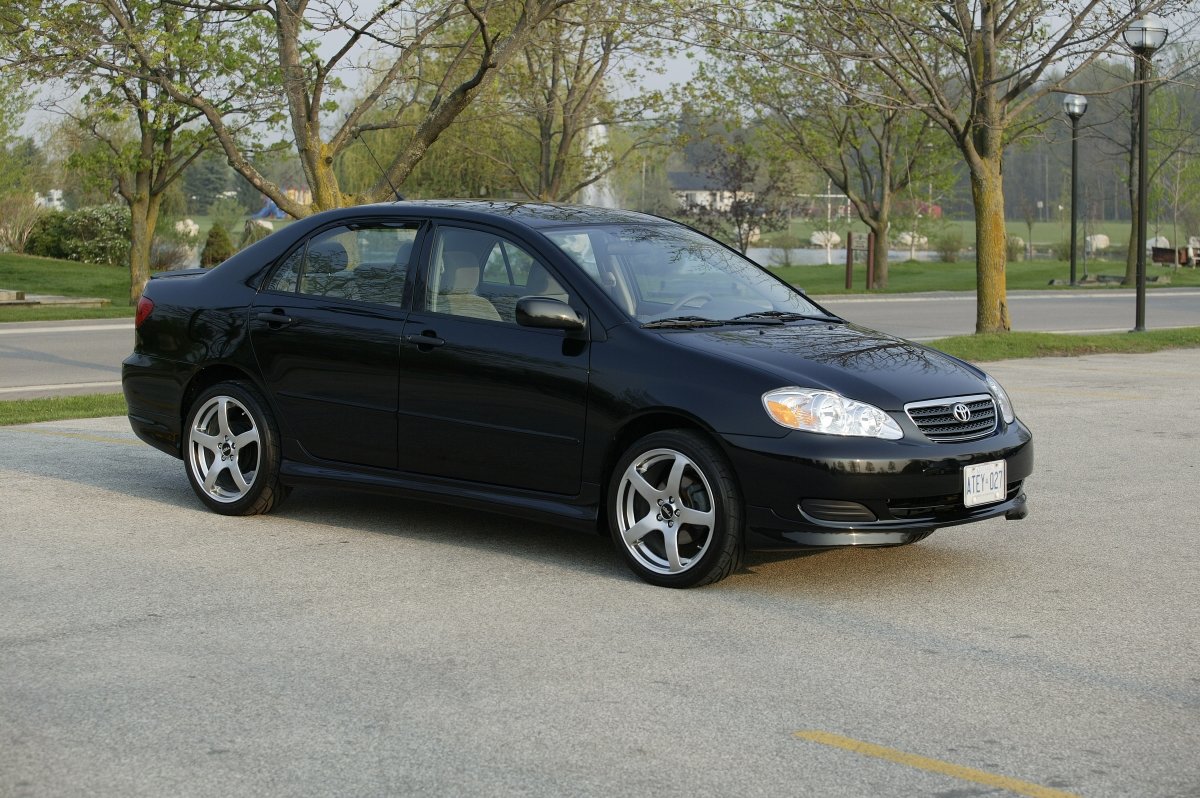 The automotive world would not be the same without the Toyota Corolla or Honda Civic. And even though Honda may edge Toyota out when it comes to sales in Canada, Toyota is actually the largest automaker in the world. The Corolla gained a huge share of the market thanks to its affordability, reliability, and fuel efficiency.
7. 2014 Mazda3 GS Sky 4dr ($2,565)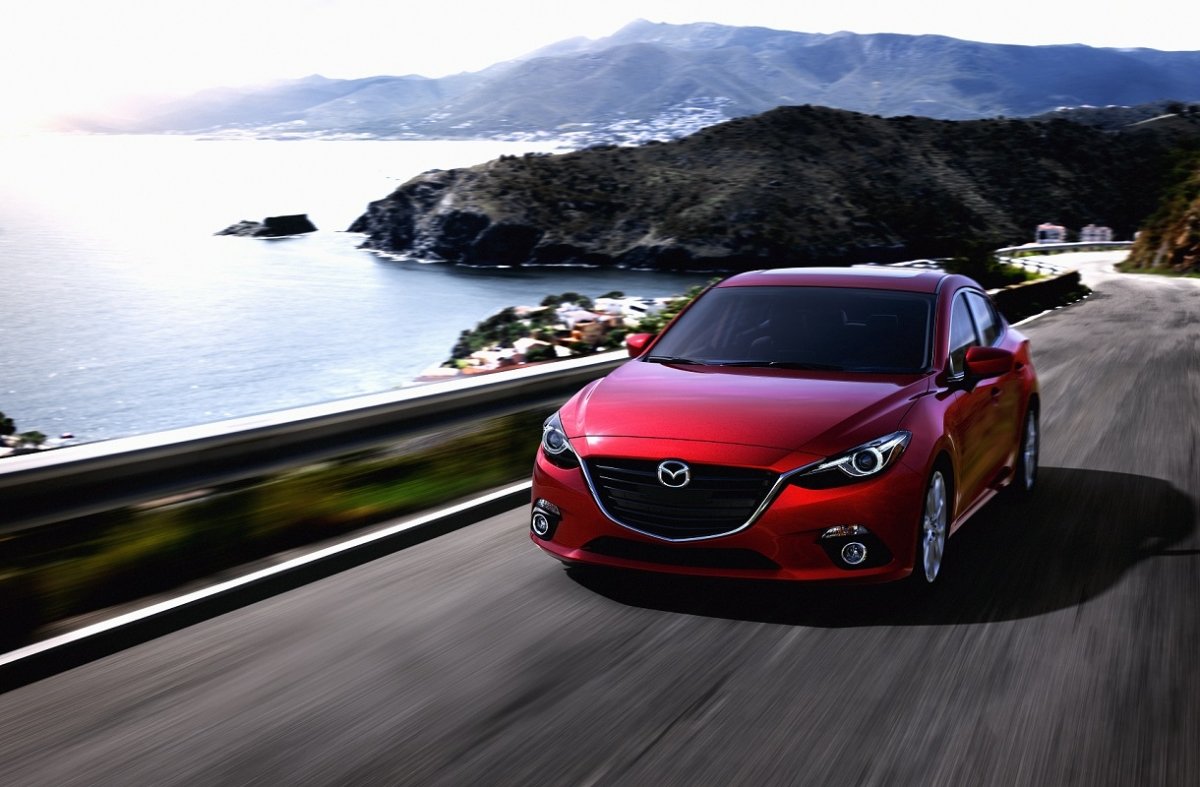 Mazdas may not quite be as ubiquitous as Honda's or Toyota's compacts, but they have just as good a reputation among drivers. The Mazda3 was particularly well received when it launched, introducing a push-to-start button and a sleek new design. The standard version came with a punchy 155-horsepower engine and a 6-speed manual transmission.
8. 2009 Nissan Altima 2.5 S 4dr ($2,566)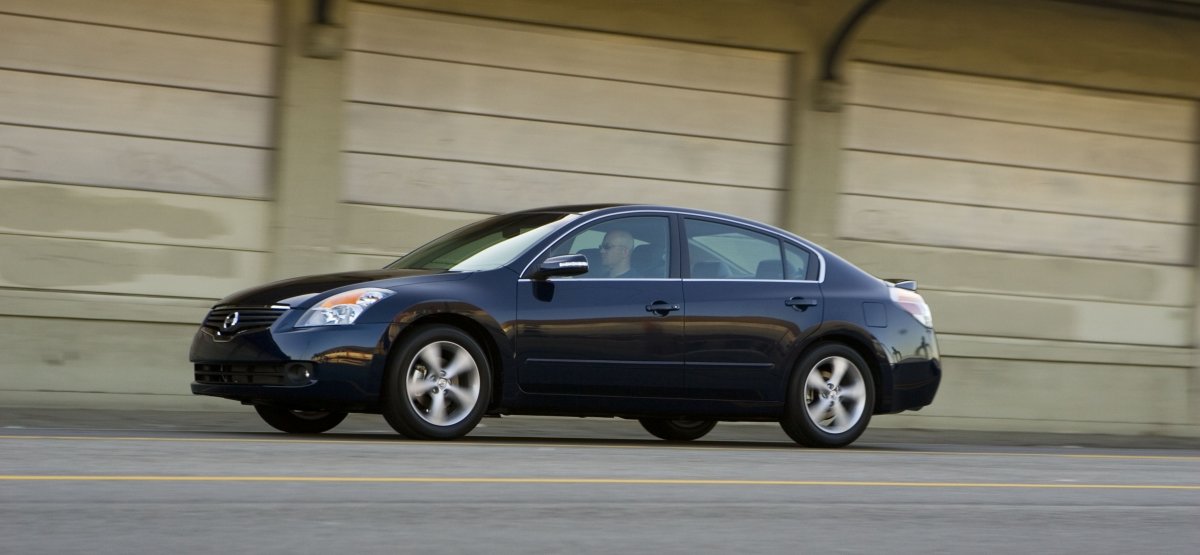 The Nissan Altima is for drivers who need a bit more space than what comes standard with a compact like the Civic or Corolla. While it isn't a hugely popular car in Canada, the brand enjoys a good reputation and the Altima in particular is consistently reviewed well.
9. 2012 Ford Focus SE 4dr ($2,588)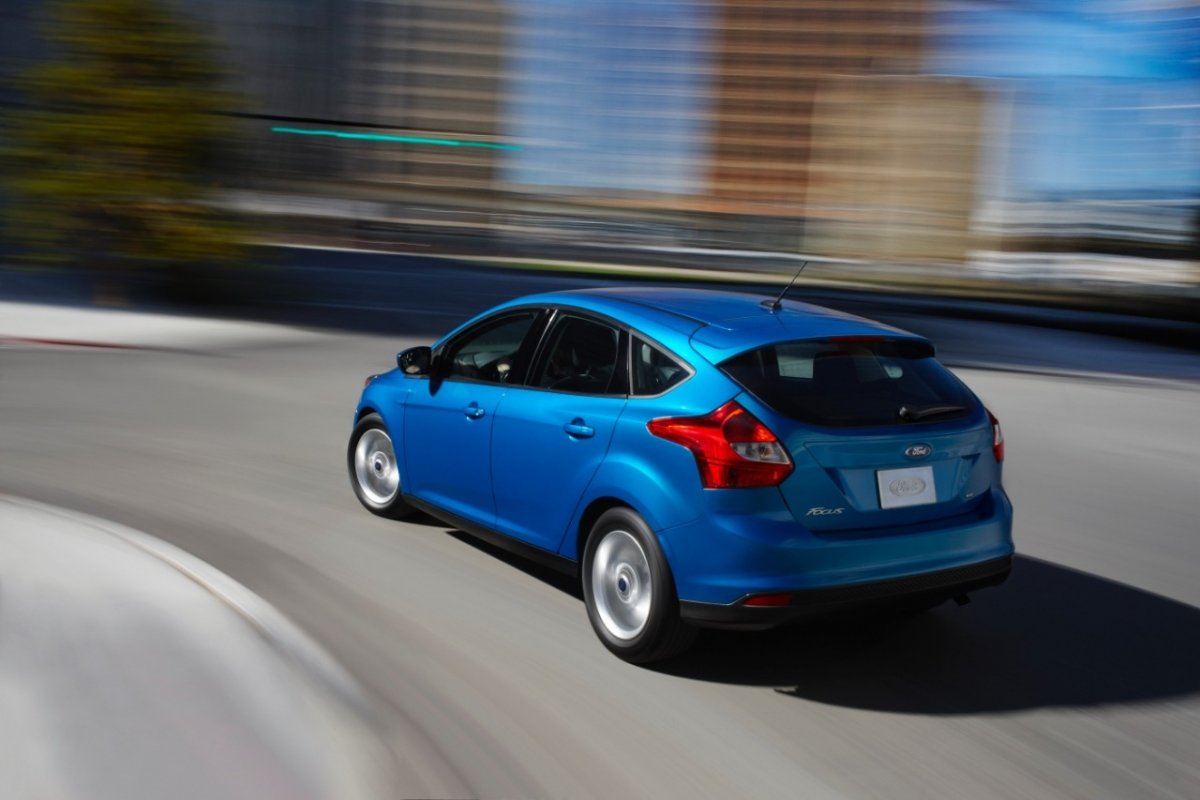 The Ford Focus was introduced in 2000 and is typically designed around a lighter, "more fun" brand than the company's traditional image. With both subcompact sedan and hatchback variants, the cars are marketed towards younger urban drivers who need something practical, affordable, but still fun to drive. Like most smaller cars, these don't cost a fortune to fix, which helps explain its appearance on the list.
10. 2007 Toyota Corolla CE 4dr ($2,605)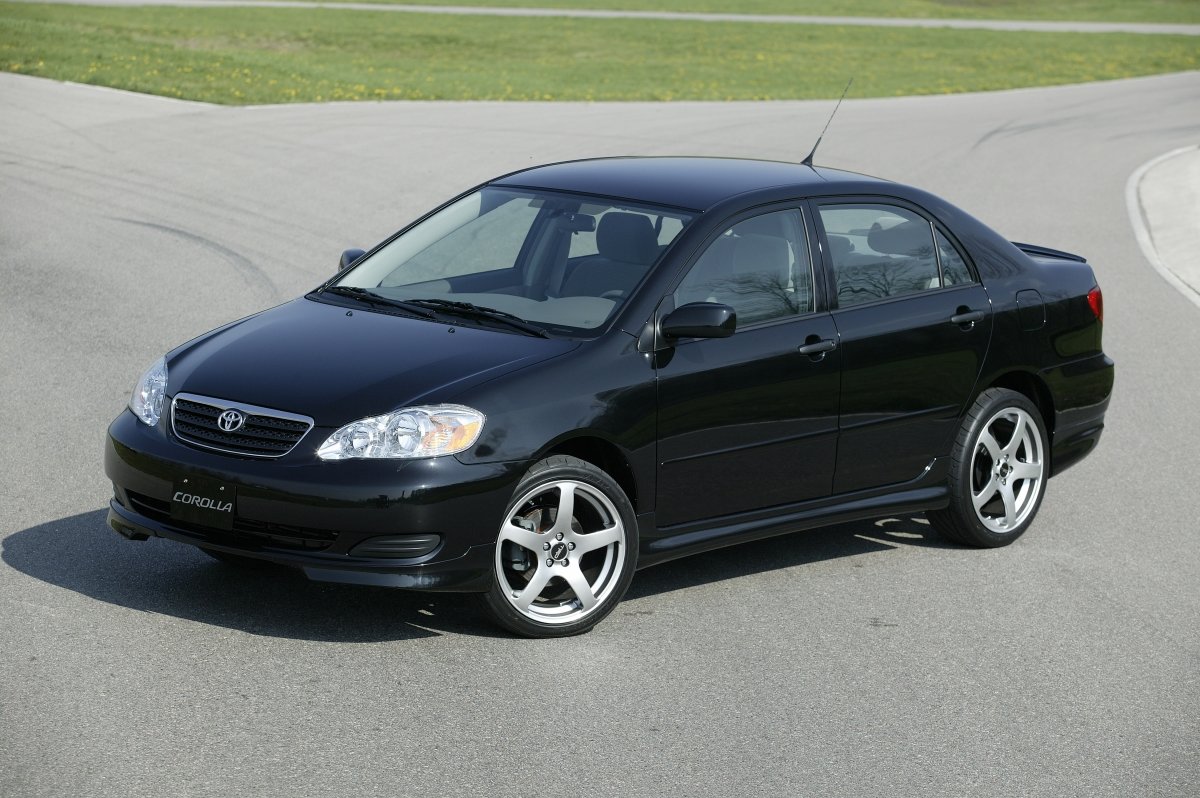 And again, the Corolla makes another appearance. The model did not change very much between 2005 and 2007, so don't expect any difference between this model and the one we mentioned earlier. Even the cars used in the company's stock images for the two years are pretty much identical. Not too surprising, as Toyota struck a nice line between reliability and affordability with this design.
Table: 10 cheapest vehicles to insure in Canada
| Rank | Vehicle | Cost to Insure |
| --- | --- | --- |
| 1 | 2016 Ford F150 XLT Supercrew 4wd | $2,045 |
| 2 | 2010 Dodge Grand Caravan SE | $2,231 |
| 3 | 2006 Dodge Caravan | $2,244 |
| 4 | 2005 Dodge Caravan | $2,352 |
| 5 | 2007 Dodge Caiber Sxt 5dr | $2,375 |
| 6 | 2005 Toyota Corolla CE 4dr | $2,483 |
| 7 | 2014 Mazda3 GS Sky 4dr | $2,565 |
| 8 | 2009 Nissan Altima 2.5 S 4dr | $2,566 |
| 9 | 2012 Ford Focus | $2,588 |
| 10 | 2007 Toyota Corolla CE 4dr | $2,605 |