Still have a question?
Send us your question and one of our experts will get back to you.
Ask a Question
Car loans news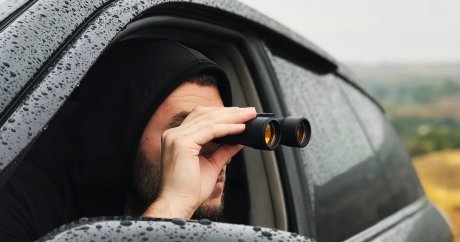 Car Buying
It's important to look at what's going on with auto insurance rates, 0% financing offers, and depreciation.
Read the Story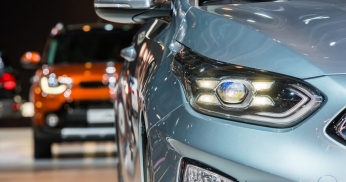 Auto
Like most industries across the globe, the automotive market in Canada has been deeply impacted by the coronavirus pandemic. 
Read the Story
Read More Like This
Want to get more MoneyMinded?
Sign up to get our articles on money, insurance, homebuying and more to your inbox.