Canadians Can Charge Their Taxes On Credit Cards Using Plastiq
By: Gary Parkinson on

April 24, 2013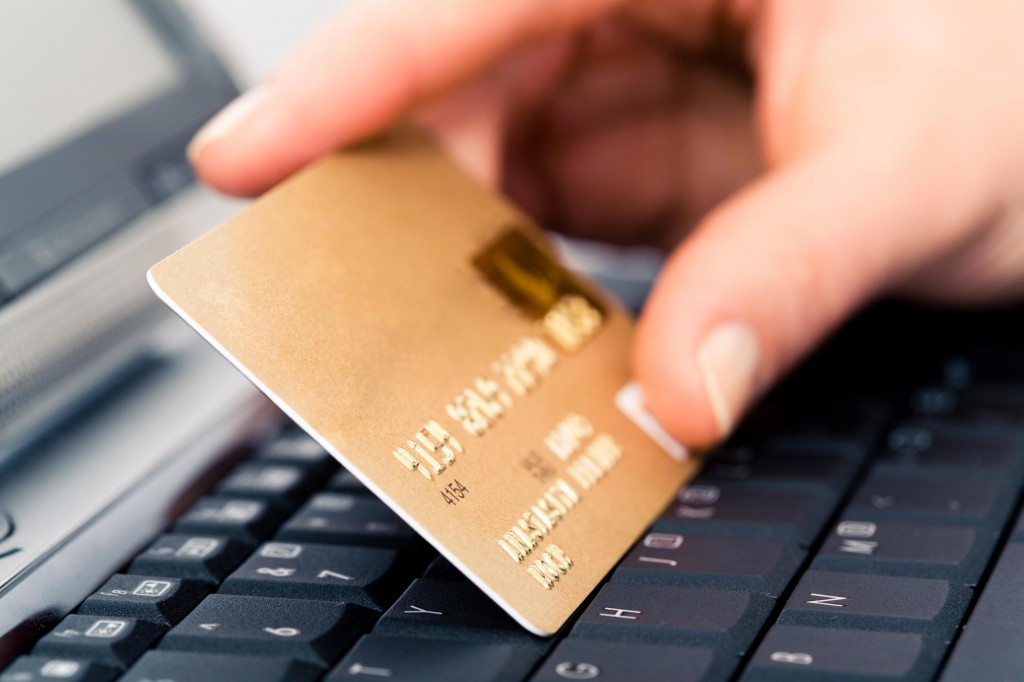 Plastiq Inc. is an online payment provider headquartered in Boston. The company recently moved into the Canadian market and is quickly becoming a very popular alternative payment option.  Plastiq's service allows users to pay with a credit card for purchases that historically shunned payments via credit card.  The Canada Revenue Agency is the latest organization impressed by Plastiq, and agreed to a partnership that allows Canadians to charge personal income taxes to their credit cards.
Many retailers only accept payments via cash, cheque, or debit because there are few if any costs to process those types of payments.  In contrast, credit cards include processing fees borne by retailers as a percentage of the purchase, which takes away from net profits.  Merchants who sell expensive merchandise such as cars or boats particularly shun credit cards as a viable payment option.
Plastiq fills that gap by allowing shoppers to enter their credit card information online, but in exchange the processing fee is borne by the buyer.  The standard rate is 2 percent of the transaction, which means for a product worth approximately $5,000, the buyer is charged a $100 fee to pay online.  The developers of Plastiq say the service is particularly helpful for shoppers who own a rewards credit card.  Users can take advantage of the service, and collect the rewards points in places they couldn't before.
Plastiq has negotiated partnerships with various car dealerships and even prominent Canadian universities.  But the most remarkable arrangement is with the Canada Revenue Agency, in a partnership announced at the end of March.  The CRA allows Canadians who owe money on their personal income taxes to visit the Plastiq website, and select the 'Pay Taxes Now' option to pay via credit card.  Credit card and other personal information is submitted directly to the CRA, and tax payments are technically delayed until the next credit card statement arrives in the mail.