Home sales in Toronto are dropping, but are prices going to follow?
By: Dominic Licorish on

June 16, 2017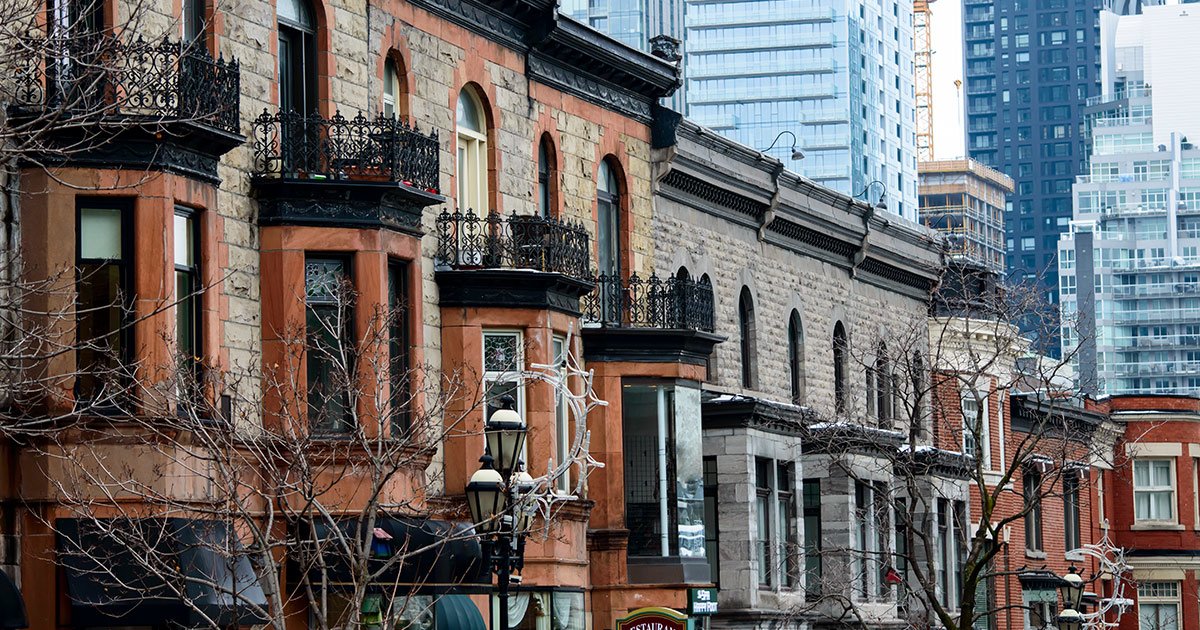 Canadian market activity saw a significant drop from April to May, led mainly by cooling in sales in the Greater Toronto Area.
The Canadian Real Estate Association's monthly housing stats report shows MLS sales were down 6.2% month-to-month. It's the sharpest decline recorded since August 2012, raising questions about whether this is the beginning of a return to normalcy for the Canadian housing market.
The drop in activity last month was driven by a 25.3% month-over-month sales drop in the GTA, but that wasn't the only market to see a drop in sales. Markets across the Greater Golden Horseshoe followed in Toronto's footsteps. It's a clear example of how one major market is capable of affecting the whole country's housing sector, and why a housing crash in Toronto would be such a danger.
CREA highlighted that the recent housing policy introduced in Ontario was the main factor for the May decline, creating a temporary return balance in the city's supply and demand.
"For housing markets in the region, May sales activity was down most in the GTA and Oakville. This suggests the changes have squelched speculative home purchases," said Gregory Klump, CREA's chief economist.
Sales were down, but housing supply remained almost the same, with only a 0.3% increase. Still, the considerable slowdown in sales put the market closer to balance. The sales-to-new listings ratio went down from 60.2% in April to 56.3%. According to CREA, a sales-to-new listings ratio of 40 to 60% typically indicates a balanced market. In the GTA, the ratio dropped considerably to 41%. In Vancouver and the Fraser Valley, however, the ratio was above 70% and in Montreal it was above 60%, indicating that things may start heating up there if new listings don't keep up with demand.
Recently, strong economic growth and higher bond yields have suggested that interest rates may have to rise sooner than expected. Rate increases would be another factor that would weigh on housing, raising questions about how the Bank of Canada will handle rate hikes if Toronto's market is already on the downtrend.