Intel enters the self driving car space, expects to build 100 autonomous cars
By: Dominic Licorish on

August 10, 2017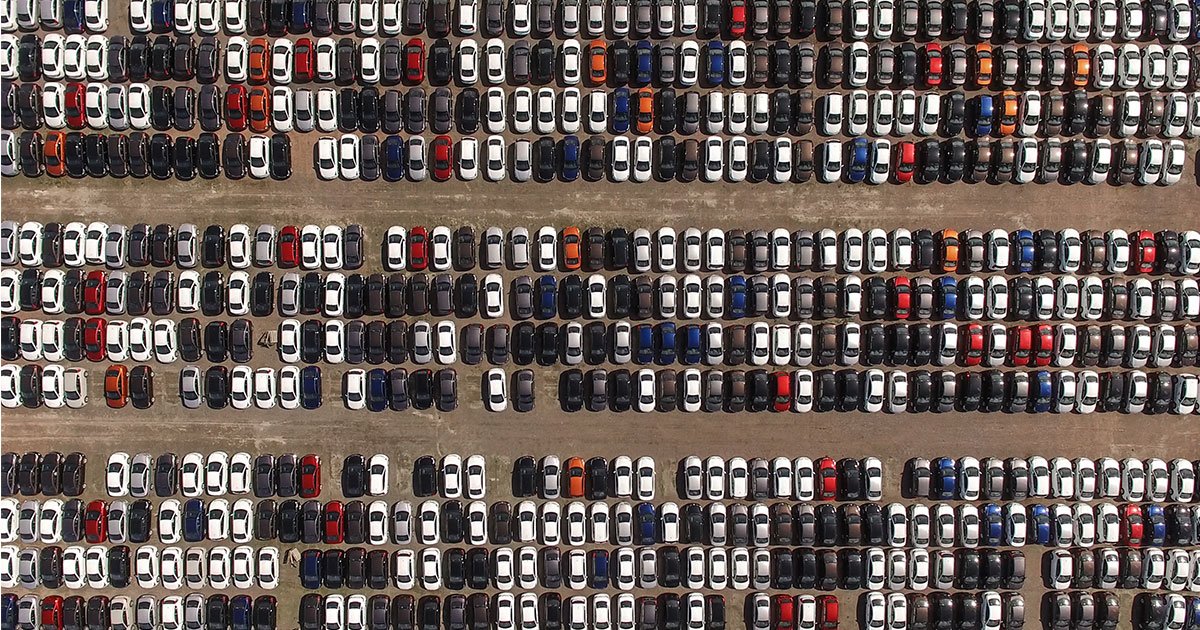 After acquiring automotive supplier Mobileye, Intel has announced that it will produce a test fleet of 100 autonomous vehicles and that the first cars will be ready before the end of the year.
With the announcement, Intel positions itself to enter the self-driving tech race. Already a leader in computer chip design, the acquisition allows Intel to combine its strengths (computing power and 5G wireless tech) with Mobileye's autonomous mapping, sensing, and driving technology to create what it describes as a "complete car-to-cloud system.".
Intel plans to test the fleet in the United States, Israel, and Europe, deploying vehicles as they are delivered and eventually scaling up to more than 100 cars. The testing locations were chosen for their geographic diversity, while testing in real-world conditions will help provide the best data for the quick advancement of the technology.
While the company's worked with BMW in the past, the fleet will feature multiple car brands to better demonstrate the technology's open versatility. Despite announcing that the test fleet will have Level 4 autonomy (meaning: "designed to perform all safety-critical driving functions and monitor roadway conditions for an entire trip"), the technology is also referred to as a "hybrid solution" in the company release, suggesting that even if they can build fully self-driving vehicles, they are still going to operate under the assumption that a human driver is necessary in tricky driving situations.
"This does not replace any customer activities; it is additive to them," said Amnon Shashua, CTO of Mobileye. "Our customers will benefit from our ability to use this fleet to accelerate our technology development. We want to enable automakers to deliver driverless cars faster while reducing costs – data we collect will save our customers significant costs."
It is expected that autonomous driving technology will dramatically cut the cost of auto insurance, however, it will likely take many years before the technology is common enough to make an impact on road safety.